[November 8, 2021] Leading mobile services provider and committed Philippine esports supporter Smart Communications, Inc. (Smart) commended top Mobile Legends: Bang Bang Pro League (MPL) teams ONIC PH and Blacklist International after their fiery and epic finals showdown last October 24.
The nine-hour MPL PH Finals broadcast saw defending champions Blacklist International play a full day: First defeating Smart Omega 3-1 in the lower bracket final earlier in the afternoon, then advancing to rout ONIC in an impressive 4-1 performance in the grand finals later that evening. Esports fans were also thrilled to have witnessed the match with 300K concurrent views last Sunday on Smart's official FB page. 
 "Smart is all about providing Filipinos with not only the best experiences to live their passions, especially in esports and mobile games, but also with avenues where esports athletes can succeed. We congratulate Blacklist and ONIC for a successful run in the eighth season of the Mobile Legends Pro League," said Jane J. Basas, SVP and Head of Consumer Wireless Business at Smart.
Blacklist fully dictated the pace and momentum of their bouts against ONIC and Smart Omega, with the outstanding contributions from Wise's Bane dominating key clashes early and easily clearing out the opposing team. The sheer dominance of Blacklist in team fights thanks to Wise, supported by OhMyV33NUS's equally strong gameplay as Mathilda, led them to easily take objectives and quickly securing the victory, especially in the final game giving them the most coveted triumph.
Blacklist is the second team to win back-to-back championships for MPL-PH.
"Sobrang napakaimportante ng championship na ito dahil mahihirapan kaming makuha ang respect na deserve ng mga players ko, at respect na deserve namin. Ito na yon, ito na 'yong senyales na ibigay ang aming respect," (This championship is crucial in earning the respect our team and players deserve. We totally earned it with this performance) said Blacklist head coach Bon Chan. 
 Blacklist and Onic are set to represent our country in the upcoming M3 World Champions this December. 
 Empowering Esports with Smart 5G 
 As a huge supporter and enabler of the local esports scene, Smart also did its part in powering the MPL-PH matchups, for which it teamed up with Mobile Legends: Bang Bang creator MOONTON Games. Smart's 5G mobile internet network, which global internet analytics firm Ookla® found was twice as fast as the competition, was crucial to the smooth and seamless experience all the competitors enjoyed during the entire season.
"With how this season went, where we played mostly at our boot camp, fast internet was very important," said Blacklist. "The moment you drop not only the speed, but also the latency, it will change everything. In one's perspective it feels heavy whenever you navigate or use a skill in-game." 
 "Definitely having big names like Smart supporting the MPL and other esports is huge for everyone involved. And with tons of support coming in, there are more avenues to help aspiring esports athletes chase their dreams."
"We won't be able to play properly if we do not have fast mobile network. That's step number one, else the games wouldn't be fair if a fast and stable connection cannot be provided," said ONIC.
"I think Smart is at the forefront in terms of developing and encouraging other brands to enter the esports industry. I also think that having a brand like them backing up a league like the MPL gives it credibility," they added. 
 As this season of MPL-PH wraps up, esports fans and gamers can look forward to more efforts from Smart to sustain the scene in the future. For more info and updates on esports events, follow Smart on their official social media accounts.
The Philippines' fastest 5G network      
 Earlier this year, Smart launched its Double GIGA Games promo, which gives Smart and TNT subscribers 2 GB of data every day for seven days to access their favorite mobile games like Mobile Legends: Bang Bang, plus 2 GB of open-access data for only P99.
Smart subscribers can register to Double GIGA Games via the GigaLife App, which is downloadable on the Apple App Store and Google Play Store. Subscribers can also avail of the offer by choosing DOUBLE GIGA in the GigaLife App.     
 Smart subscribers enjoy next-level speeds with the country's fastest and most reliable 5G mobile network as reported by Ookla. To date, Smart has already fired up around 6,400 5G base stations nationwide making it the country's first, fastest, and widest 5G network.        
 Smart has also reasserted its dominance as the Philippines' fastest mobile network for the fourth year in a row, based on analysis by Ookla of tests taken with Speedtest® covering the first half of 2021.
SHARE THIS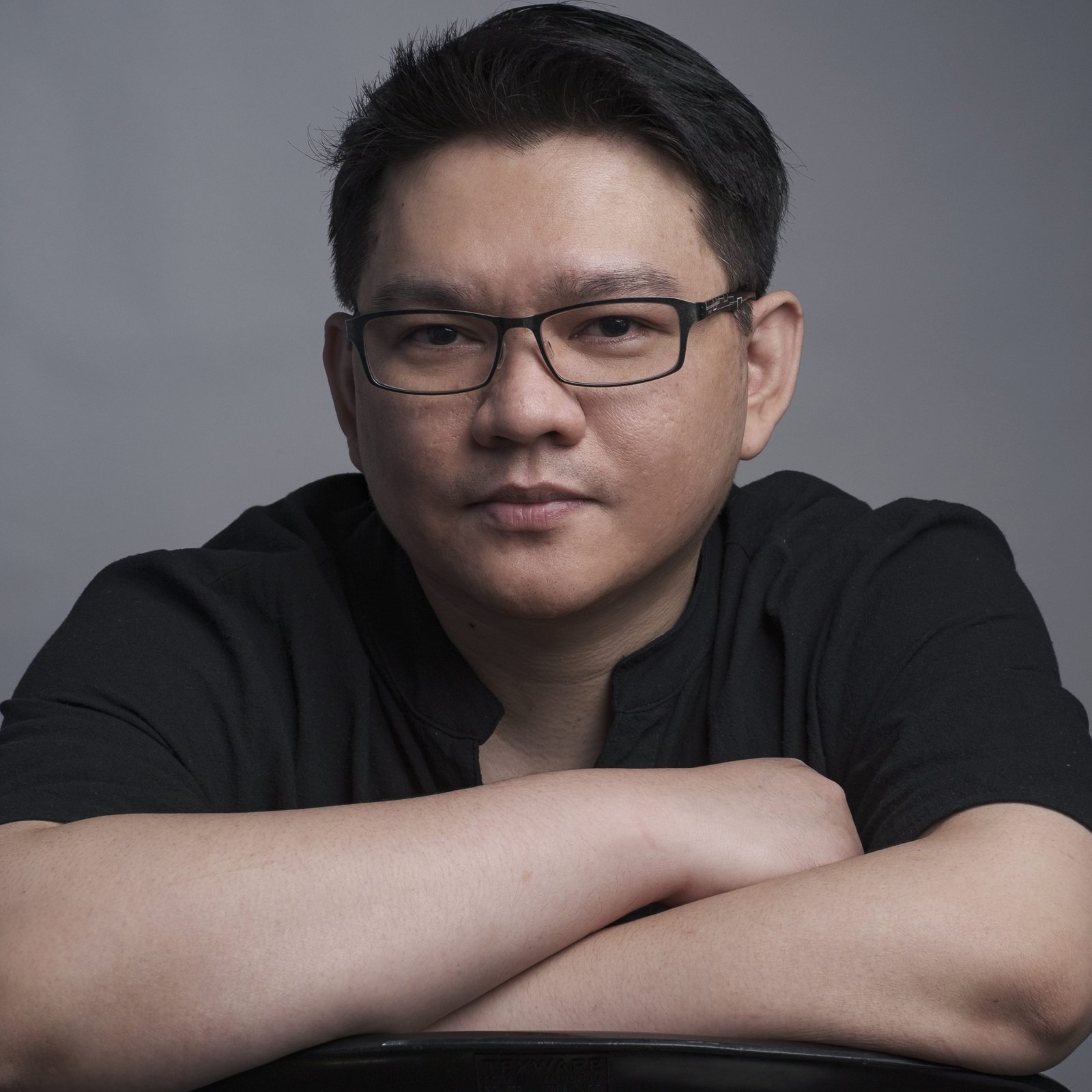 The Broll who always got your back online!