Globe encourages its customers to activate Voice Over WiFi (VoWiFi) and Voice Over LTE (VoLTE) on their phones for clearer calls and seamless mobile coverage.  These two services work in tandem to address weak indoor signals that result in dropped calls and connection failure.
Poor signal penetration can be caused by thick or dense building materials like metal, concrete, brick, and solid wood, as well as physical obstacles such as trees, mountains, and other buildings. The distance between the mobile device and the nearest network tower is also a significant factor.
 VoWiFi helps resolve connectivity concerns by tapping any existing WiFi connection to make a call. Since it uses WiFi, mobile calls and text messaging can be done even in enclosed spaces as long as there is stable internet service.  Experience and charging are the same as a regular voice call.
Apart from improving audio and video quality, VoWiFi optimizes call set-up. Set-up times can be shorter by one to five seconds, providing a faster connection.  
VoWiFi complements VoLTE, a technology that allows voice calls over the LTE network, rather than the 2G and 3G networks that are normally used.  It lets customers simultaneously connect to the internet while calling, resulting in an uninterrupted streaming and gaming experience.   
"We want to provide our customers with many different solutions to address their connectivity challenges like making clearer calls and having better connection inside their homes.  The switch to VoWiFi eliminates coverage problems, so if the mobile signal is weak in a room, they no longer have to sit by the window or go outside the house to make a quick call. Just connect to any home WiFi network through VoWiFi, and be able to make high-quality regular calls in no time," said Darius Delgado, Globe Consumer Mobile Business Head.
 To avail of VoWiFi and VoLTE, Globe postpaid customers currently using LTE SIM and VoLTE/VoWiFi-capable devices may request activation via the GlobeOne app for free. Customers just need to go to Quick Actions, click Help Center, search for VoLTE, and click "I want to activate my VoLTE/VoWiFi service." Both services may be used even if the called party does not have a VoLTE/VoWiFi-capable device.
Globe has started providing the said services to its postpaid customers in November 2020.  The company is also talking to phone manufacturers to make VoWiFi and VoLTE a default functionality since these are currently limited to specific phone models. Early this year, Globe has fully activated VoLTE in all cities in Metro Manila and nearby provinces.  
 Globe strongly supports the United Nations Sustainable Development Goals, particularly UN SDG No. 9, highlighting the roles of infrastructure and innovation as crucial drivers of economic growth and development. The company also champions the UN Global Compact principles and contributes to 10 UN Sustainable Development Goals.
 To know more about Globe, visit www.globe.com.ph.
SHARE THIS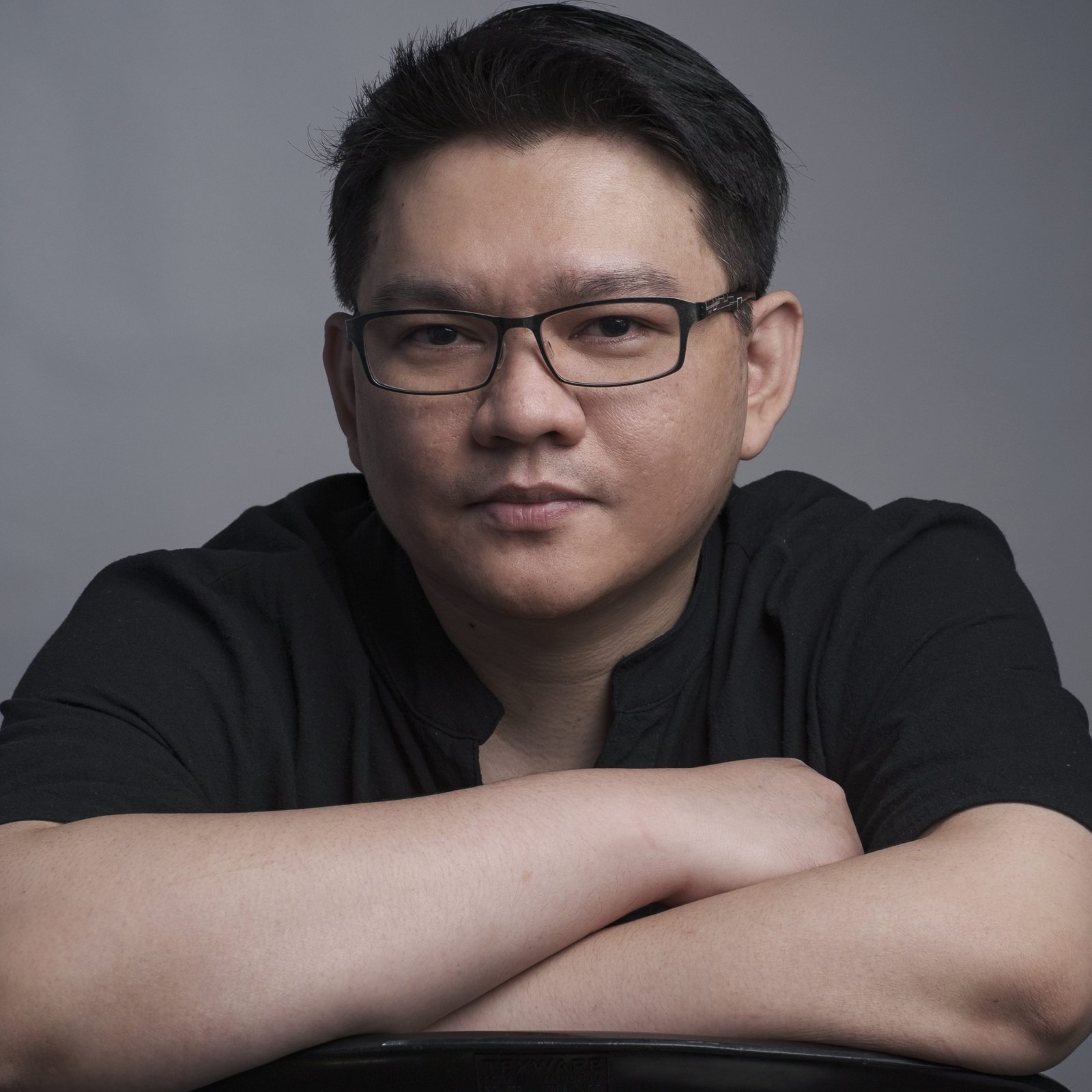 The Broll who always got your back online!