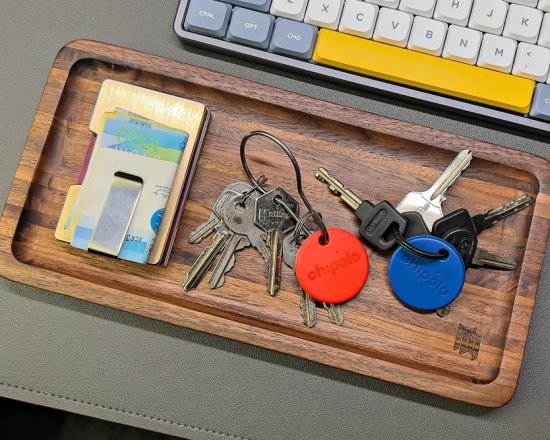 I know everyone will agree that time is a valuable thing and sanity should always be on top of your priority but still, a lot of us actually somehow find a way to neglect this. There are a lot of ways we could waste time and sanity and one of those are pretty simple things, things like forgetting your wallet, keys, bag, and even phone that we simply can't go without for our daily routine. You can avoid this by setting an alarm, a reminder, and things around that nature. But if you have an extra budget, I highly suggest you invest in tangible trackers like the Chipolo One and the Chipolo Card.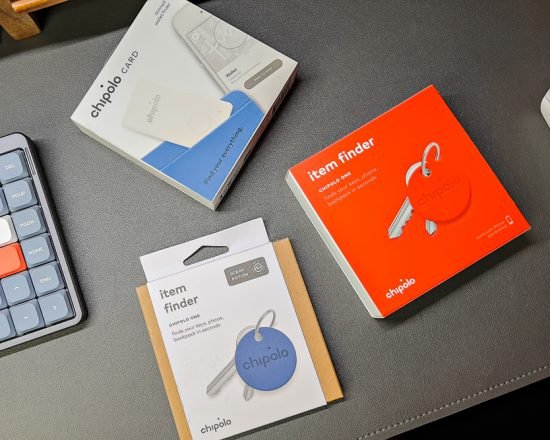 These small nifty devices not only allow you to track where your item is but you can also track the other way around and allow you to find your phone, not to mention, it can also remind you if you're about to leave your item aside from a ton of other useful features. With that being said, let's check out what these Chipolo trackers are all about.
MY EARLY BREAKDOWN
Pros: Less worry, Timesaver, Reminds you when you leave without your stuff, Phone finder and a lot more features.
Cons: Uses Bluetooth which adds up to the battery consumption of your phone
SPECIFICATIONS
Chipolo One
RANGE: 200 ft – line of sight (60 m)
THICKNESS: 0,25 in (6,4 mm)
SIZE: 1,49 in ø (37,9 mm ø)
WATER RESISTANT: splash-proof (IPX5 Standard)
BATTERY LIFE: Up to 2 years, replaceable battery – CR 2032
Chipolo Card
RANGE: 200 ft – line of sight (60 m)
THICKNESS: 0,08 in (2,15 mm)
SIZE: 1,45 in x 2,67 in (37 mm x 68 mm)
WATER RESISTANT: splash-proof (IPX5 Standard)
BATTERY LIFE: 1-year battery, non-replaceable (Renewal program)
WHAT'S IN THE PACKAGE
There are two variants for the Chipolo item finder, the standard and the ocean version which is essentially the same but is made out of recycled materials.
Chipolo One – Standard
The packaging for the standard Chipolo One is pretty straightforward with an image preview in front and some key information. 
At the back, we have 3 of its main functions, find your keys, track your keys where you last had them, and get alerted when you leave without your keys.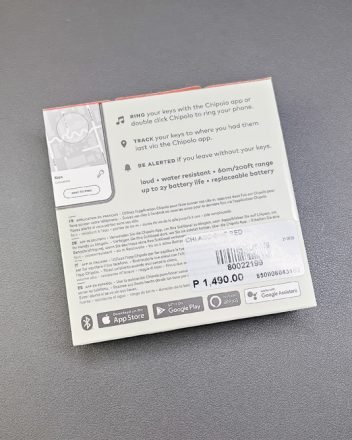 Opening the box reveals a quick 2 step guide on how to set it up.
Inside the accessory box, we have a couple of paperwork.
And then finally, we have the standard edition Chipolo Item Finder.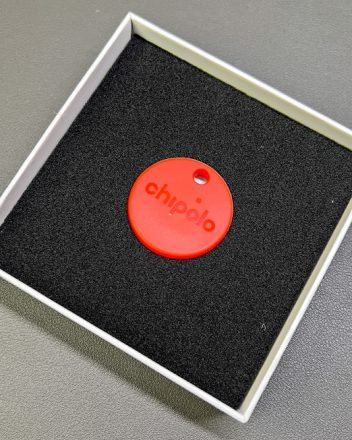 Chipolo One – Ocean Edition
The Ocean Edition of the Chipolo Item Finder is a little bit elaborate and eco-friendly. In front, we have the same image preview and key details.
And then at the back, pretty much the same details as well but as you can tell, the price is a bit higher compared to the standard version. The Ocean version is Php 200 higher than the standard version but you get to help the cause. 
By purchasing Chipolo ONE Ocean Edition you are donating $1 to non-profit organisation Oceanic Global in support of their ocean clean-up efforts.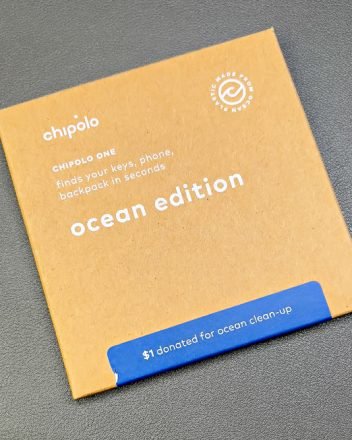 We also have the same accessory box with a quick 2 step guide. 
And inside it, we also have a couple of paperwork.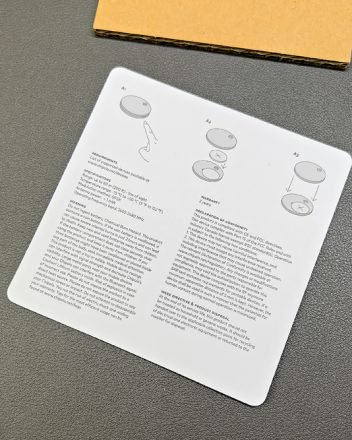 And finally, the Chipolo One Ocean Edition in a nice navy blue colorway.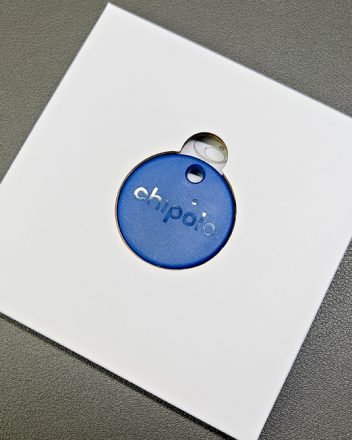 Chipolo Card
The Chipolo Card shares the same design language when it comes to the packaging with an image preview and some key information in front. The Chipolo Card is made for wallets and pouches.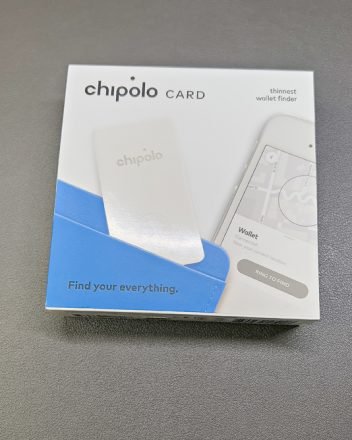 At the back, we have the same key features just a different form factor.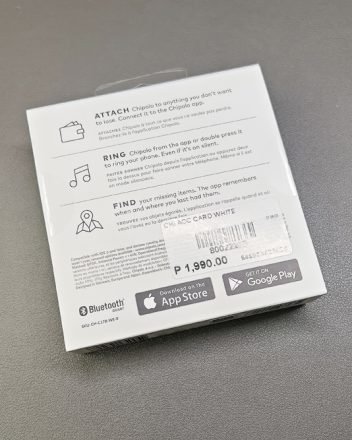 Inside the box, again the same 2 step setup guide.
Some paperwork.
And the Chipolo Card itself.
FULL REVIEW
Design and Construction
In terms of design and construction, both editions of the Chipolo One feature a circular shape with a small hole and are made mostly out of plastic.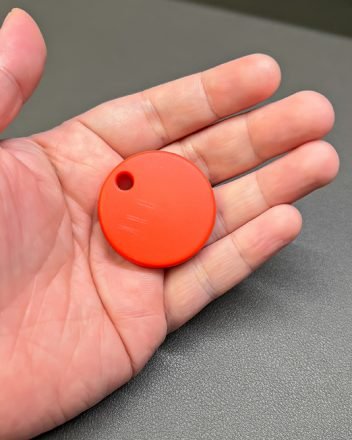 While the Chipolo Card is more like, well, a card, but way smaller than I was expecting. At first, I thought it is the size of a regular credit card but it is actually smaller than that which is better. You can fit this inside any wallet even those modern slim RFID wallets.
Key Features
All three trackers share the same key functionalities which are as follows:
Find your item (e.g. keys, wallet, bag) using the Chipolo app or double click the Chipolo device to ring your phone.
Track your item where you had it last via the Chipolo app
Be alerted if you leave without your item (e.g. keys, wallet, bag) via a push notification on your phone.
The first functionality is probably the most basic one and is always useful whenever you misplace your item or your phone but honestly, the third functionality is probably the most valuable one. Imagine going out and halfway through your destination you realized you've left your keys or your wallet? that would be a pain in the butt. As per my experience, it notifies me when I am approximately a street away from my house which is just enough distance for me to go back without wasting too much time. As per specifications, the range is around 200 ft or 60m within line of sight.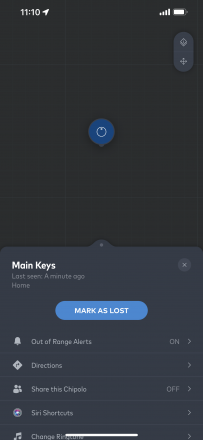 Ringing Sound
The ringing sound as per specifications is around 120 dB which is loud enough to hear around the house, not to mention that it is a buzzing sound that's kinda irritating to the ears that you'd want to find it real quick and stop the buzzing sound as soon as you can. 
Battery Life
These Chipolo trackers use CR 2032 battery and can last up to a whopping 2 years so I guess it's safe to say that you don't have to worry about its battery life.
Your phone's battery life though is another story since it utilizes Bluetooth connectivity. But if you're already using other Bluetooth devices that are always connected via Bluetooth, let say a smartwatch, then I guess you really won't care much. Besides, modern Bluetooth protocols are more efficient now.
Water-Resistant
These trackers are also water-resistant so they should survive some sort of water splashes here and there. Though I wouldn't suggest submerging it for a long period of time.
Compatability 
These Chipolo trackers are compatible with iOS 12 and later, and devices running Android 7 and later. They also work Works with Siri, Google Assistant and Amazon Alexa on smart speakers and mobile devices with the Google Assistant or Amazon Alexa app installed.
Like I said earlier, the Chipolo Card is way smaller than I was expecting and it can fit any size of wallet, pouches, bags, and even those modern slim RFID wallets.
Chipolo App
Pairing is a fairly seamless process, I know you've done this a ton of times but yeah, simply turn on Bluetooth on your phone, pair the Chipolo device and you should be all set.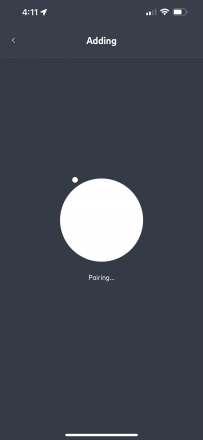 Once added, the first tab is the list tab where you'll see a list of all your Chipolo devices and their status. Name them accordingly.
The next tab is the map where you'll find the location of all your Chipolo devices. (map blurred for privacy)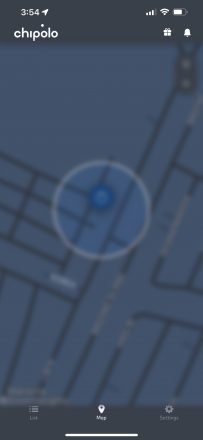 The third tab is the settings where you'll find the rest of the options and features that you can take advantage of for your Chipolo devices.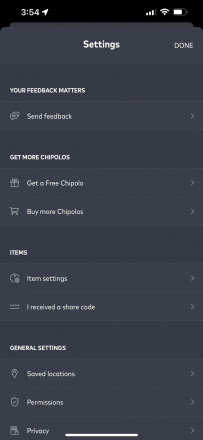 Now, choosing one of the Chipolo devices reveals all its functionalities and features.
Since it uses Bluetooth connectivity, the Chipolo tracker can also be used as a remote shutter for your phone's camera.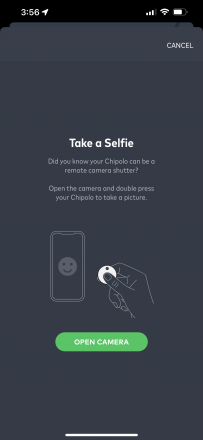 You can also change ringtones and a bunch of other options inside the app.
Overall, the Chipolo app is very intuitive and offers a lot of functionalities for a tracking device.
VERDICT
My conclusion and recommendation are very simple. If you have the budget for any of these trackers, definitely go for it. The amount of stress and wasted time you'll avoid with these trackers are definitely worth it if you have the money to spare, plain and simple. These trackers, how tiny they may seem are very capable with tons of nifty features up their sleeve. Not only it can track where your items and phone are, but it can also remind you when you left them behind. Not to mention, the map functionality, remote camera shutter, and a bunch of other options you'll have at your disposal.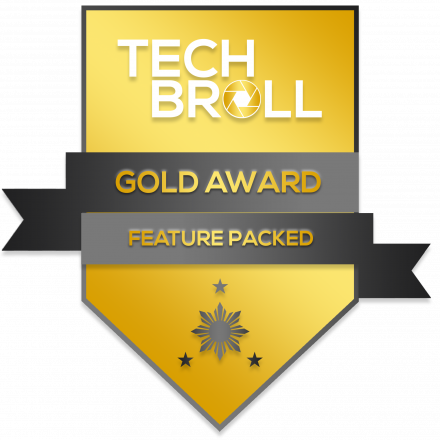 SHARE THIS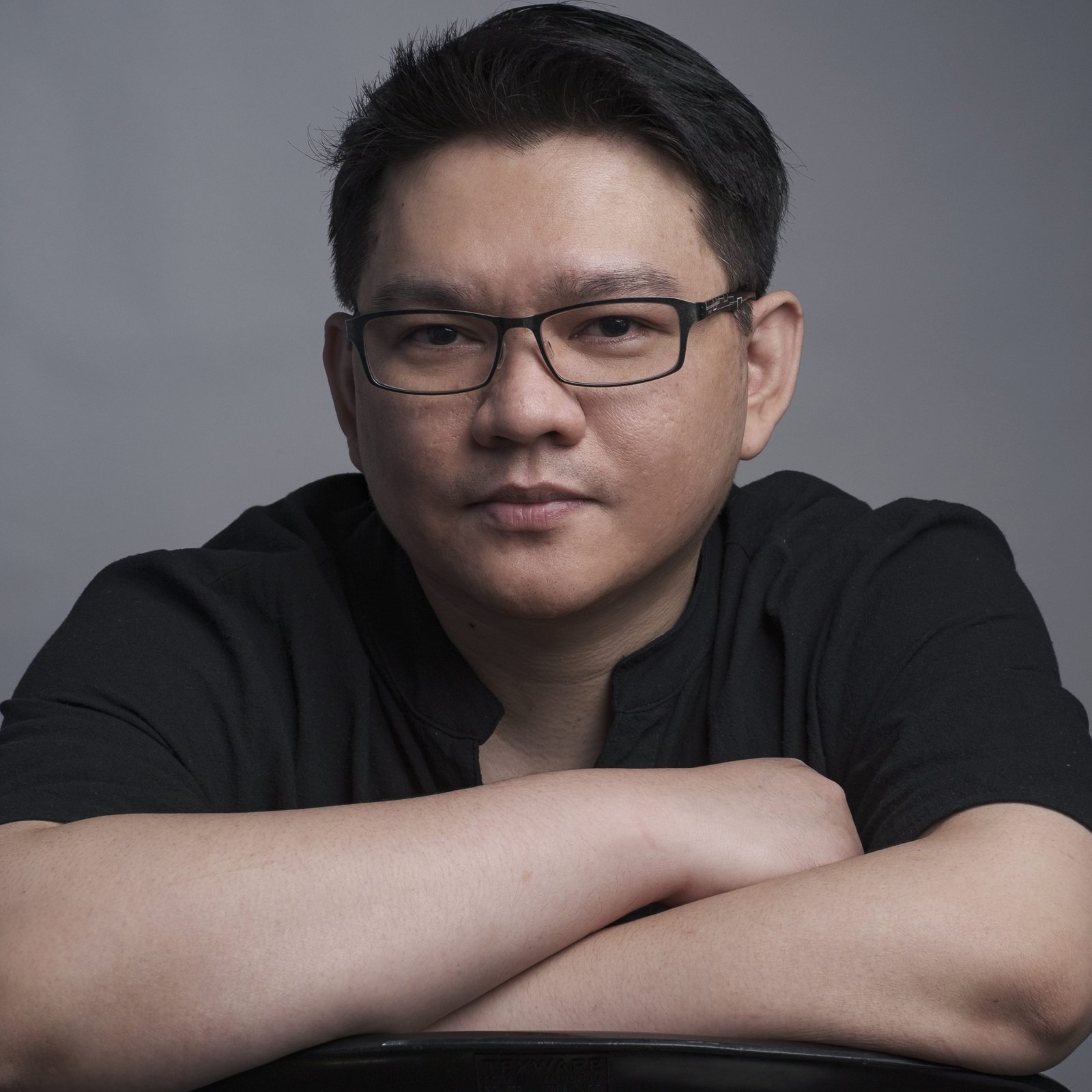 The Broll who always got your back online!