YouTube is an innovative tool whether you want to watch step-by-step video guides or interesting travel footage. While YouTube has a wide range of video content, sometimes your preferred videos could be blocked. However, you can still access unblocked YouTube videos with this simple guide. 
Leverage VPN
Virtual private network (VPN) is a robust tool you can use to access blocked YouTube videos. The tool leverages servers located across the globe to rebound your internet signal. As a result, your IP address on your computer or mobile gadget will be hidden on the VPN's server. 
When using a VPN, you will appear to be browsing from a different location.  This process will hide your identity while keeping you secure online. For example, a VPN enables you to choose your preferred location from where you want to browse. For example, if you want to watch virtual Italian-speaking content, you may set your location to Italy. You will then have access to all local Youtube results from that country as though you were physically there. Numerous free virtual private network options are available. 
You can download and install the best option that meets your needs. Remember, you should conduct extensive research and compare different VPN options. Doing so will help you make an informed decision. 
Leverage Google Translate
Did you know you can unblock your favorite YouTube Videos with Google Translate? Sometimes network administrators block various websites, including YouTube, to block employees or students from gaining access. However, Google Translate, a critical tool in both schools and offices, is never blocked. 
You can leverage this tool to divert blocked websites. To do this, you will want to search for your preferred video in a different language. You do not have to be eloquent in that language. Instead, you can rely on Google Translate to interpret your search into another language, such as German, French, or Spanish. When you click search on Google using a different language, your results will appear in foreign languages. You can opt to view the site in your language by clicking translate this page. 
Once you have translated your search, the link will load via Google Translate and divert the YouTube restriction activated by your employer or school. The Google Translate option works well for both YouTube and other websites you may want to view. 
Leverage a YouTube Add-on or Proxy to Unblock YouTube Movies
Unlike a virtual private network, a proxy is less secure and reliable. Once you are connected to a proxy, all your traffic will be strained through a server, making you seem like you are browsing from a different location. As a result, you will be able to divert geoblocks and firewalls. Proxies are not designed to encrypt data, meaning that ISPs, network administrators, and internet censorship organizations will see the websites you visit. Further, your personal data will be vulnerable to cybercriminals. 
You can connect to a proxy using three key methods. These are; connecting manually via your browser, from a proxy website, through a browser add-on. Numerous user-friendly proxy websites are available online. However, you will have to keep on refreshing the proxy whenever you are loading a new page. Such can be frustrating and time-consuming, and this is where a VPN becomes necessary. Apart from being user-friendly, you can also unblock youtube by using VPN regardless of your location. If you still want to use a proxy, consider configuring it (the proxy) yourself. You will need technical knowledge to configure your proxy, but you will access restricted YouTube content with ease once you succeed. 
With a personal proxy, you will not need to keep refreshing whenever you are loading a page. A simple option to configuring a manual proxy is to leverage a browser add-on. The add-ons generate a link between your proxy server and gadget. However, your service choice will be restricted based on your browser and gadget. 
Download Videos Directly from YouTube
Various websites allow users to download videos from Youtube to their local devices. However, finding one that best meets your needs could be a lengthy trial and error process. However, once you identify the right website, this method becomes a great solution to watch your desired offline video. However, this method restricts you to only watching the videos you downloaded. 
You have to figure out your preferred video before downloading it. To download your desired video, you will need to search it on Google. Look for the URL under the video's title from your search results. Now copy and paste the URL to your YouTube download website. Now you can download the movie to your device. This method is slow but effective.  
Finally
Having your favorite movies restricted on YouTube can be frustrating. However, you can leverage these methods to unblock them. 
SHARE THIS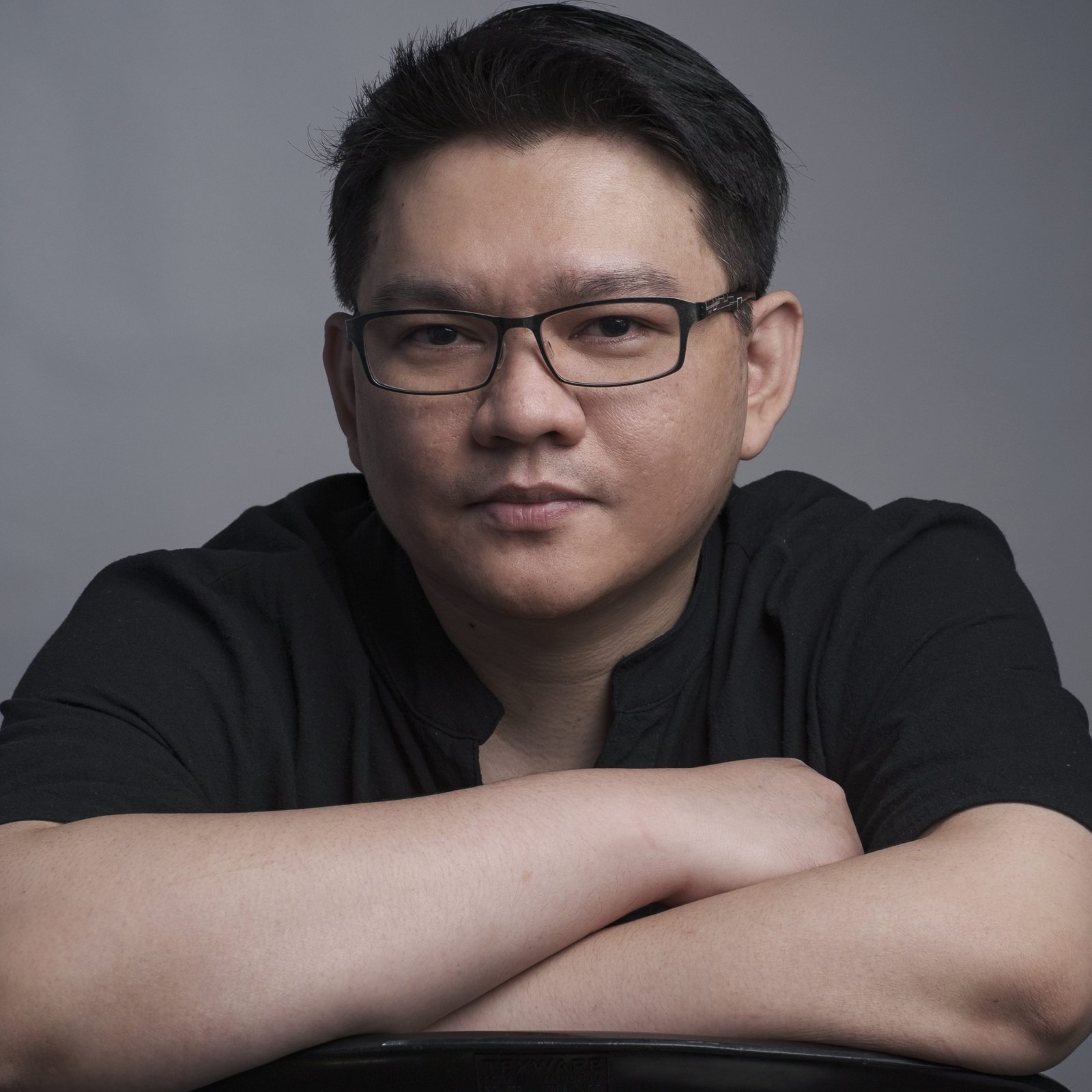 The Broll who always got your back online!