You know what? I like it when a brand tries to veer away from the typical boring stuff and offers something quite different regardless of whether it is just a gimmick or not, as long as it doesn't take away much from the overall normal experience, I'm all for it. Especially when it comes to the mechanical keyboard hobby that honestly, starts to get saturated with pretty much the same offering just slight iteration here and there. Today, we're taking a look at something different with the Angry Miao Compact Touch, formerly known as the AM 65 Less. And since there are a ton of things I want to tackle about this keyboard, I'll break it into two parts, the Unboxing and Teardown experience which is this video, and another one where I'll share with you all my thoughts in a proper full review. With that being said let's crack this open, and let's get into it.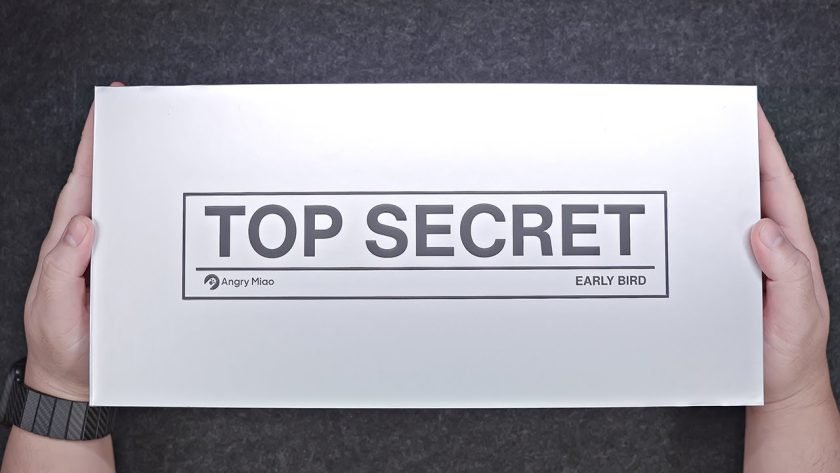 AM Compact Touch Unboxing and Teardown Guide! – AM 65 Less

Subscribe for more reviews like this!
SHARE THIS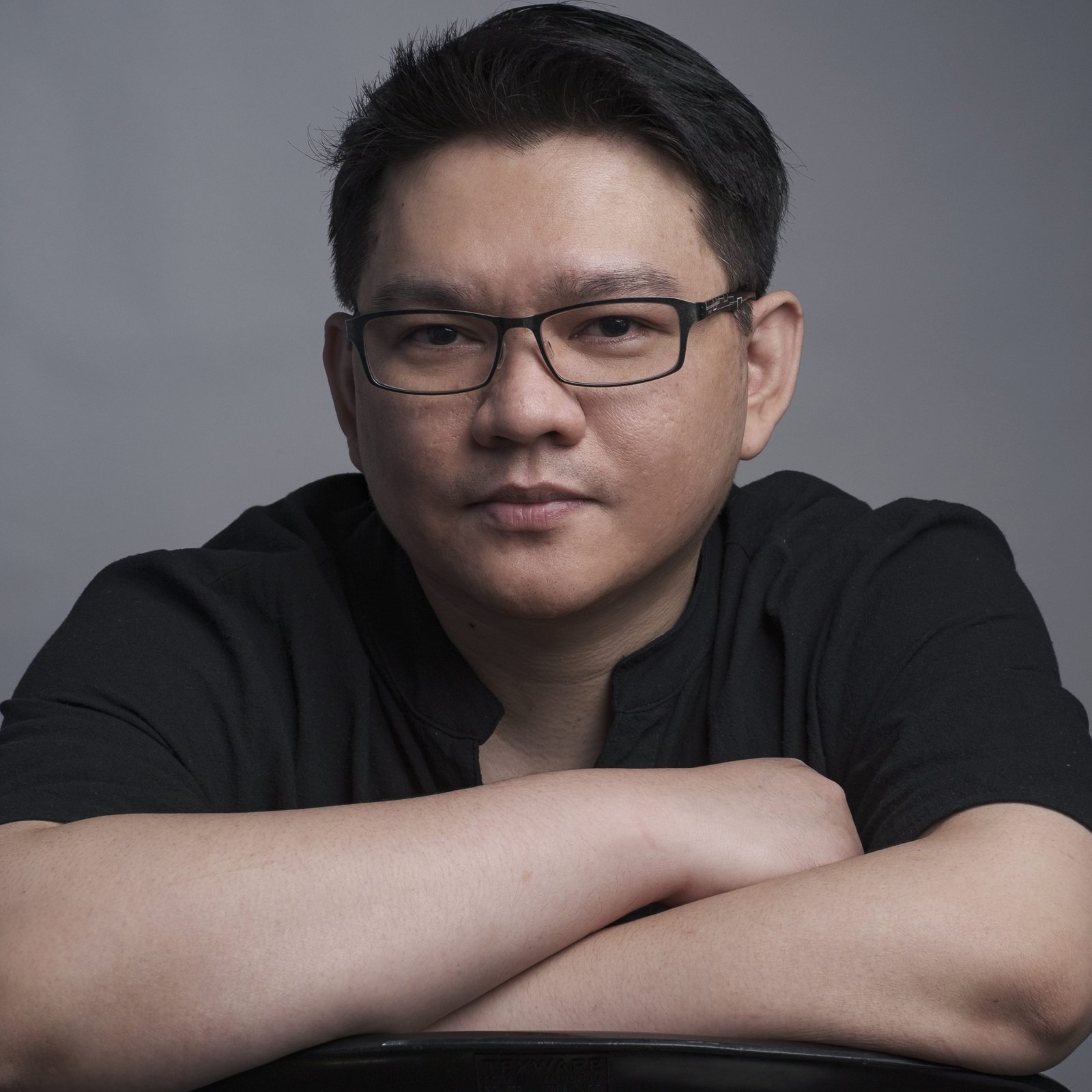 The Broll who always got your back online!