5 Ways You Can Drive Sales Through Social Media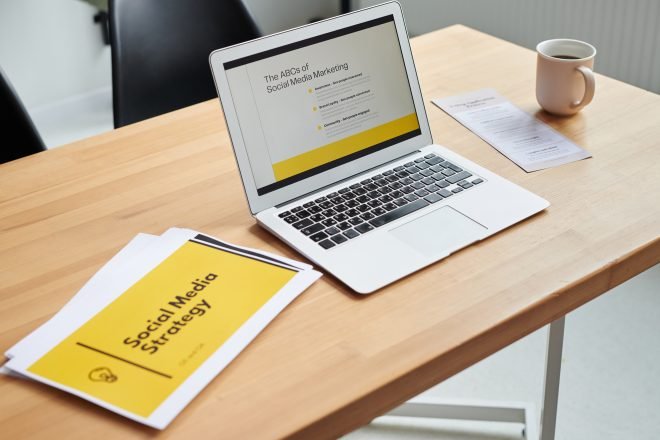 Social media has taken over our way of life. Admit it, we use it for everything nowadays. From taking pictures, life updates, setting reminders, for celebrations, and most important, it's become our go-to tool for communication. 
Social media's supremacy has grown so strong all over the world since it emerged in the early 2000s that its active user base skyrocketed to 3.90 billion come 2020. That's an increase of 92.76 percent from just five years ago when numbers were just at 2.07 billion.
And one of the countries that makes up the majority of this population is the Philippines. With almost 80 million social media users, the archipelago is considered the social media capital of the world. 
The average Filipino spends four hours a day just scrolling through these various social networking platforms. 
With that said, it's not surprising to see brands adopting social media into their business strategy. 
And due to this, social media management agencies in the Philippines have started popping up, offering their expertise to businesses not familiar with the territory. 
If you consider yourself one of those, then you've come to the right place! Here, we'll elaborate on the ways you can use social media to increase your brand's reach and awareness online, specifically how to use it to improve the sale of your service or product. 
Pick the Most Suitable Social Media Platform
While there's no shortage of social networking sites to choose from, it's fundamental for a business to know which one will drive the most sales. 
You have to spend the time to get to know your audience and the channels they use for interaction so you can utilize it for your enterprise's benefit, particularly when you're aiming to drive sales. 
You can go about it by examining the characteristics of your current customers. For example, if your target audience is first-time moms, find the platform that they spend most of their time on.
The next best practice we recommend is to concentrate on a select list of platforms, rather than creating multiple accounts that you can't properly oversee or make time to manage.
Use Targeted Ads to Reach More Eyes
Utilizing targeted advertisements on your page is the best way to leverage the opportunities presented by social media platforms, particularly the large audience it provides. 
Targeted ads will help you deliver promotional messages and news to a specific set of people based on particular traits, interests, and preferences. 
Social media networks often provide you with information on people who'll be more likely to buy your products, which you can use to customize your targeted ads and hone in on your consumers.
A great example of this would be Facebook. The platform allows you to conveniently send targeted ads to your customized audience, which you can source from either your website, e-mail list or contact records. 
It even creates a Lookalike Audience for your page that allows you to further expand your consumer base and potentially increase your product or service sales without much effort.
Content Creation: Quality over Quantity
Effective social media pages all have one thing in common, and it's great content. It's necessary when building awareness for your brand – the more authentic you appear, the more people are going to look at you. 
Quality always trumps quantity, however, most businesses transitioning online often get it wrong. Social media users are tech-savvy, they can distinguish between mediocre and great content. So, if you're just churning out generic information, you might as well just opt out of using social media to increase your sales. 
What we can suggest is to focus your energy on creating content that's of high quality even if not released immediately. That way, you will not overload your audience with content and only give what's essential.
And always keep in mind that as you make content available on your page, don't make it sound pushy or sales-y. Social media channels are essentially not meant for buying and selling, it's a space where people connect virtually. 
Feature User-Generated Content (USC) and Interactive Posts
If you're familiar with social media, then you're already aware that it's an environment that relies on engagement. And engagement is important if you want to drive sales for your business.
User-Generated Content (USC)

– Refers to organic content created by your followers or buyers, which can come in photo or video form. Featuring these types of posts will allow you to interact with your community on a more personal level and be more in tune with what they want. According to Business Insider, "consumers that see user-generated content are 97% more likely to convert and purchase something than those who don't."

Interactive Posts

– Another way to effectively engage with your audience without hard-selling your product or service. Interactive posts are essentially informational posts but are entertainingly constructed. The most effective ones are those that come in video or animated form and those that elicit an emotional response from users.
Let People Buy Straight From Your Posts
With social media being used more frequently as a way to market and sell products, platforms are introducing new features to help businesses drive sales. 
An excellent example would be the implementation of shoppable posts. Shoppable posts allow retailers, businesses, or brands to attach pins to products featured on a post, which guides users directly to a purchase page with only a single click. 
This erases the hassle of the multi-step process and allows buyers to purchase items without leaving the social media platform. Popular social media applications that make use of this function include Facebook, Instagram, and Pinterest. 
Conclusion
As you now may know, social media is a great tool in expanding your business' influence online. It could be used effectively as a driving force to increase sales if utilized accordingly. 
Though anyone can use these platforms readily, it's still a very complicated field to navigate. If you are able to, we suggest you consult with agencies specializing in marketing products and services online. It's the fastest way you can take advantage of the opportunities provided by social networks, after all. 
If you choose to do it by yourself, then that's understandable, too. It'll help you gain personal insight on what goes on online and see first-hand what works for your brand or business. However, note that you'll have to undergo several trial and error phases before you get the right blend. 
Nevertheless, we wish you luck! And use the power of social media wisely!
SHARE THIS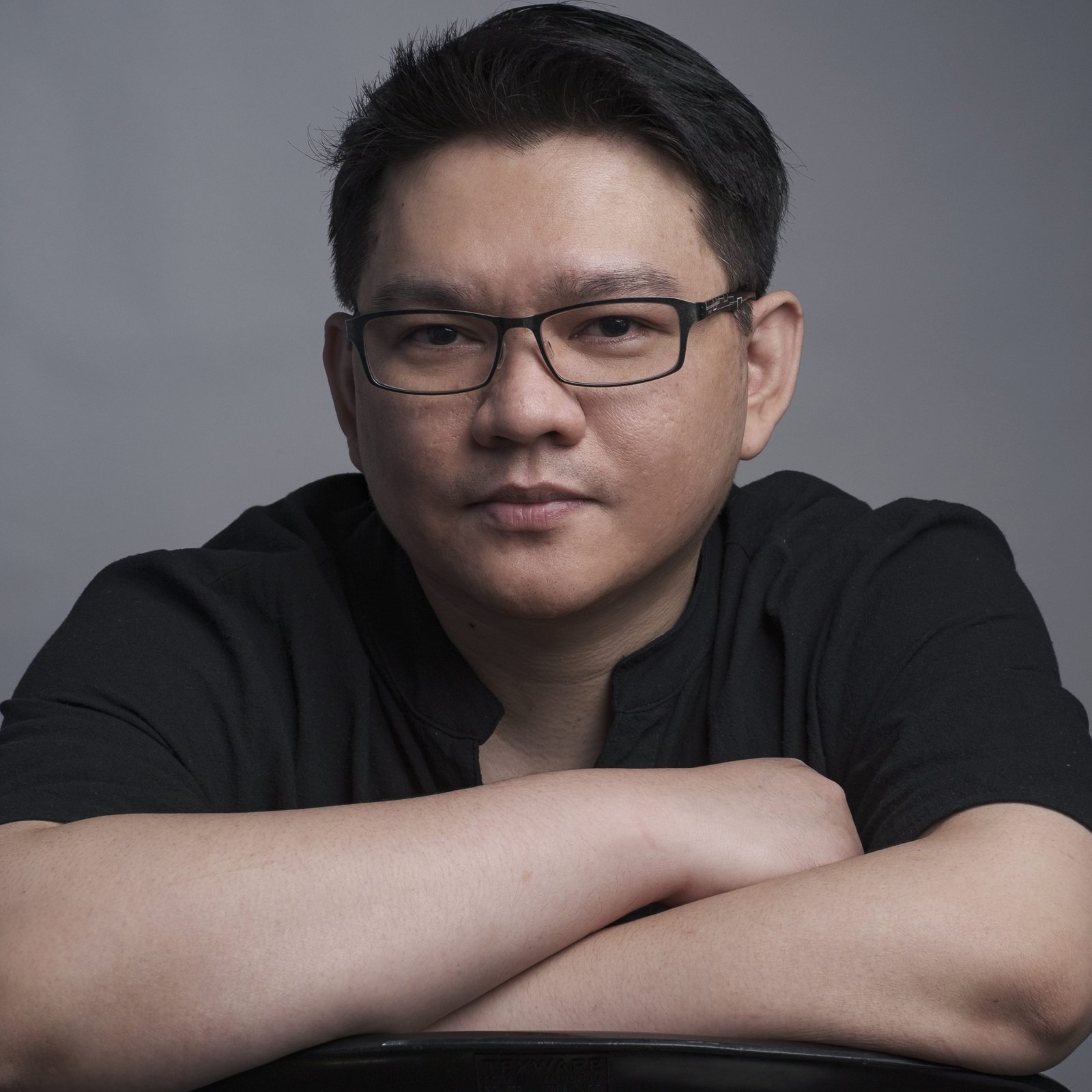 The Broll who always got your back online!