In February 2017, AMD once more stepped into the gaming arena with its "Zen"-based AMD Ryzen 7 1800X processor in a multi-year journey to reclaim a spot at the top of the gaming CPU charts. Match by match, year by year, AMD has systematically climbed to the top of the rankings and today trades blows for the "gold medal" with the 3rd Gen AMD Ryzen processors. The third-party awards are clear: Ryzen is gaming.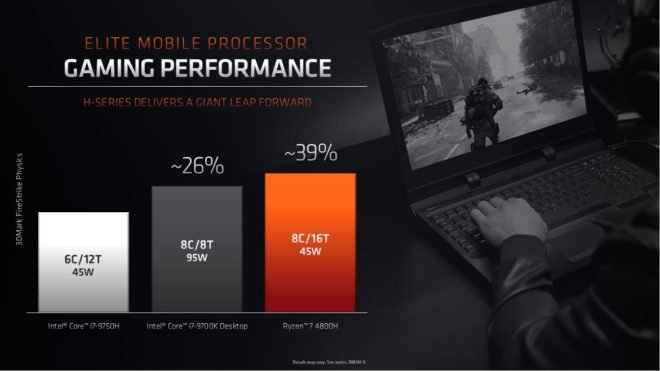 In 2019, AMD thoughtfully entered another gaming arena. One that demands high-performance computing, but with stealth power efficiencies: the Notebook Gaming Market. 2019 was a very good year for us in this market, winning some key strategic opportunities, but we intentionally played it slow. "Take your time to get it right," we said. Ultimately, our expectation in this market was to bring desktop-level performance into the notebook form factor. Users, we think, wanted us to replay the desktop story and reset the gaming notebook market with an all-new level of performance and technology. That was a feat that could not be accomplished with the existing technology … until now.
At CES we introduced our brand new AMD Ryzen 4000 H-Series Mobile Processors, the world's first 7nm x86 mobile gaming processors, headlined by the Ryzen 7 4800H with 8 cores and 16 threads. We learned from our ascent in the desktop gaming arena and architected from the ground up, a processor that delivers on our ambition to bring desktop gaming performance to a notebook form factor.
We believe that the Ryzen 7 4800H is one of the best gaming notebook processors today beating the i9-9880H in 3DMark Fire Strike Physics (a proxy for how the CPU impacts gaming performance)[1] and content creation applications like Cinebench R20 nT[2].  As great as that is, however, we aren't stopping there. Enthusiast gamers demand more. And that drives those of us at AMD to push harder so we can deliver on that demand.
With that innovation mindset, we are proud to announce today the introduction of our AMD Ryzen 9 4900H mobile gaming processor.
The Ryzen 9 4900H pulls out all the stops for gaming notebooks: up to a 4.4GHz boost clock[3], a high 3.3GHz base clock[4], 8 cores and 16 threads, 45W TDP, and fantastic 7nm power efficiency to make the world's best gaming notebooks thinner and lighter—as they should be.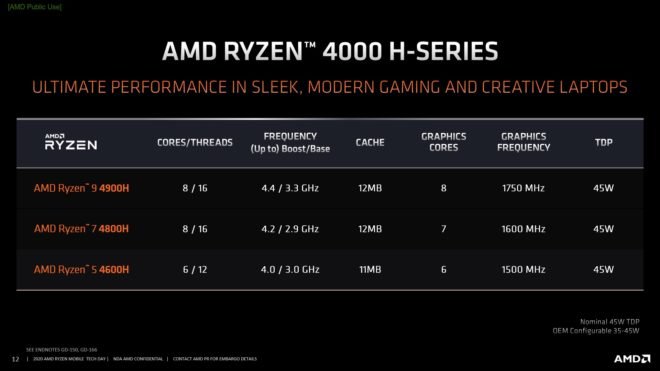 SHARE THIS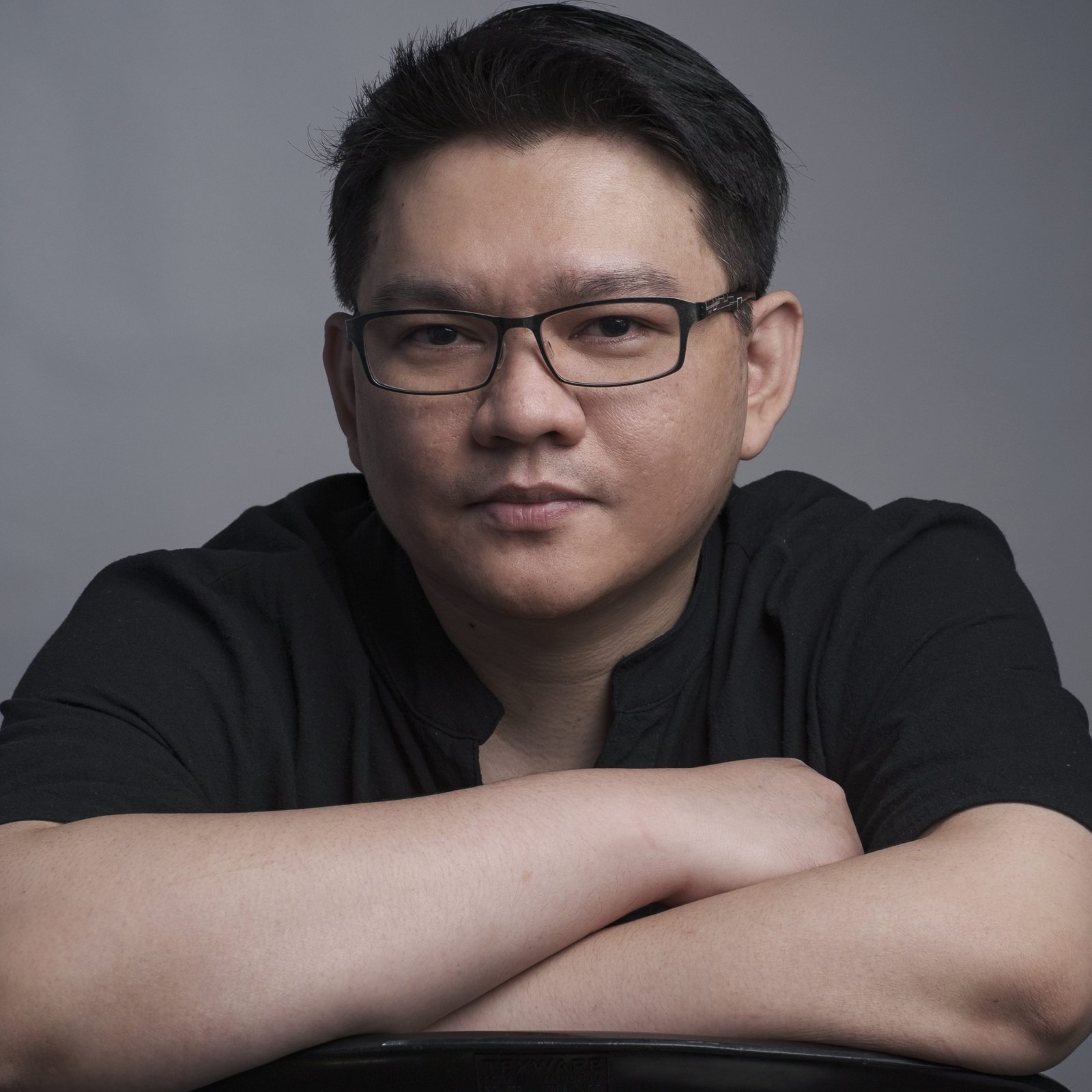 The Broll who always got your back online!