March, 10th 2020 Shenzhen, China – Colorful Technology Company Limited, professional manufacturer of graphics cards, motherboards, all-in-one gaming and multimedia solutions and high-performance storage is proud to share the new and wider lineup of iGame family of enthusiast and gaming products from COLORFUL. As a worldwide brand, COLORFUL has evolved its products to compete on the world stage. With a bright history of working together with our customers as well as the esports market, COLORFUL has created a unique brand for its iGame family of products that now covers much more than just graphics cards but has extended to motherboards, solid-state drives and also gaming and content creator PCs as well as AIO systems.
The iGame Family: High-Performance Products
COLORFUL has had a long history working with gamers to create specific features and products to help further improve them. As years passed, more and more users provide feedback which allows COLORFUL to grow and further evolve its offerings. Thus, the iGame brand was born.
The iGame family of COLORFUL products are the influence of the large gamer-base that company has, putting their suggestions and elevating the brand from there. Starting with customization options from it early days, the COLORFUL customer base has now grown and improved to the point where the iGame brand is synonymous with high-performance gaming experience that embodies the customers' desire for an unbridled gaming experience.
The Next Challenge: The Global Stage
As a gaming brand, iGame is always ready for the next challenge. iGame is now growing outside COLORFUL's home court and has opened up to a new global market. The international audience provides new opportunities for COLORFUL and the iGame brand. With more varying feedback, use-cases and a larger esports market, COLORFUL is ready to take-in and absorb all of the new learning experiences from gamers around the globe.
COLORFUL works hand-in-hand with the esports scene which has helped the brand gain further experience.
iGame Graphics Cards, Motherboards, Gaming PCs
COLORFUL offers a large selection of products from graphics cards, motherboards to entire gaming PCs.
iGame started its life with graphics cards. From allowing users to customize their shrouds, the new line of iGame graphics cards have now divided into multiple sub-series that cover varying requirements by gamers. Headlining the new iGame graphics card is the exclusive and very limited KUDAN series. Released in very limited numbers, the KUDAN series of graphics cards features the best of what COLORFUL can offer in terms of graphics card with hybrid cooling solution, an intricate shroud and built with only the most reliable components, the KUDAN series is the pinnacle of COLORFUL expertise.
Succeeding the KUDAN is the VULCAN series. Featuring excellent cooling performance, customizable LCD screen, and subtle RGB lighting, the COLORFUL iGame Vulcan series provides excellent performance with room for overclocking as well personalization to allow gamers to enjoy the best in the world.
iGame also offers the Advanced and Ultra series of high-performance graphics cards enabling gamers to enjoy gaming on the next level. For gamers looking for more cooling, the NEPTUNE series of iGame cards features AIO cooling for certain models.
COLORFUL iGame graphics cards feature Silver Plating Technology (SPP) and iGame Pure Power (IPP) technology to allow better board quality in terms of signal responsiveness and quality as well as better stability in power delivery for more reliable performance and overclocking experience as well as overall lower component temperature.
COLORFUL also offers motherboards featuring high-quality components in its Gamer Customization, Vulcan X and Ymir motherboard line in the iGame family. COLORFUL has iGame SSDs and memory to compliment your build. Last up, the iGame family features the latest addition with the iGame Sigma gaming PC series.
Visit COLORFUL at Facebook: https://www.facebook.com/ColorfulGlobal/View More News at CyberMedia Press Center: http://www.cybermedia.com.tw/news
SHARE THIS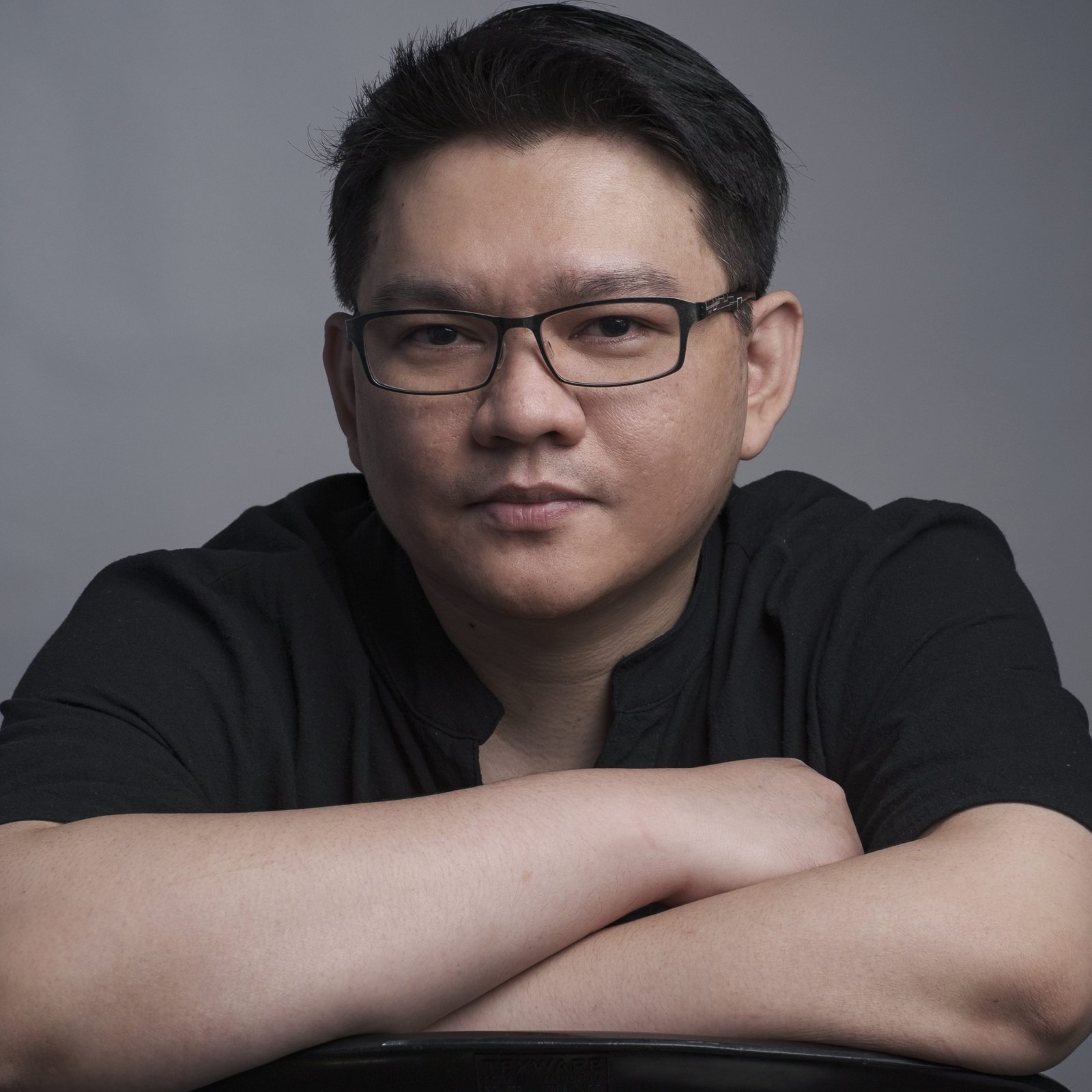 The Broll who always got your back online!