We checked out the MSI Gaming booth at ESGS 2019 and got a first look at the latest MSI Alpha 15 Gaming Laptop, the first-ever MSI Gaming Laptop powered By AMD Ryzen Processor and the latest AMD Radeon RX5500M. We also got our hands on the muscle car of MSI Gaming Laptop with the MSI GT76 powered by a desktop-grade i9-9900k processor and an RTX 2080 graphics card. Watch the video below for our coverage of their booth.
The NEW MSI Alpha 15 Gaming Laptop – ESGS 2019 Coverage


More about the NEW MSI Alpha 15 Gaming Laptop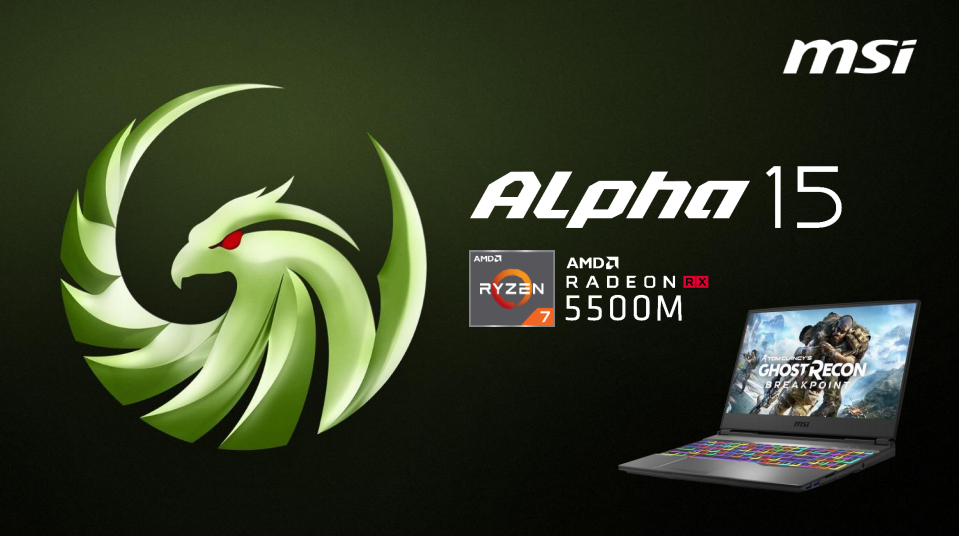 As mentioned on our video interview with sir Ira James of MSI, the MSI alpha 15 is one of the first MSI gaming laptop under Php. 100k to have per-key lighting on its keyboard. While RGB is not that vital, illumination is very important for a laptop especially when working or gaming in a dim environment.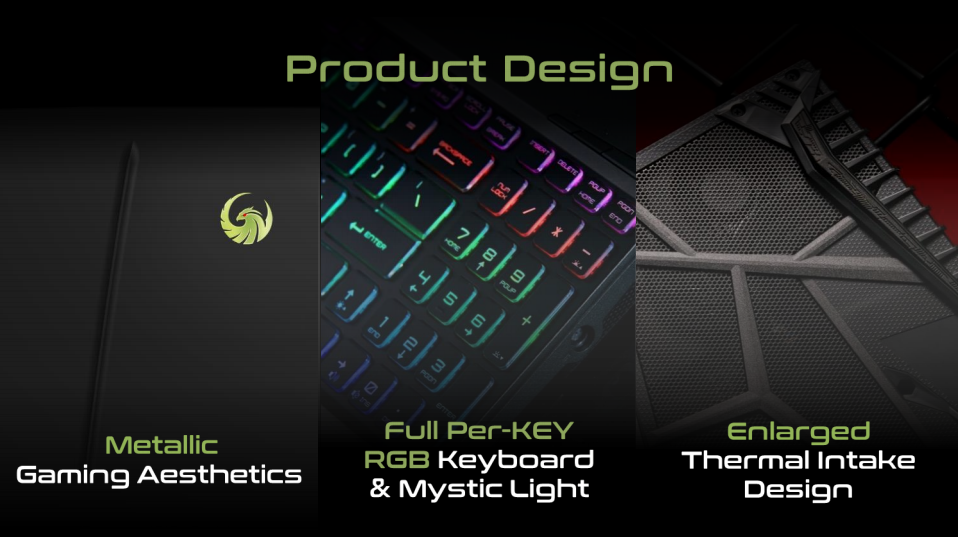 For a gaming laptop, the MSI Alpha 15 features a relatively small body with thin bezel which should appeal to people who don't like lugging around a bulky laptop.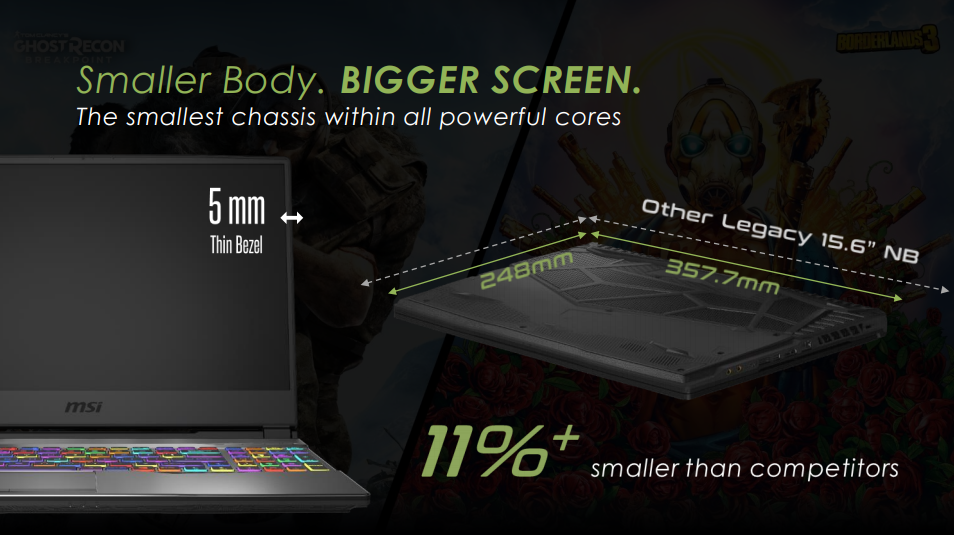 Another notable thing about the MSI Alpha 15 is that it is the world's 1st 7nm gaming laptop powered by the AMD Ryzen 7 3750H and one of the first laptop that will feature the latest AMD Radeon RX5500M graphics.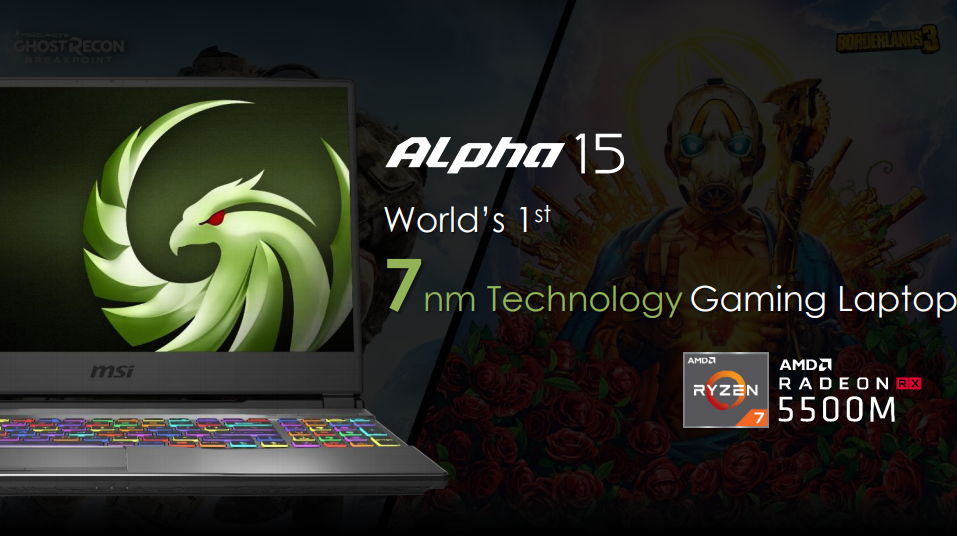 This means you'll get a balance of efficiency and performance that should provide you with decent overall gaming experience as you can see on the below chart in various AAA titles and Esports games.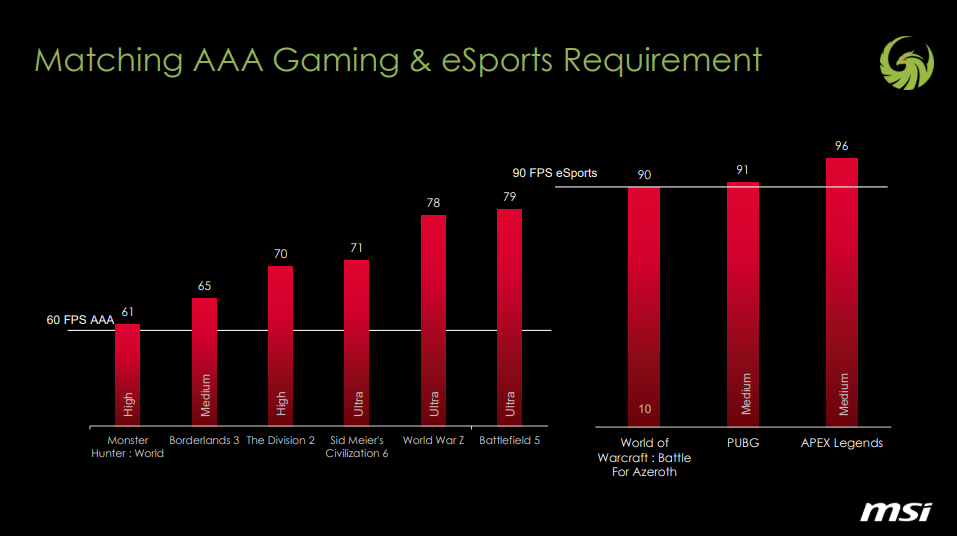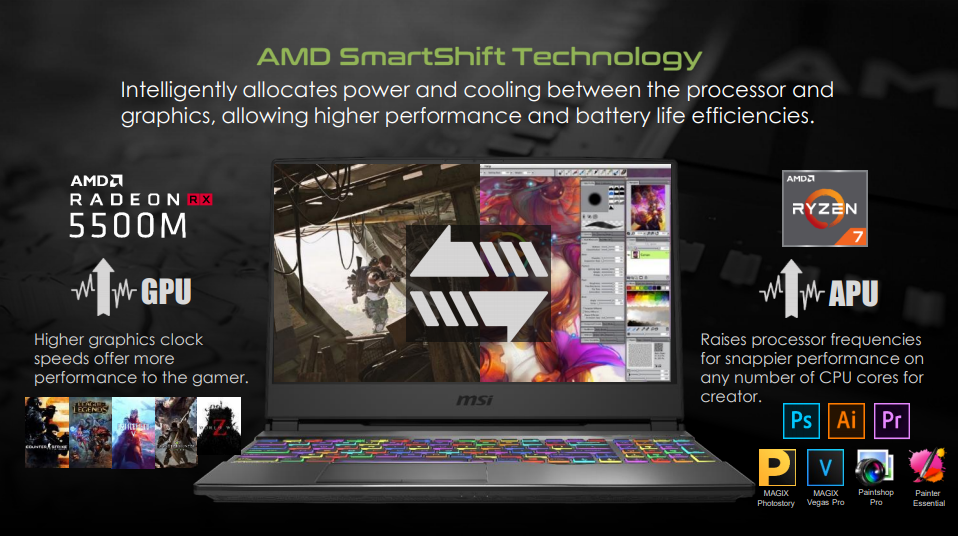 Another good thing about the MSI Alpha 15 that takes advantage of the AMD Radeon RX 5500M, is its FreeSync compatible display with 120Hz high refresh rate, not to mention IPS level display as well with up to 100% sRGB color accuracy.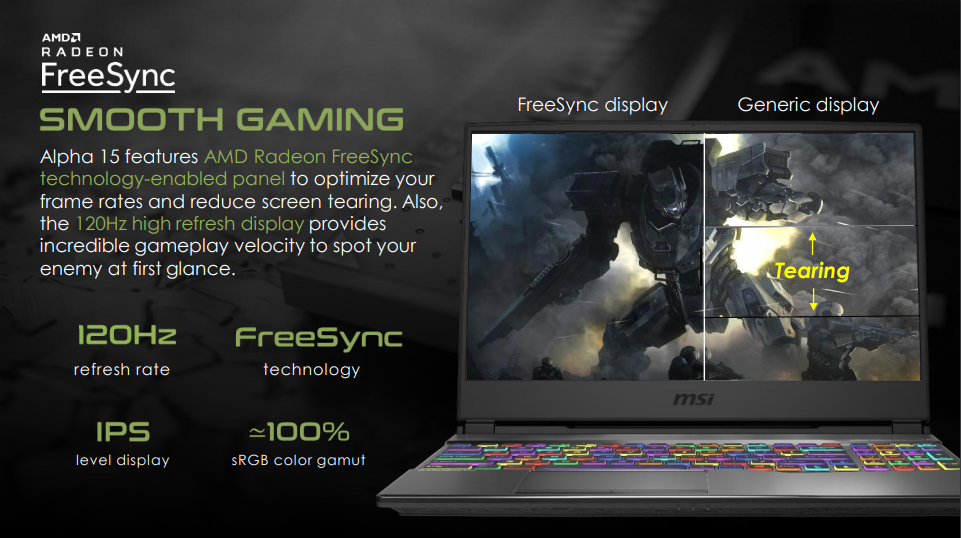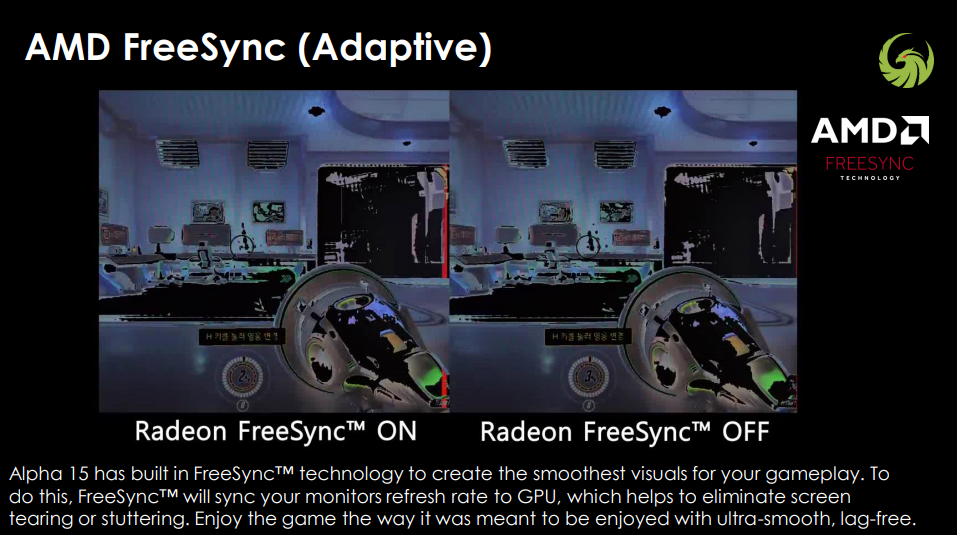 Another thing that sir Ira James mentioned on our interview is that the MSI Alpha 15 also features cooler boost 5 with 7 heat pipes, 3 exhausts, 37 fan blades with up to 134% intake area underneath and on the sides of the laptop.  
That is the same cooling technology that's on the MSI GE65 which is significantly more expensive.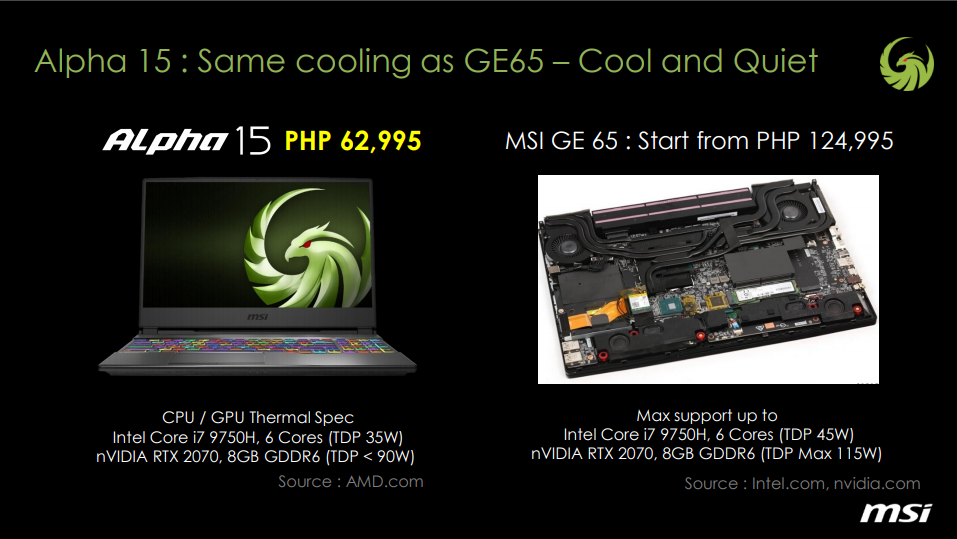 And it looks like MSI partnered with Steelseries on this one to provide you with a decent per-key RGB illumination backed up with the Steelseries Engine 3 software.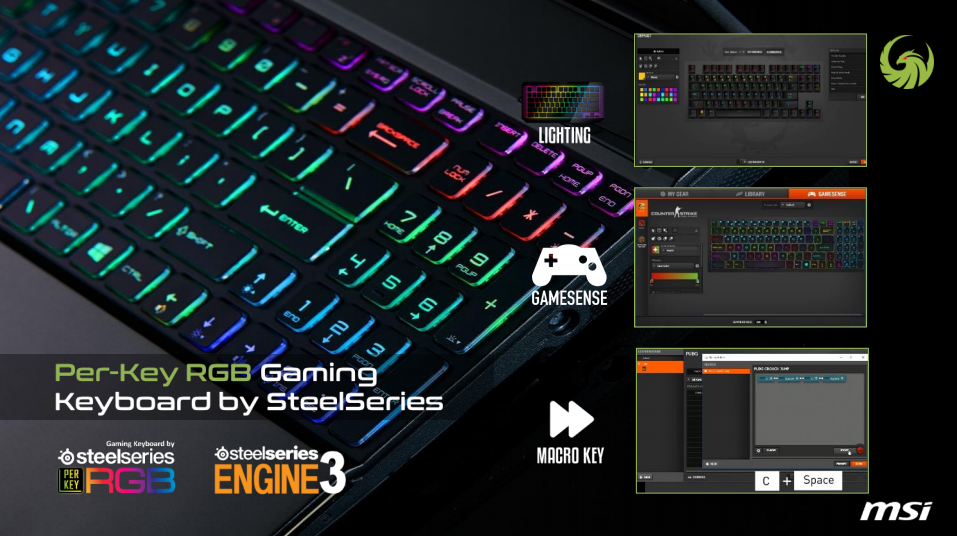 And lastly, below is the list of the key features and specifications of the MSI Alpha 15.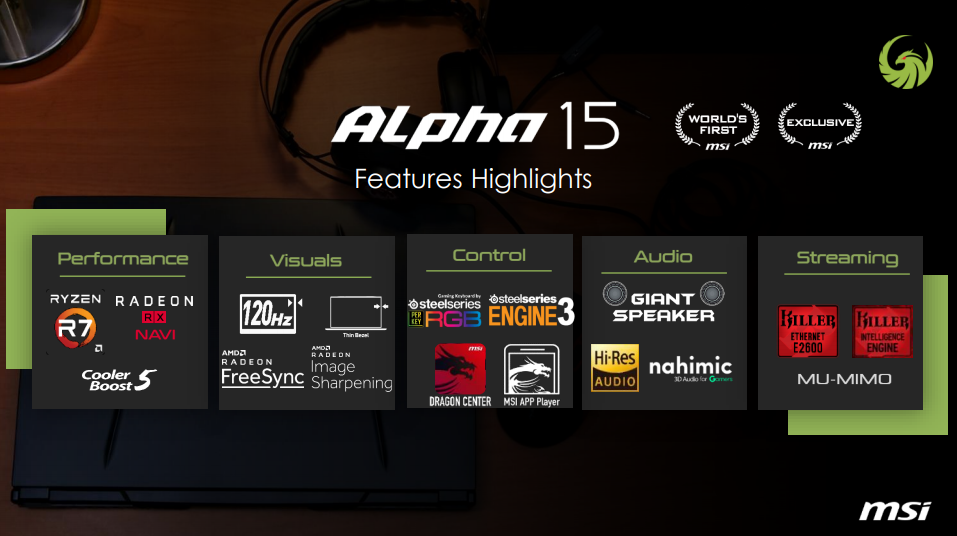 In case you've finally decided that the MSI Alpha 15 is the gaming laptop for your needs, you can pre-order it by visiting MSI Facebook Page here and take advantage of the free games and discounts.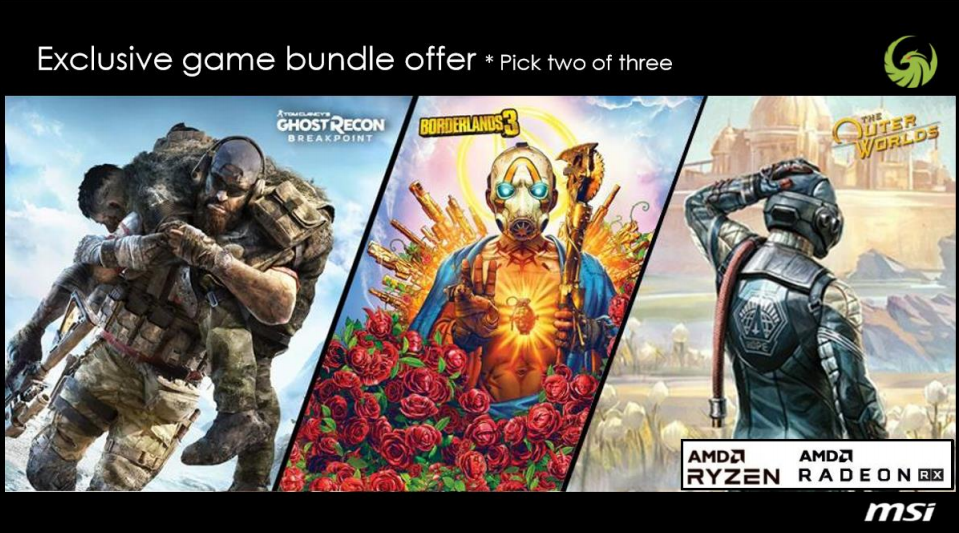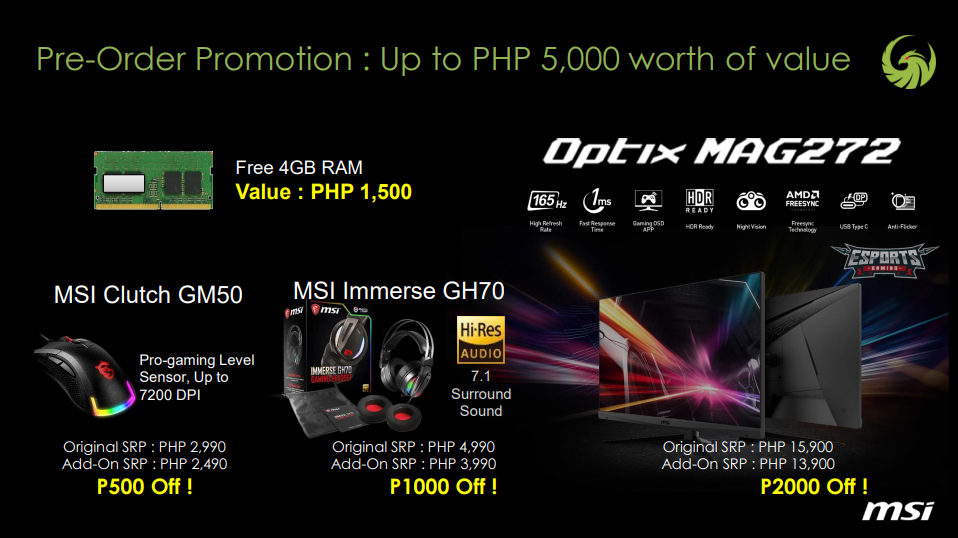 SHARE THIS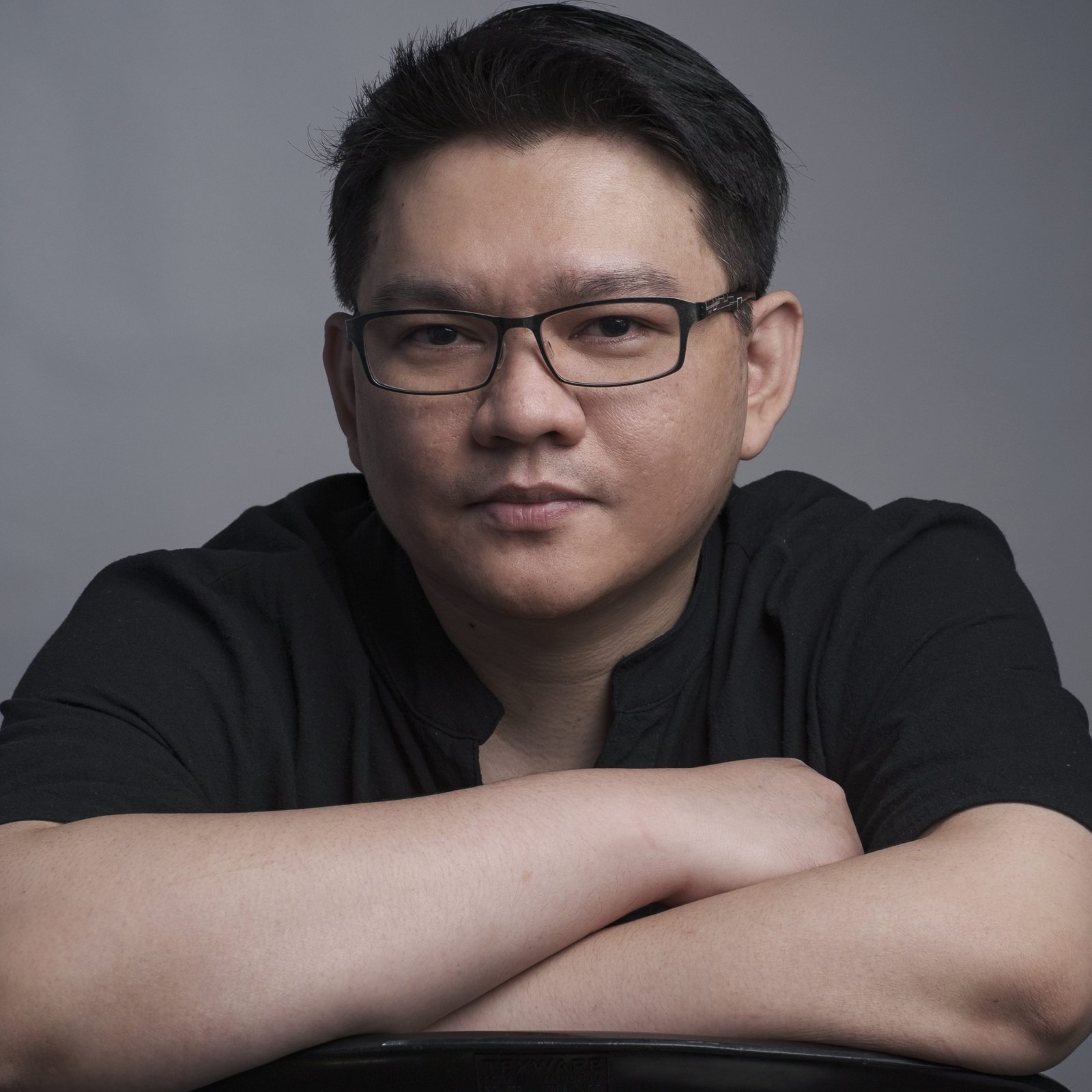 The Broll who always got your back online!