Yesterday, August 6, 2019, AMD Philippines had an event celebrating the new era of technological advancement when it comes to processor innovation dubbed as "Into the 7nm Era". They showcased their latest and greatest 3rd Generation Ryzen processors, new X570 chipset and of course, their latest Navi graphics cards. Now is definnitely the best time to build a PC, whether it is for gaming or productivity, AMD Ryzen can definitely deliver the best price to performance and overall value for your hard earned money. The event was a blast as it was held at the Core Night Club, Tomas Morato, QC. Entertainment, product showcase, games, foods and drinks, you name it it was there!
Before the event even started, people got to roam around and see different offerrings from various brands showcasing their products and AMD themed desk setups.
It's always nice to see and get to try different setups as you get to vizualize and grab some ideas for your own desk setup. It is also a good opportunity to experience high end products that you can not afford to purchase as of the moment, let's say you're still a student or a young professional that is looking forward to build your very first high-end gaming PC. Speaking of building your own PC, I think for the longest time, now is the best time to build one, the prices of components are relatively low compared to previous years and with the value of AMD Ryzen processors and AMD Radeon graphics cards, you can build a decent gaming PC at a fraction of the cost compared to the last few years. You can even build a PC around the 2nd Generation Ryzen which should go down in price even further with the launch of the latest 3rd Gen processors. The new AMD Radeon Graphics cards are also very promising providing value especially if you're just looking for a no-frills smooth gameplay.
There were also different zones that people can focus on, like for gamers, editors and enthusiasts and I feel like it was definitely a nice touch giving consumers more ideas on how they can take advantage and apply the benefits of having multiple cores and threads not only for gaming, but most importantly for productivity, which I personally believe where AMD Ryzen has the advantage over its competitor. As an AMD Ryzen user myself, I am very happy that the new 3rd Gen Ryzen processors got a very signficant boost in almost all aspects not just for performance but for lower power consumption as well thanks to the new 7nm architecture.
Speaking of the new 7nm architecture, the highlight of the event is of course AMD showcasing their latest 3rd Generation AMD Ryzen Processors for both desktop and laptop as well as their latest Navi Graphics cards.
Here are a few highlighs about the latest offerings from AMD
3rd Gen AMD Ryzen Desktop Processors, dominating gaming and productivity for everyone
Harnessing the new "Zen 2" architecture with high-performance 7nm process technology and utilizing the innovative X570 chipset featuring PCIe 4.0, the 3rd Gen Ryzen delivers world-class gaming, game streaming, and content creation performance – offering up to 58% higher performance-per-watt than the competition.
Fully unlocked and supported by AMD Precision Boost Overdrive, 3rd Gen Ryzen can increase the maximum clock frequency by up to 200MHz at the touch of a button.
3rd Gen Ryzen Desktop Processors are available today from leading retailers and retailers starting at just $199 USD.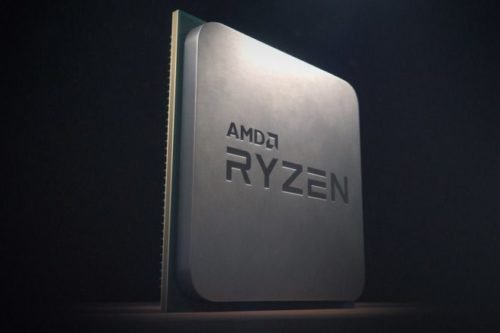 Ryzen 3000 Series Processors with Radeon Graphics – high-power, low-cost
Ryzen 3000 Series Processors with Radeon Graphics are armed with higher clock speeds, super-fast graphics, and new driver feature, providing the world's most powerful graphics on a desktop processor with the Ryzen 5 3400G.
Ryzen 3000 Series Processors with Radeon Graphics are available today from leading retailers and retailers starting at $99 USD. Learn more in a new blog post, here.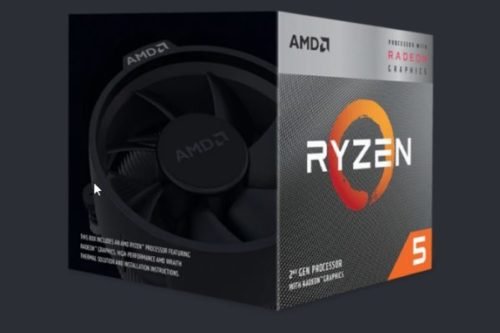 Radeon RX 5700 Series, superior 1440p gaming, incredible visual fidelity, highly responsive gameplay
As usual, as with almost all events like this, there were a lot of raffles and giveaways for the attendees, unfortunately, I wasn't lucky this time. haha! But regardless, I had so much fun checking out different products, meeting familiar faces and of course new friends as well. For a person with social and generalized anxiety, I am starting to get used to these kinds of events which I am always appreciative for being invited. Into the next one!
By the way before I forgot, watch out for my review of the AMD Radeon 5700 XT!
SHARE THIS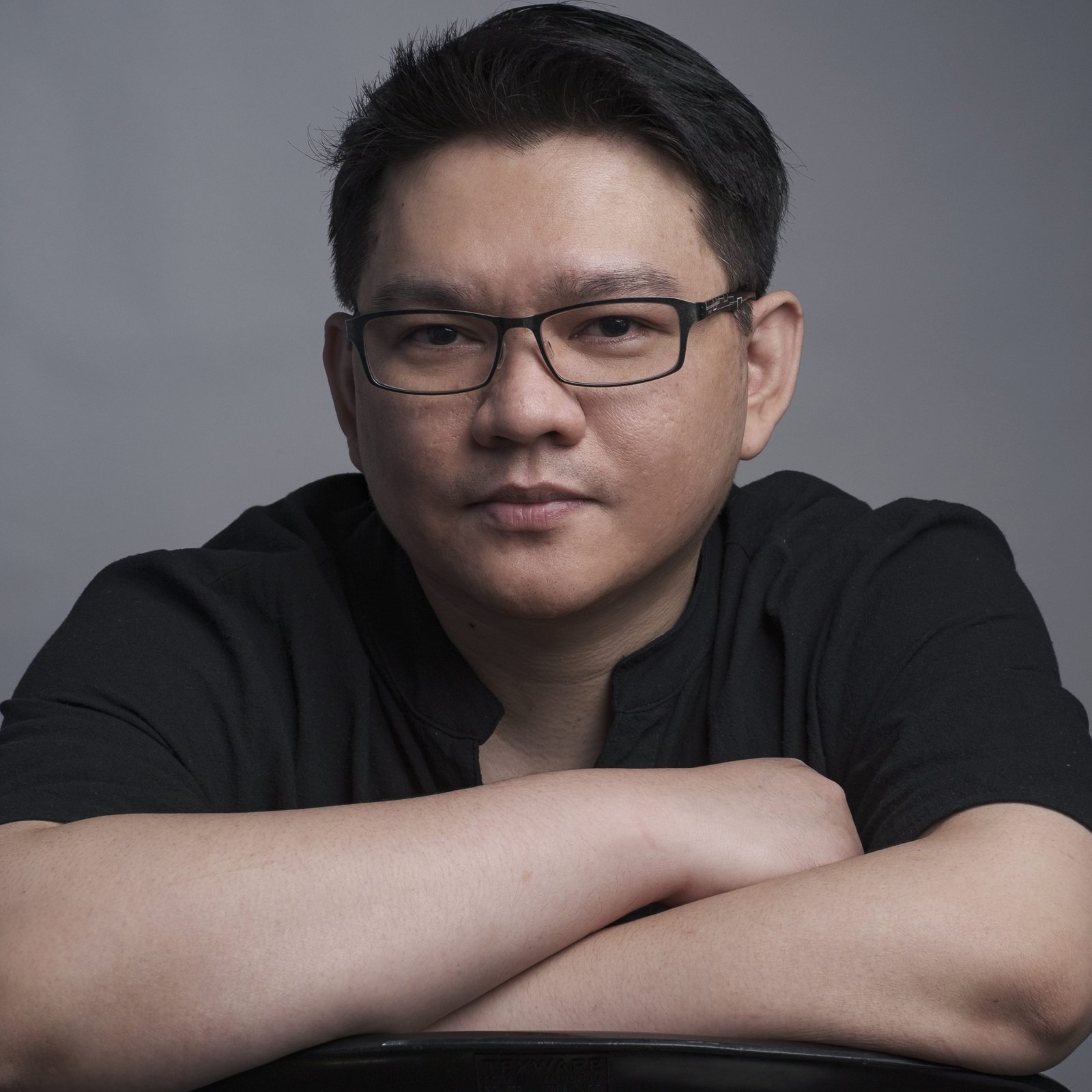 The Broll who always got your back online!