Cancervants PH is once again inviting everyone with kind hearts to participate in their annual fundraising event called "Pay Ink Forward 2018: The Golden Movement."
Cancer is known as one of the deadliest diseases in the world. In the Philippines, cancer now ranks as the third leading cause of death among children. It is estimated that there are 10 Filipino children who get diagnosed with cancer everyday. Furthermore, it is no secret that diagnostic tests and the treatments themselves are expensive even for the average Filipino family.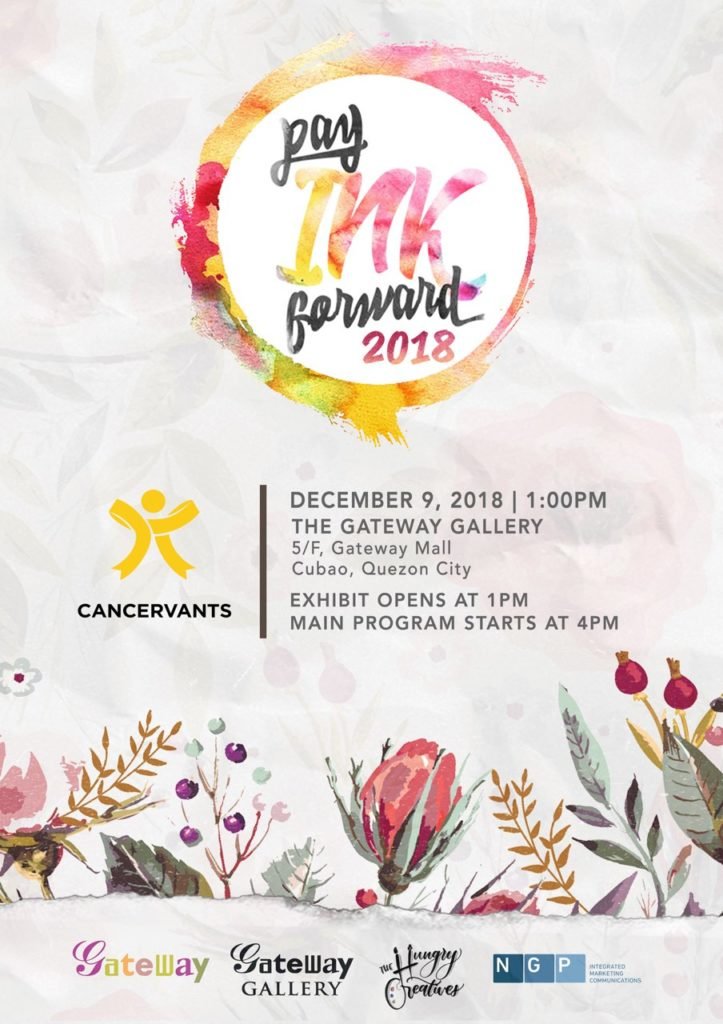 In response to this prevailing problem, Cancervants PH committed to help raise pediatric cancer awareness by thematically incorporating the Gold Ribbon to different projects and subsidizing in the medical treatment of children with cancer.

One of these projects is Pay Ink Forward (PIF), an artwork auction that showcases not only the gold ribbon but also the creative prowess of Filipino artists. This yearly auction gives opportunity to local artists to give back and for Filipinos to help children with cancer in ways that will not crack their pockets. Proceeds will go to the payment of hospital bills, laboratory test fees, cancer drugs and more. This year marks the fourth time that Cancervants PH will be holding of Pay Ink Forward.
The said exhibit will be held at Gateway Gallery (inside Gateway Mall) in Cubao, Quezon City on December 9, 2018 (Sunday). Over 100 local artists have already sent their beautiful and heartwarming artworks revolving around the central theme: the Gold Ribbon. PIF 2018 will also have calligraphy workshops and musical acts from some of today's famed OPM artists.
Pay Ink Forward 2018 is made possible thanks to our local artists, Gateway, The Hungry Creatives, and NGP Integrated Marketing Communications.
Give back this holiday season and empower Cancervants PH as they continue to change more lives of children with cancer. For more information about the org, visit the official Cancervants PH website www.cancervants.org.
About Cancervants PH:
Cancervants PH is a non-profit organization comprised of loving and purpose-driven pediatric cancer awareness advocates. The organization's goal is to help children with cancer through fund-raising projects and awareness campaigns. In 2018, the National Youth Commission officially recognized Cancervants PH as a Youth Serving Organization.
SHARE THIS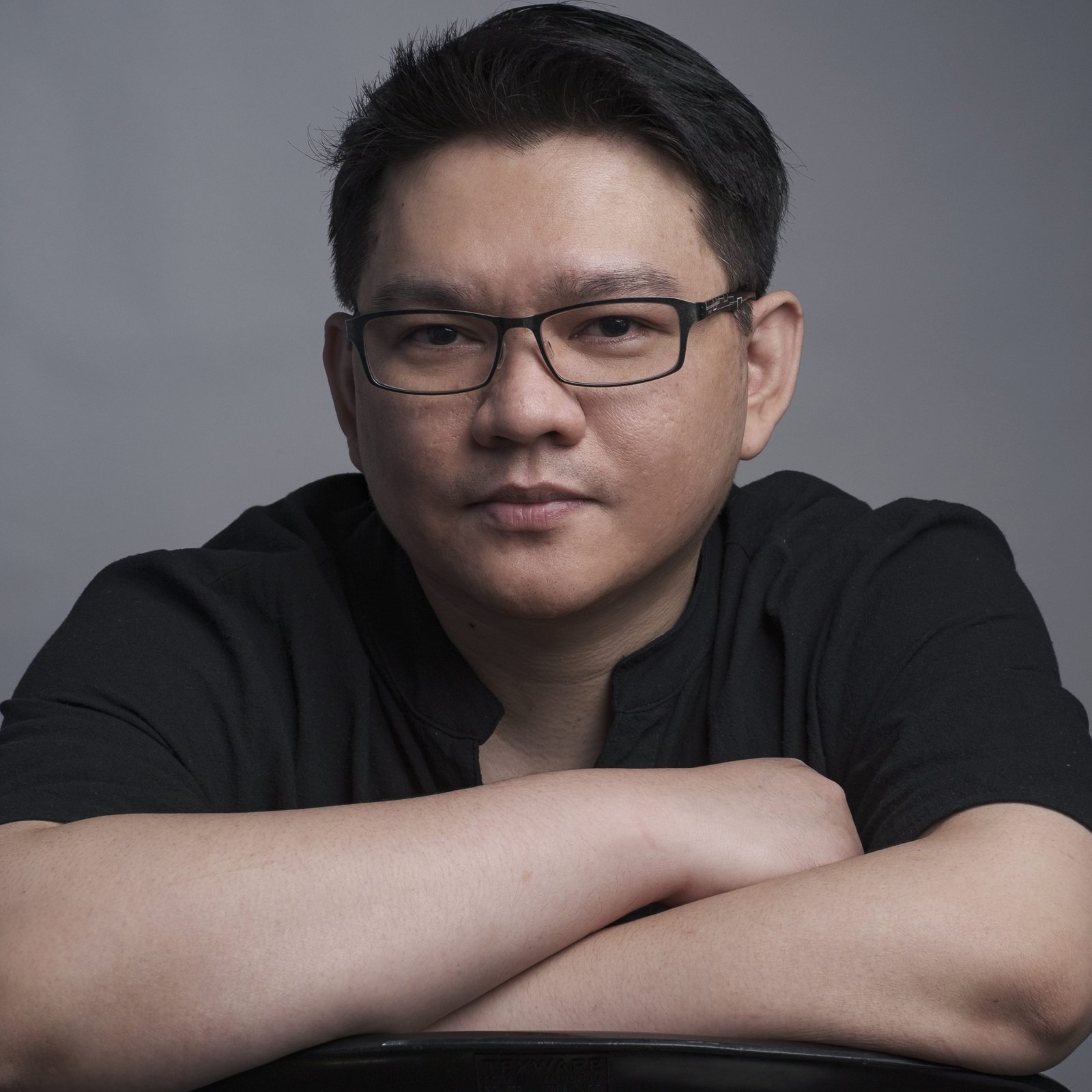 The Broll who always got your back online!