Transcend Information, Inc. (Transcend®), a worldwide leader in storage and multimedia products, is proud to announce that five of its state-of-the-art products have been awarded the 2019 Taiwan Excellence Award for their innovation. With industry-leading technical experience and expertise, Transcend has received the 15th consecutive year of Taiwan Excellence Awards. This year, the awarded products include the StoreJet® 25M3G hard drive, JetDrive™ 855 SSD upgrade kit for Mac®, StoreJet 600 portable SSD, DrivePro™ 550 dashcams, and DrivePro Body 60 body camera.
The "2019 Taiwan Excellence Award" was organized by the Taiwan External Trade Development Council (TAITRA) commissioned by the Ministry of Economic Affairs (MOEA) of Taiwan. Taiwan Excellence winners represent the most revolutionary, high quality, and high value-added products made by Taiwanese companies. As a leading global storage brand, Transcend will continuously provide diverse storage solutions tailored to the needs of the consumer market and embedded applications.
StoreJet 25M3G Portable Hard Drive


Transcend's portable hard drives have been the best selling products over years. This year, the award-winning StoreJet 25M3G is equipped with a SuperSpeed USB 3.1 Gen 1 interface that allows users to store and back up their files with amazing transfer speeds. Featuring three-stage shock protection system that meets U.S. military drop-test standards, the StoreJet 25M3G offers a comprehensive data protection stored in the drive.
Apple Solutions: JetDrive 855 PCIe SSD & StoreJet 600 Portable SSD


The JetDrive 855 features as its storage media the JetDrive 850 PCIe Gen3 x4 NVMe SSD with compelling read and write speeds of up to 1,600MB/s and 1,400MB/s, and is made of the latest 3D NAND flash. The JetDrive 855 includes a sleek aluminum Thunderbolt™ enclosure for a simple upgrade experience, perfect as an upgrade for a MacBook Pro®, MacBook Air®, Mac mini®, or Mac Pro®.
The other winning product, StoreJet 600 Portable SSD for Mac®, is housed in a stunning metallic casing. This light, durable, and fashionable portable SSD matches the sleek lines and elegant curves of Mac devices. The StoreJet 600 features the latest USB 3.1 Gen 2 interface and pre-formatted HFS+ file system, allowing it to be used right out of the box.
DrivePro 550 Dashcam


DrivePro 550 Dashcam features a dual lens camera and a large 160° viewing angle, thus the dashcam can simultaneously capture what is happening on the road and inside the vehicle. The DrivePro 550's front lens is equipped with a Sony image sensor for crystal-clear images; the rear lens camera has four infrared LEDs that turn on automatically in dim light. These and other features mean the DrivePro 550 offers optimum protection inside and outside of the vehicle. 
DrivePro Body 60 Body Camera

The DrivePro Body 60 body camera, the state-of-the-art POV tethered camera, is designed specifically for military and public safety professionals. The camera is fitted with a Sony image sensor that captures clear, high-resolution imagery. The built-in GPS/GLONASS receiver enables the geotagging of video footage and images. The DrivePro Body 60 is equipped with a high-capacity lithium battery, meets IP67 standards for dust and water resistance, and is shock and drop resistant. Used in tandem with the exclusive DrivePro Body App, the camera allows for device settings and images to be easily managed via mobile devices.
Note: Mac®, MacBook Pro®, MacBook Air®, Mac mini®, and Mac Pro® are trademarks of Apple Inc.; Thunderbolt™ is a trademark of Intel Inc. The JetDrive series is compatible with many Mac models and MacOS versions. Please visit the Transcend website for more information.
SHARE THIS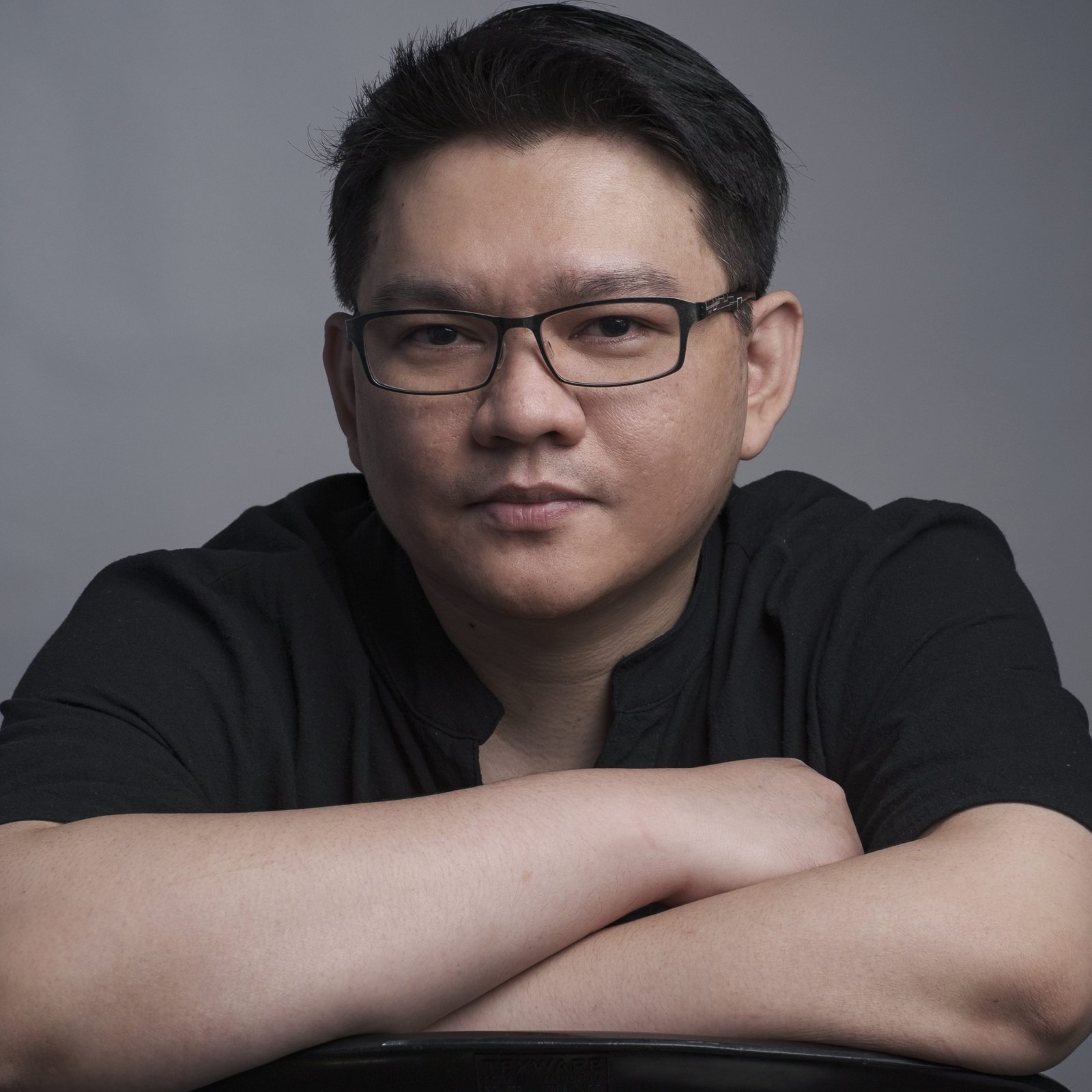 The Broll who always got your back online!