There are a lot of cheap generic car chargers available out there on the market with fancy marketing and whatnot but for something important like this that involves electricity, I think it's imperative that we consider getting a legit one from a reputable brand.
That's where the Tronsmart C24 Dual USB Port Car Charger comes in, today, we are going to take a look at it and see what's really special with this compared to generic alternatives out there.
MY EARLY BREAKDOWN


Pros: Super Tiny, Durable, Efficient fast charging
Cons: None

SPECIFICATIONS


Model: C24
Technology: VoltiQ technology
Power: 24W
Input: DC 12-24V/2.5A
Output (USB) VoltiQ port: DC 5V/2.4A each port
Dimension: 2.83 x 1.33 x 1.02in / 72 x 34 x 26mm



WHAT'S IN THE PACKAGE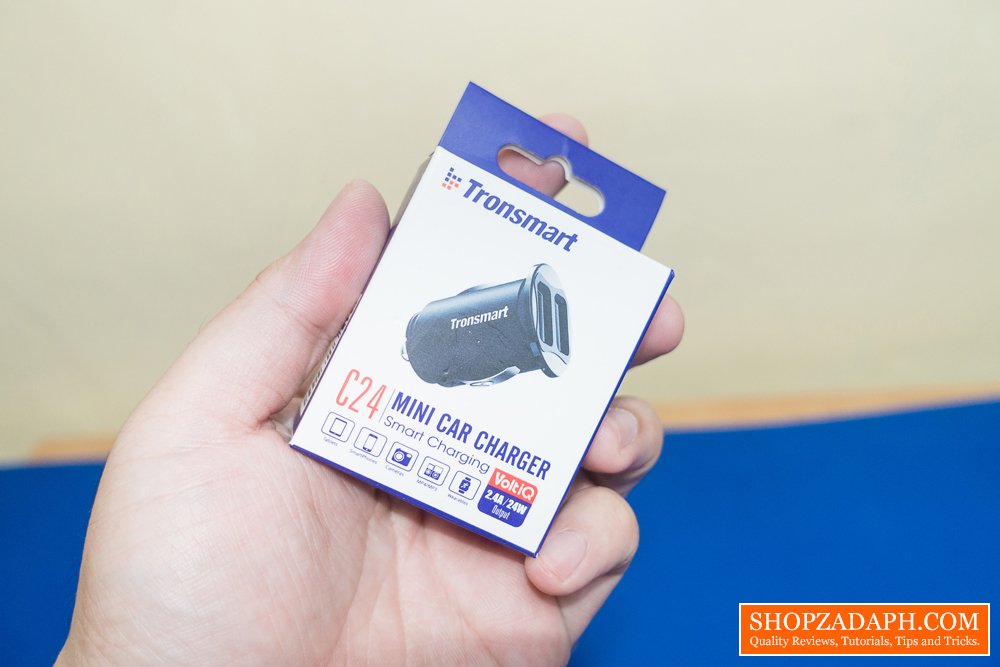 FULL REVIEW


Design and Construction


In terms of design and construction, there's not much going on with the Tronsmart C24, although it's tiny, it's actually durable. It's also one of the smallest car charger you'll ever see on the market. 
On one side, you're going to see the Tronsmart logo,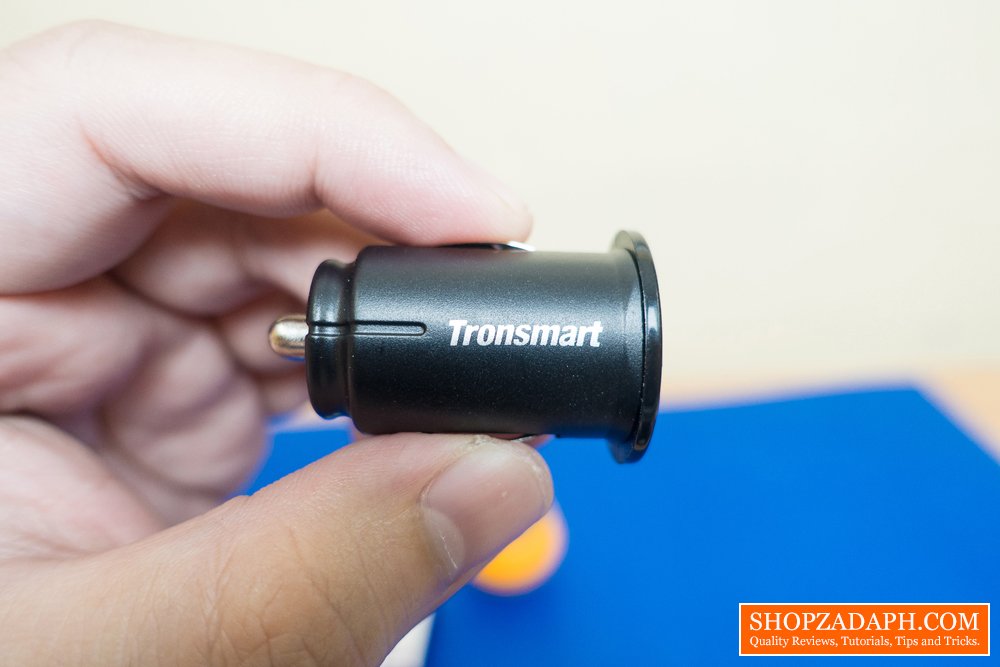 and on the other side, you're going to see the supported input and output voltages and currents.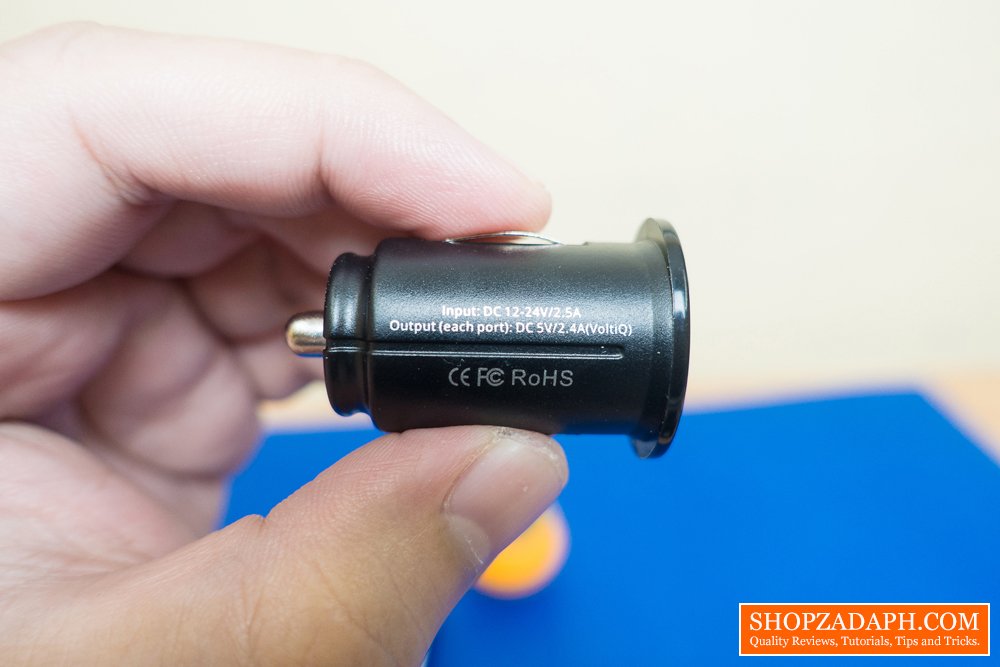 In front, you'll see the two USB ports, both of which has VoltiQ technology.

Features


Dual Port VoltiQ


VoltiQ automatically adjusts amperage and wattage to the maximum ratio required by your devices so that more current-hungry devices are not starved and less current-hungry devices are not over-allocating resources. In short, VoltiQ automatically detects your device, adjusts wattage and amperage, and then delivers the maximum charging speed.

Dual Onboard Integrated Circuits


Each port functions independently.
Safe Charging
The Tronsmart C24 comes with Omni-Protect system ensuring safe charging for all your devices.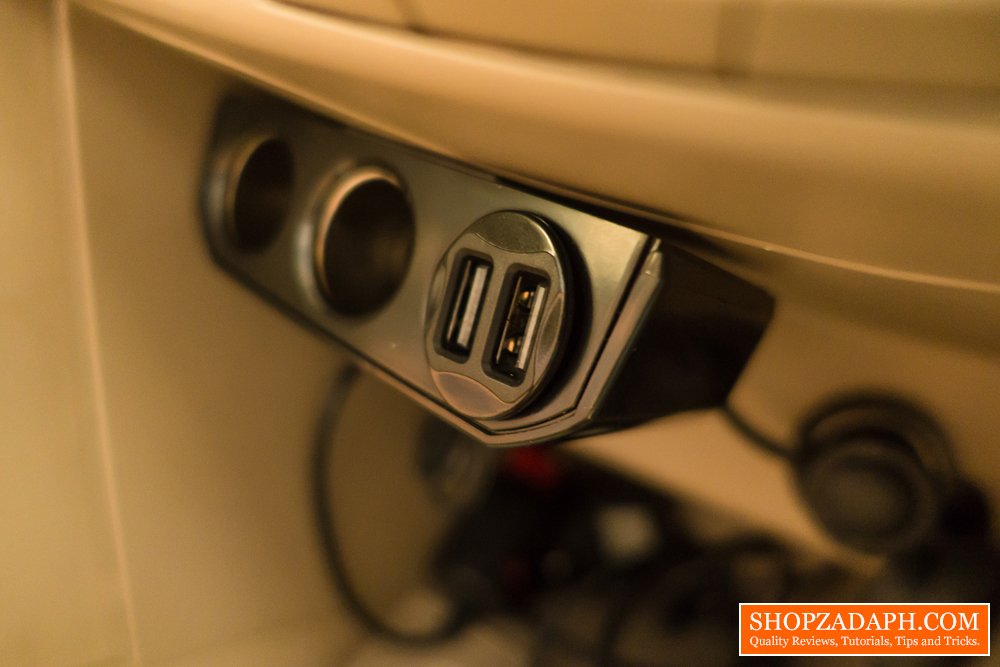 Charging Performance


When it comes to charging performance, the Tronsmart C24 actually performed better than expected. It was able to charge the
Tronsmart PBT12
 with the maximum current it can receive, which is 3A. 
With the VoltiQ technology, any device you connect with this car charger will receive the maximum current it needs without overcharging it, so if you have a device capable of fast charging, it will definitely benefit with this.
VERDICT


Will I Recommend This? Yes!


In conclusion, for a price of just around 249 pesos, you're going to get a super efficient, fast charging car charger. Yes, there's no other bells and whistles like an LED indicator or on-screen display but for this particular use case scenario, having a safe and efficient fast-charging device is more than sufficient.
Thanks to
Tronsmart
for making this review possible, you can get this car charger from their official store on Lazada, link below.
If you like this one, please consider subscribing to my channel by hitting the button below. Have a great day!
WHERE TO BUY:

LAZADA: Tronsmart C24 Dual USB Port Car Charger
I searched for the highest amount of ratings and good feedback from buyers

Price may vary depending on existing promos
The views and opinions on this review are solely based on my own personal experience, your results may vary
SHARE THIS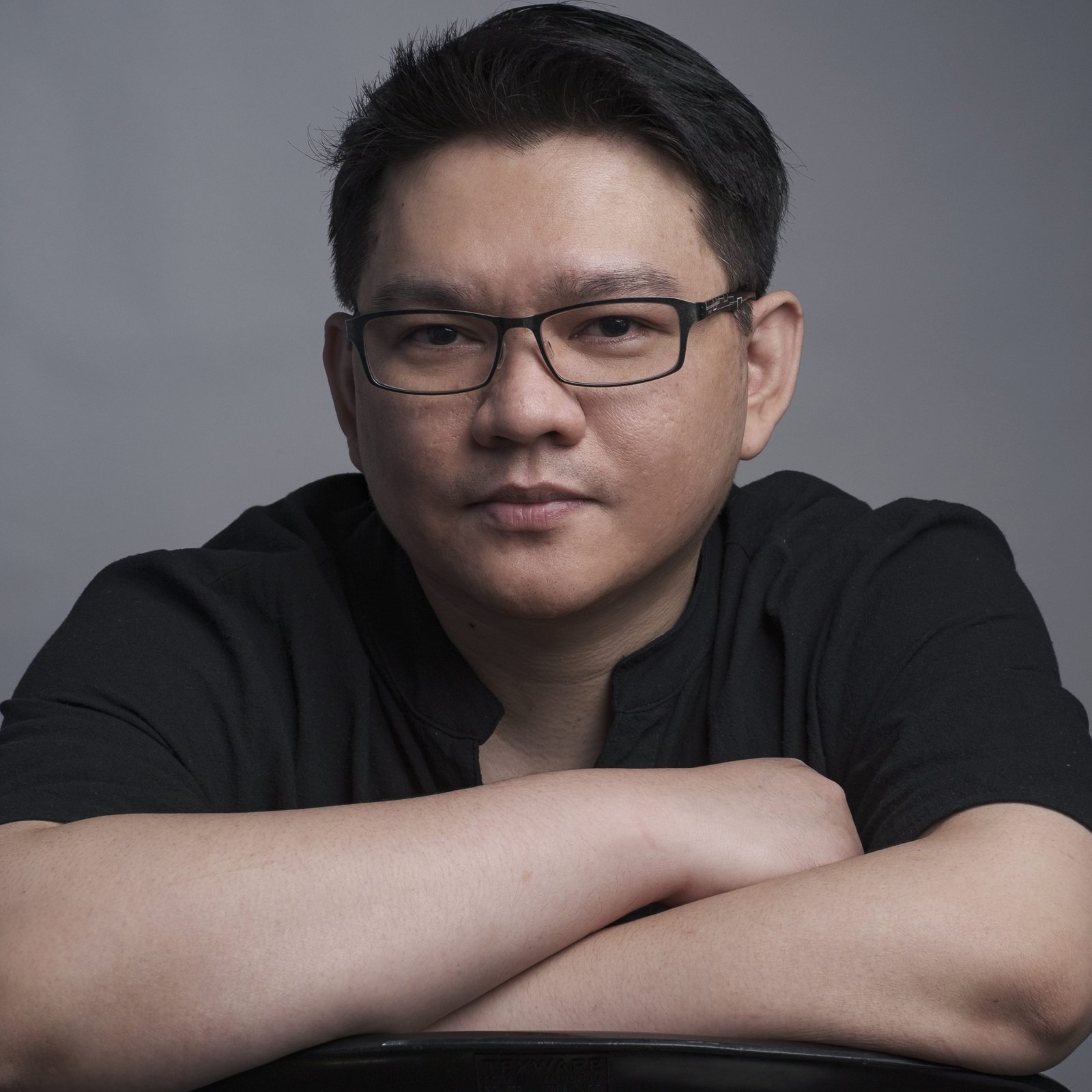 The Broll who always got your back online!