PNY Technologies (PNY) considered one of the worldwide leaders in consumer electronics market and flash memory products, has released two sophisticated flash drives that deliver exceptional performance at an economical price range: the Hook Attaché 3.0 and Wave Turbo 3.0.
Wave Turbo 3.0 is a modern flash drive with a sleek and attractive housing with huge storage capabilities. It is the ideal storage device for storing your images, music and files or documents. It features a sleek ergonomic wave housing design with a sliding USB connector, which smoothly extends from the drive at the push of a thumb. The cap-less mechanical design eliminates the hassle of lost drive caps.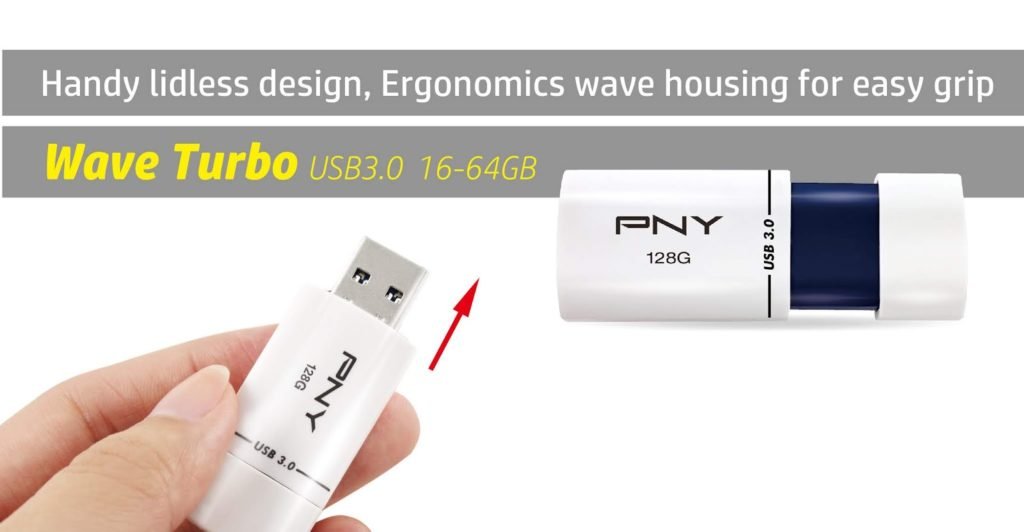 Wave Turbo 3.0 brings the convenience and speed of USB 3.0 interface that delivers high-speed data transmission of digital files.
rentgirls.ch
. It is conveniently designed with a strap hole so that one can easily loop a string through and connect to a keychain or a mobile phone.
The Hook Attaché 3.0 is a tiny metal USB with a durable and innovative elastic hook design that can be easily attached to key chains, briefcases, purses, and backpacks etc.
The cap less design allows direct plug and play access to the USB ports. The Hook Attaché is made by high-quality aluminum material and protects digital files from dust, scratches, and water making it sturdy for repeated usage. It provides massive storage in its small size with storage capacity up to 128GB. It delivers USB 3.0 transmission and is compatible with computers, laptops, tablets, and any other devices come with USB ports.
Both the flash drives are backward compatible with USB 2.0 and runs with Windows 7, 8 and 10, Mac OS 10.3 and above.



For more information please visit www.pny.com.tw
ABOUT PNY
Founded in 1985, PNY has over 30 years' experience serving consumers, and professionals across the globe. Renowned for its comprehensive portfolio of USB Flash Drives, Flash Memory Cards, Solid State Drives, Adapters, and NVIDIA® Graphics Cards. PNY's products are available in over 50 countries with 20 company locations spread throughout America, Latin America, Europe and Asia. Proud partner of Nvidia and HP for years, PNY is geared towards offering cutting-edge technology as well as optimal support and constant commitment to their customers' satisfaction.
SHARE THIS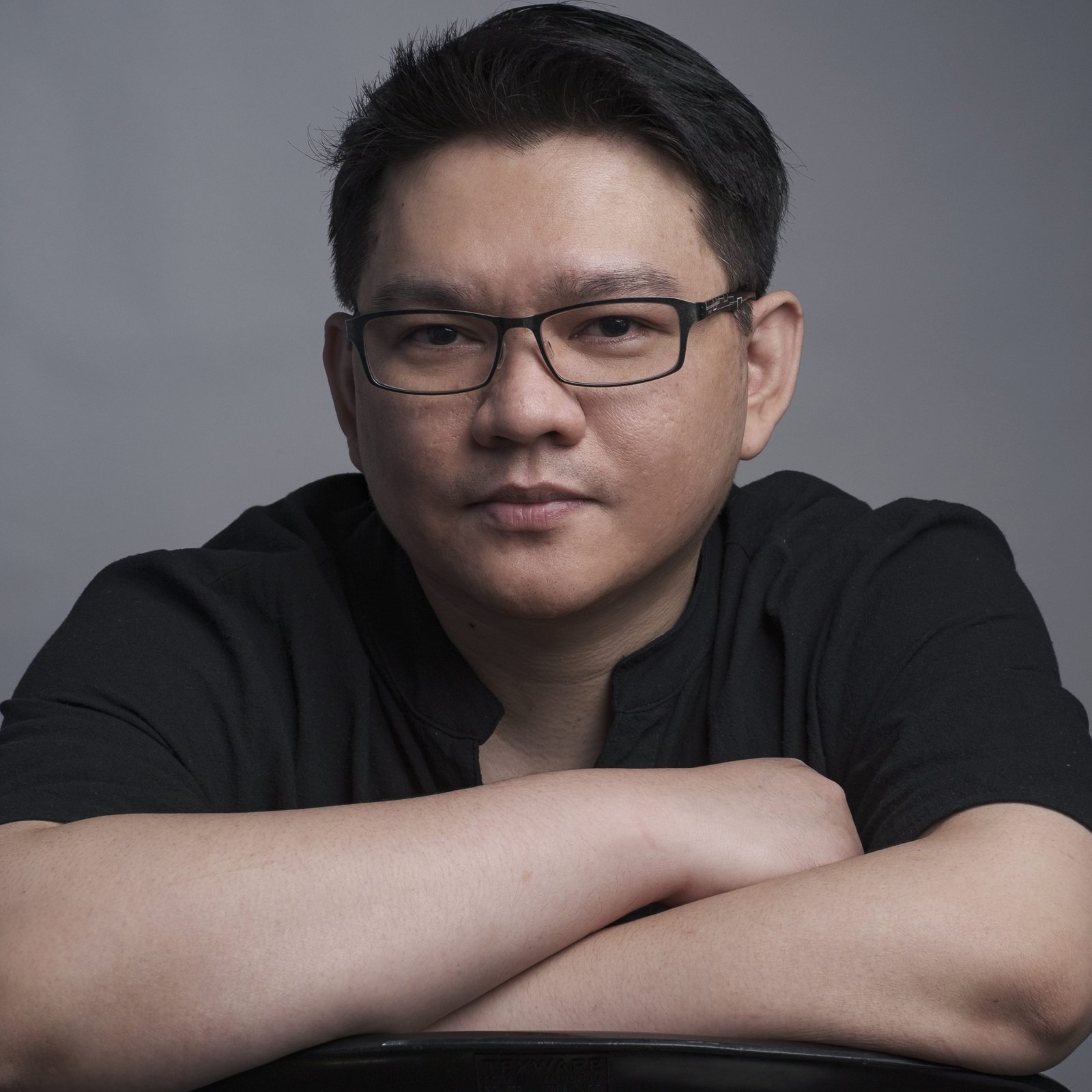 The Broll who always got your back online!