Taipei, Taiwan, May 29th, 2019 –GIGABYTE TECHNOLOGY Co. Ltd, a leading manufacturer of motherboards and graphics cards, launched a tactical monitor made for FPS gamers, the AORUS KD25F Tactical Monitor. AORUS KD25F is a 24.5 inch Full HD (1920×1080 resolution, 16:9 ratio) monitor using a TN panel with ultra-fast liquid crystal technology which increases the panel response rate up to 70% giving the panel have an incredible response time of 0.5ms (MPRT). Along with a 240Hz refresh rate, this monitor is the perfect monitor for FPS gaming as gamers will love the smoothness and responsiveness of the monitor. Also, this TN panel is an 8-bit panel with 100% sRGB which is really rare for an TN panel since TN panels are known for their bad color. Want to have the perfect FPS experience with excellent color? KD25F is your answer!
AORUS KD25F shares the same design as the World's First Tactical Monitor AD27QD. Digital LED lighting, the full function stand, frameless design, and a built-in power board are the same as the first monitor. PiP/PbP can put 2 pictures in one screen and you can switch the audio channel to the source you want, making this monitor extra flexible for different needs. The hardware itself is amazing enough but the addition of its software features makes it incredible. Aim Stabilizer, customized crosshair, the exclusive ANC function, having all of these features in a monitor like this makes you the king of the battlefield!
Gamers can use the joystick on the monitor to control the OSD but as an alternative, they can use the OSD Sidekick software to adjust the parameters with the keyboard and mouse, letting you see the change you can adjust on the fly. AORUS KD25F supports 2 HDMI, 1 DP, 2 USB 3.0, a microphone jack and an audio jack. With the live update feature that OSD Sidekick provides, you can always update the latest features released by AORUS to you monitor.
AORUS' tactical features are explained below:

● Black Equalizer:Brightens up the dark parts in the picture for better visibility in dark areas.
● Aim Stabilizer:This feature will help you reduce the blurriness of the recoil effects while you are shooting in an FPS game. It can also help you trace moving enemies much easier.
● GameAssist:This is a kit of OSD functions that helps you in game. It includes a customizable crosshair, a counter, a timer, and multi-screen alignment lines.
● AORUS Dashboard:We can display hardware information directly on screen, such as mouse DPI and GPU/CPU information.
● OSD Sidekick:You can now control the monitor through this software and control your OSD with mouse and keyboard. A much easier way to adjust your monitor.
● Active Noise Cancelling(ANC):When you plug your mic into the monitor, it can help you cancel the noise around you. The only thing that goes through the mic when you are communicating with your teammate is your voice.
AORUS KD25F product info:https://www.aorus.com/KD25F
For more AORUS products, please refer to the site below: https://www.aorus.com
For more GIGABYTE products, please refer to the site below: http://www.gigabyte.tw
SHARE THIS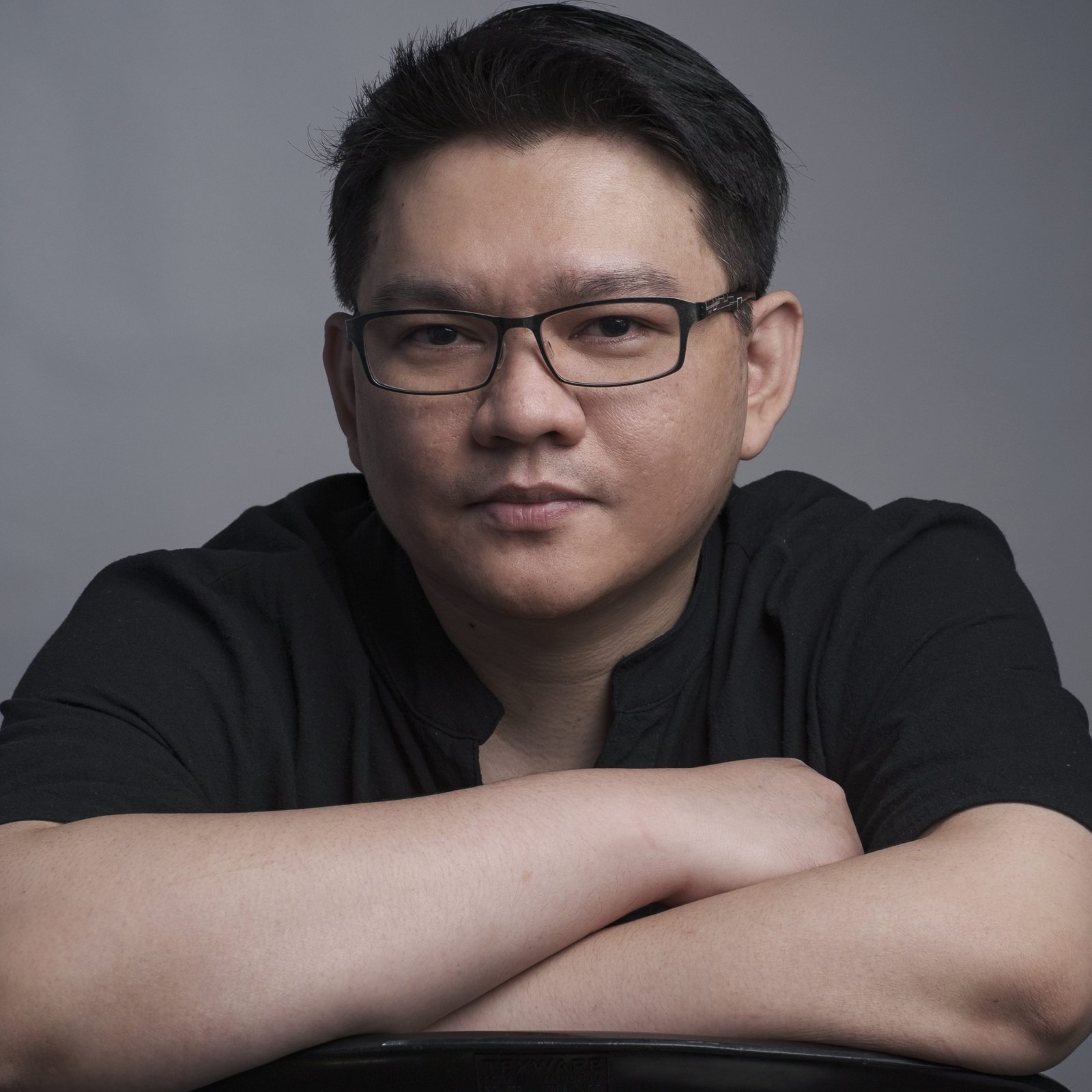 The Broll who always got your back online!