Taipei, Taiwan – April 1st, 2022 – XPG, an award-winning provider of gaming and high-performance systems, components, and lifestyle products, today launched the XPG GAMER BOOST performance supplement.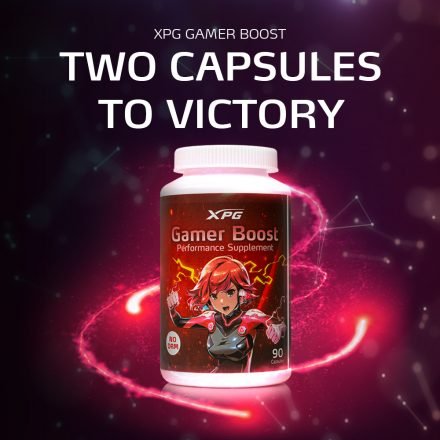 As gaming grows into a more integral part of the mass entertainment industry, there is a clear demand for resources to help underdeveloped and less talented players of all types and genre preferences. There are very few things worse for a gamer than playing poorly. Losing a match can turn the best of gaming sessions into gaming hell in an instant. This feeling of anguish feels especially terrible when you're losing against an NPC. XPG GAMER BOOST was created so scenarios like this never need to happen again.
"We wanted to create a product that would make any gamer feel like an Esports champion without having to invest all the hard work and time that traditional competitive players devote to playing games. It's just a hobby after all. Shouldn't it be fun for everyone?," said Luca di Fiore, Head of Product Development at XPG.
XPG GAMER BOOST is a performance-enhancing supplement that will push your gaming to the next level at a rapid pace. Why spend hours grinding XP and dying over and over again with one hit left on the boss when you can just take two capsules and boost your performance instantly? GAMER BOOST was made to take the plus out of New Game Plus.
With GAMER BOOST, XPG has basically democratized gaming. No longer will people have to beg developers to add an easy mode to the latest Dark Souls clone. No more unruly boss fights needing to be patched because a vocal minority of players just can't seem to git gud. XPG GAMER BOOST has finally accomplished what developers have failed to do for the last 20 or more years of game development: make games accessible and fun for everyone. With a single dose of two capsules, your in-game performance will instantly improve. And with prolonged use, players will start to see consistent improvements to their overall gaming ability as well. Make sad gaming sessions a thing of the past. Try XPG GAMER BOOST today!
SHARE THIS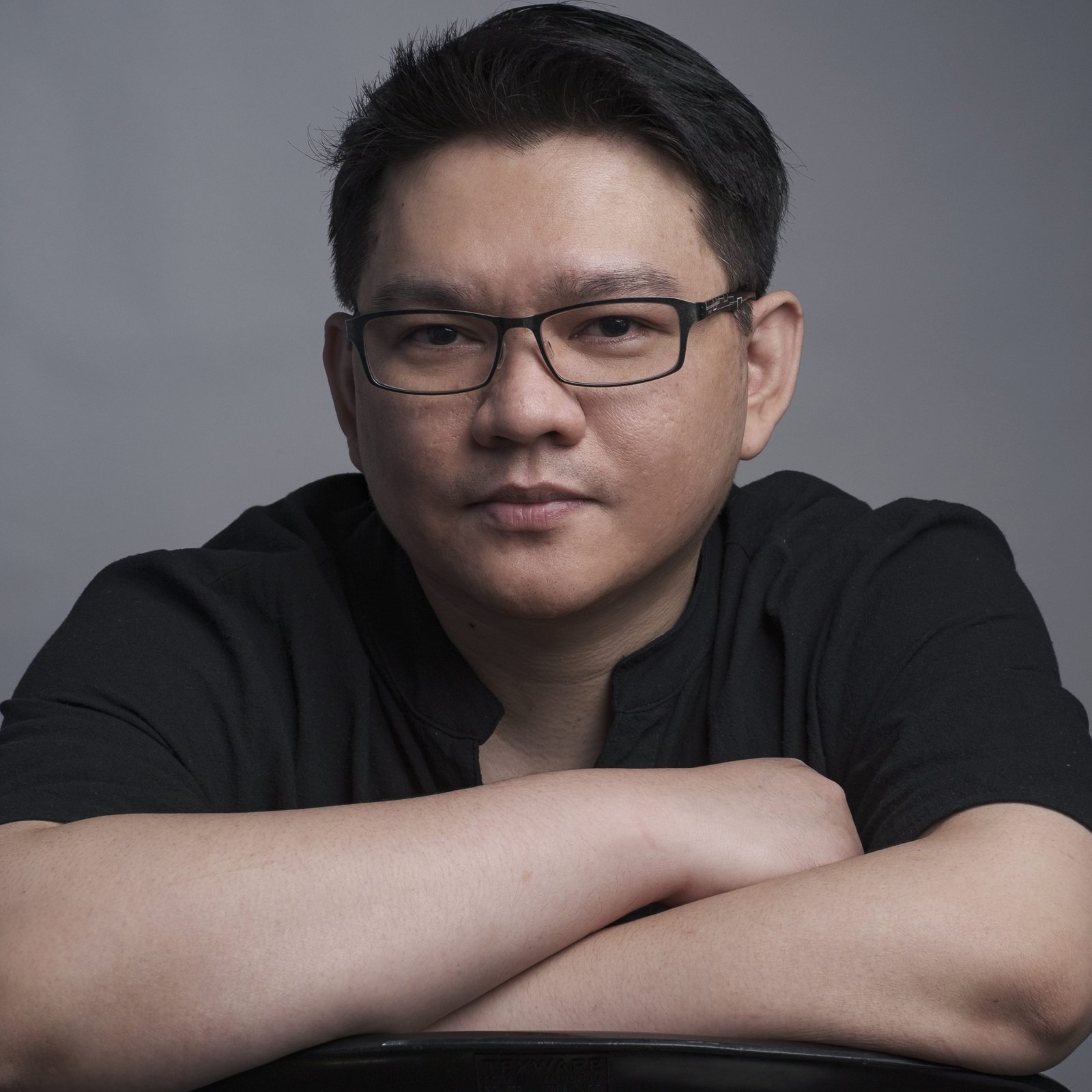 The Broll who always got your back online!