Showcase Latest MSI Z590 and B560 Platforms – Perfect Matches for INTEL 11th Gen Intel® Core TM Processors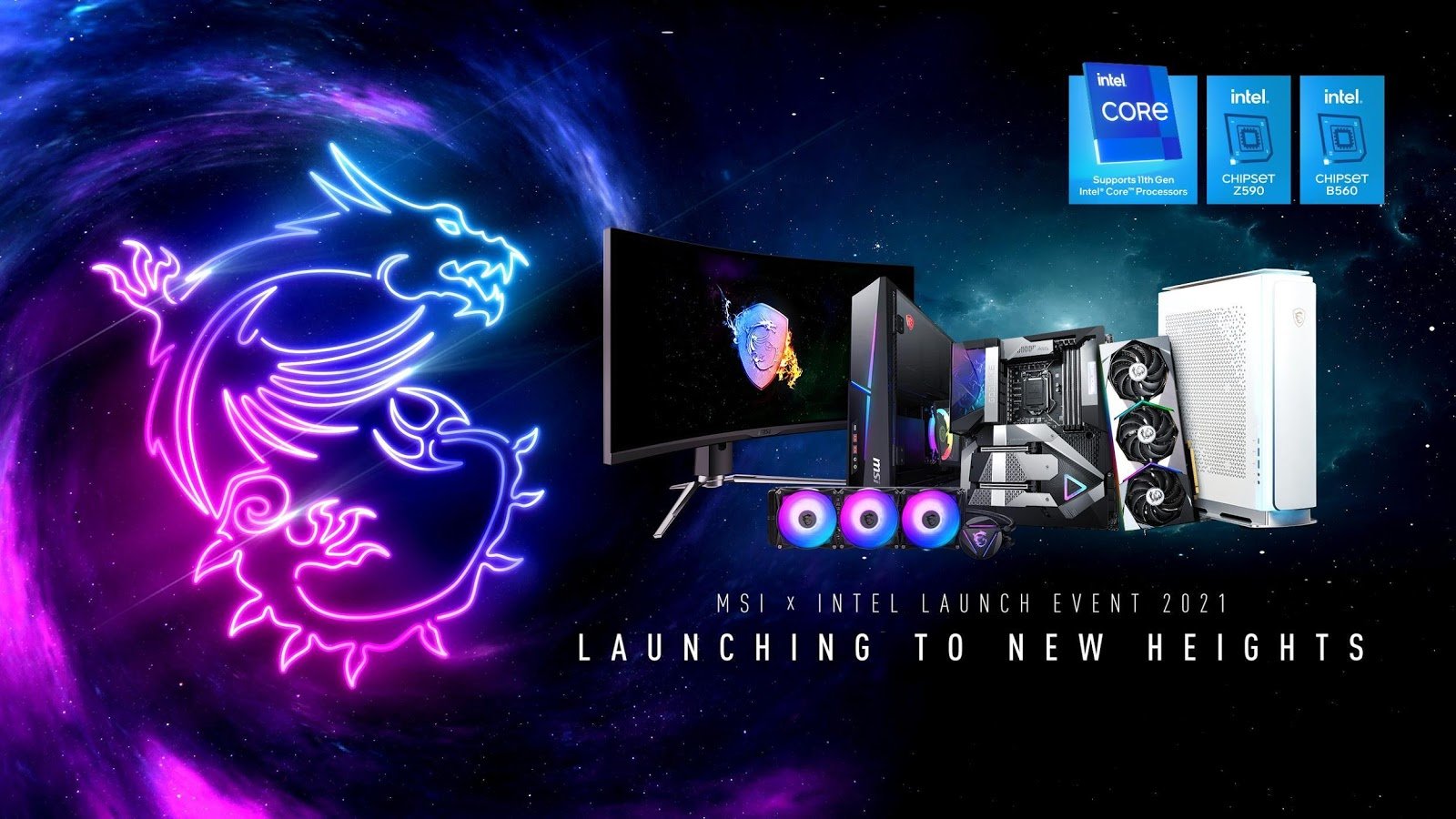 Get ready for the 11th Gen Intel Core processors with all-new MSI Z590 and B560 motherboards! The digital event will show you all the ins and outs of the new lineup during the live stream.
 [Taipei, Taiwan] MSI, a world leader in gaming hardware and innovative business solutions, will host its MSI x INTEL LAUNCH EVENT 2021: Launching to New Heights on March 31 at 01:00 am PST. Open to the media and the public, the digital event will showcase MSI's new 500 series motherboards with 11th Gen Intel® Core TM Processor, and 2021 lineup including our latest monitors, desktops, graphics cards, and more. MSI will also offer a slew of giveaways throughout the live event.
Date:

Wednesday, March 31, 2021

Time:

March 31st, 2021 at 4:00 pm
Over the past year, MSI has dedicated itself to engineering, designing, and testing our best hardware ever, and we're thrilled to unveil our latest innovations with you and define yet again why MSI continues to be the leading name in gaming, esports, content creation and business.
More information about MSI Launching to New Heights 2021 Event is available at 
https://www.msi.com/Landing/launching-to-new-heights-virtual-event 
SHARE THIS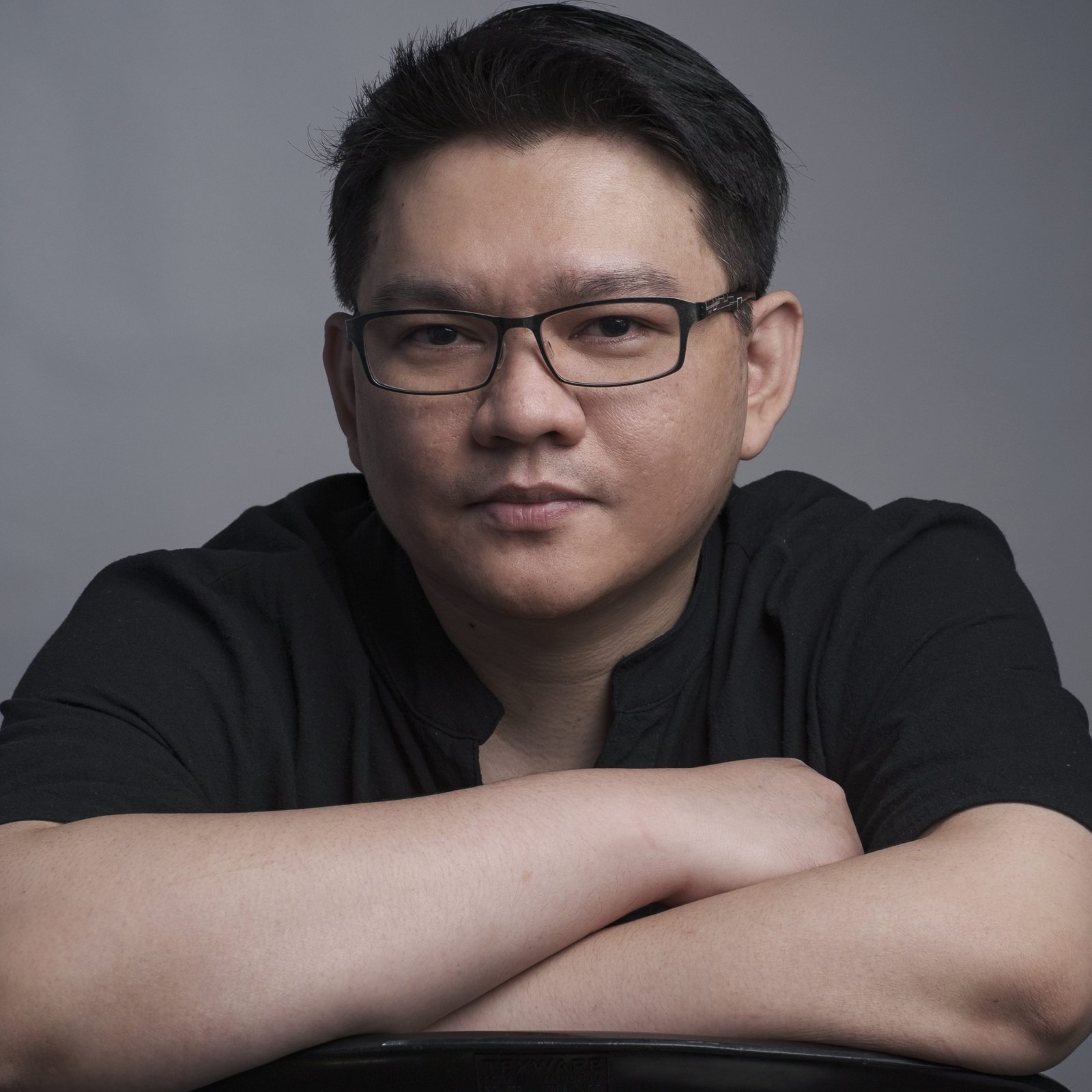 The Broll who always got your back online!