Today, we have another newly released product from Tecware, we're taking a look at the NEW Tecware Forge M. This chassis features a front mesh panel with a polygonal design that not only allows for good airflow but with a stealthy stylish look to it as well. In this video, we'll focus on the design, features, and everything it has to offer.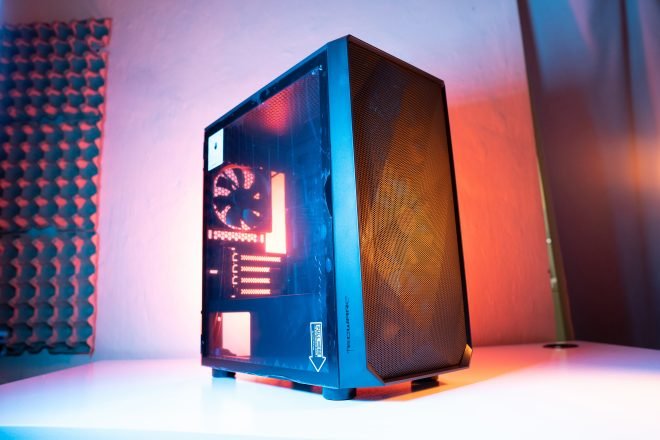 TECWARE FORGE M SPECIFICATIONS


I/O
SuperSpeed USB 3.0 x 01
HD Audio + USB 2.0 x 02

BAYS
1 x 3.5" + 1 x 3.5"/2.5" (Removable Cage)
2 x 2.5″ (Mounted)
7 x PCIe Expansion Slots
​
FANS
Front: 3 x 120mm (included)
Rear: 1 x 120mm (included)
Top: 2 x 120mm (not included)
​
SUPPORT AND CLEARANCE
360mm Max GPU Length
160mm Max CPU Cooler Height
180 Max PSU Length (*w HDD Cage)
mATX, ITX motherboard
OTHERS
Black Case Wires
Top Magnetic Filter and Bottom PSU Filter
Hinged Tempered Glass Side Panel (Detachable)
22mm Cable Management Space
SIZE
Dimensions: L400*W200*H425mm
Tecware Forge M Unboxing and Quick Review – Meshify C mini Alternative!


First Impressions Final Thoughts


Overall, I really like what tecware did with this one, especially with a mesh front panel and top exhaust allowing for maximum airflow and I also like the fact that they made the side panel with a hinge type design allowing for quick access inside. The design of this chassis is also quite appealing with a polygonal mesh design on the front panel and an overall stealthy black aesthetic that is suitable for a non-RGB build which I am actually planning on doing so alongside the SE-224-XT that ID-Cooling has sent me.
And there you have it guys, I just wanted to make an unboxing and quick review of the Tecware Forge M because I know a lot of you guys are looking forward to getting this chassis as well. Like I said, I'm planning to make a build video around this, and hopefully, that plan will push through, so make sure to subscribe so you won't miss that experience. Huge thanks to Tecware Philippines for sending this in. Thank you for watching, subscribe if you like this, and see you next time, have a great day guys, you're awesome.
SHARE THIS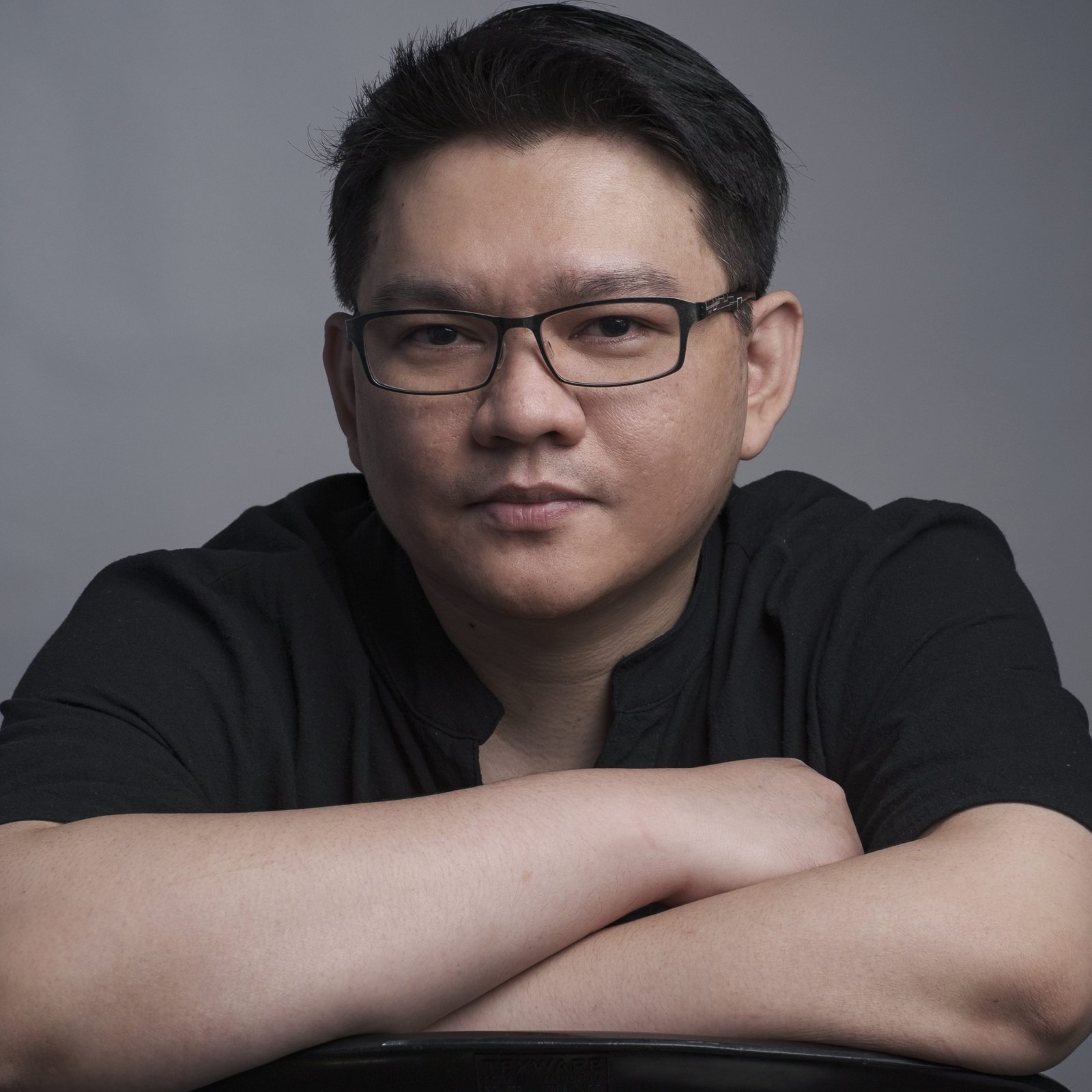 The Broll who always got your back online!