Free delivery nationwide with a gift bundle awaits Ryzen CPU and ASUS motherboard upgraders
Manila, Philippines, May 27, 2020 — There's never a better time to upgrade than this season. ASUS, in partnership with AMD, launches the Mystery Gift rewards program that doubles down on rewards for purchases of its best selling AMD motherboards.
Mechanics
This promotion is open to all Philippine residents.

For every online purchase of selected AMD Ryzen processor and ASUS B450, B550, or X570 motherboard combination, the reseller will waive the delivery fee, and the customer can claim a random premium ASUS gift.

Participating AMD Ryzen CPU models: R5 3400G, R5 3500, R5 3600, R5 3600X, R7 3700X. R7 3800X, R9 3900, R9 3900X, R9 3950X

Participating ASUS motherboards: TUF X570-PLUS Gaming (Wi-Fi), TUF Gaming B550M-PLUS, TUF B450M-PRO Gaming TUF B450M-PLUS Gaming, ASUS Prime B450M-A

Participating ROG motherboards: Crosshair VIII Formula, Crosshair VIII Hero (Wi-Fi), Crosshair VIII Impact, Strix X570-E Gaming, Strix X570-F Gaming, Strix X570-I Gaming, Strix B550-E Gaming, Strix B550-F Gaming, Strix B550-I Gaming, Strix B450-E Gaming, Strix B450-F Gaming, Strix B450-I Gaming

The list of premium gifts which the end-user may get are:

ROG luggage

ASUS 30

th

Year Backpack

ROG passport holder

ASUS 30

th

Year mousepad

Participating resellers: Complink, Denvers, DFE, Dynaquest, Easy PC, Edge Computers, Gaisano Interpace Cebu and CDO, Gigahertz, Hypertech, I love PC Atbp. (Shopee), IT World (Lazada), JDM Techno Computer Center, Joyo Marketing, JW Summit, NUTECH, PC Cartel, PC Chain, PC Configure, PC Dynamic, PC Express, PC Hub, PC Option, PC QuickBuys, PC Quarters, PC Square, PC Worx, Silicon Valley, Strategic Technologies, Tech 2027 (Lazada), Thinking Tools, Villman, Vivocom – Digiserv (Lazada)

To get the prize, the customers must input the details needed at https://woobox.com/3e6ypo. The site will give a random gift with no chance of getting nothing.

The recorded prize will be sent over to ASUS PH database, and ASUS PH will send the prize in 10 working days upon resellers' confirmation that the purchased processor and motherboard bundle are received by the end-user.

Promotion is not applicable in conjunction with any other promotions from ASUS ROG.

All employees of ASUS, its partners, and agencies including their relatives up to the second degree of consanguinity or affinity are disqualified to join the promo.

Commercial and/or bulk purchases are disqualified from joining the promotion.

ASUS reserves the right to modify and/or change the mechanics of the program without prior notice.
SHARE THIS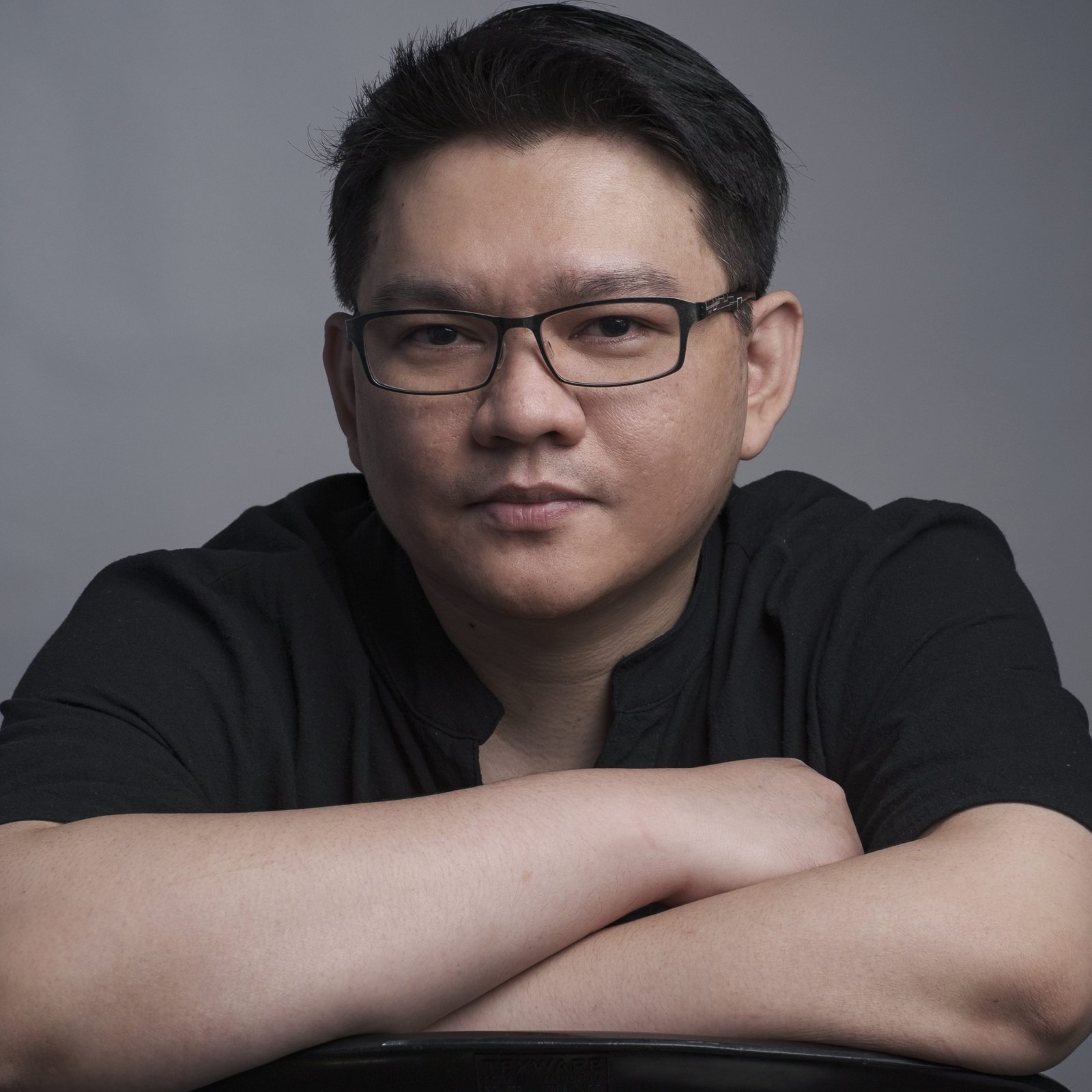 The Broll who always got your back online!