When László Monda, the founder of the Ultimate Gadget Laboratories reach out to me if I would be interested to review their Ultimate Hacking Keyboard, I did not hesitate. A product like this that was built from the ground up and very well thought out is something that always piques my interest. Much like the X-Bows Ergonomic keyboard that I previously reviewed as well, the Ultimate Hacking Keyboard was made mostly with productivity and efficiency in mind and ergonomics as the main selling point. 
The Ultimate Hacking Keyboard features not only a split keyboard design for ergonomics, but with a wide variety of tilting and tenting options to suit any type of typing style. It also features extendable modules like touchpad, trackpoint, trackball and a key cluster. Though these are still under development as of this writing, it is still pretty exciting to think about. Aside from that it is also available in different switch options from Cherry MX and Kailh, and is available in different housing colors, keycap printing options and 2 different layouts. And lastly, it also features what is seems like a highly customizable software. 
Today, we'll be doing a quick unboxing and overview of the Ultimate Hacking Keyboard so that you can have an idea what you're getting in case you also came across this keyboard and it also piqued your interest.
Ultimate Hacking Keyboard Unboxing and Overview


SHARE THIS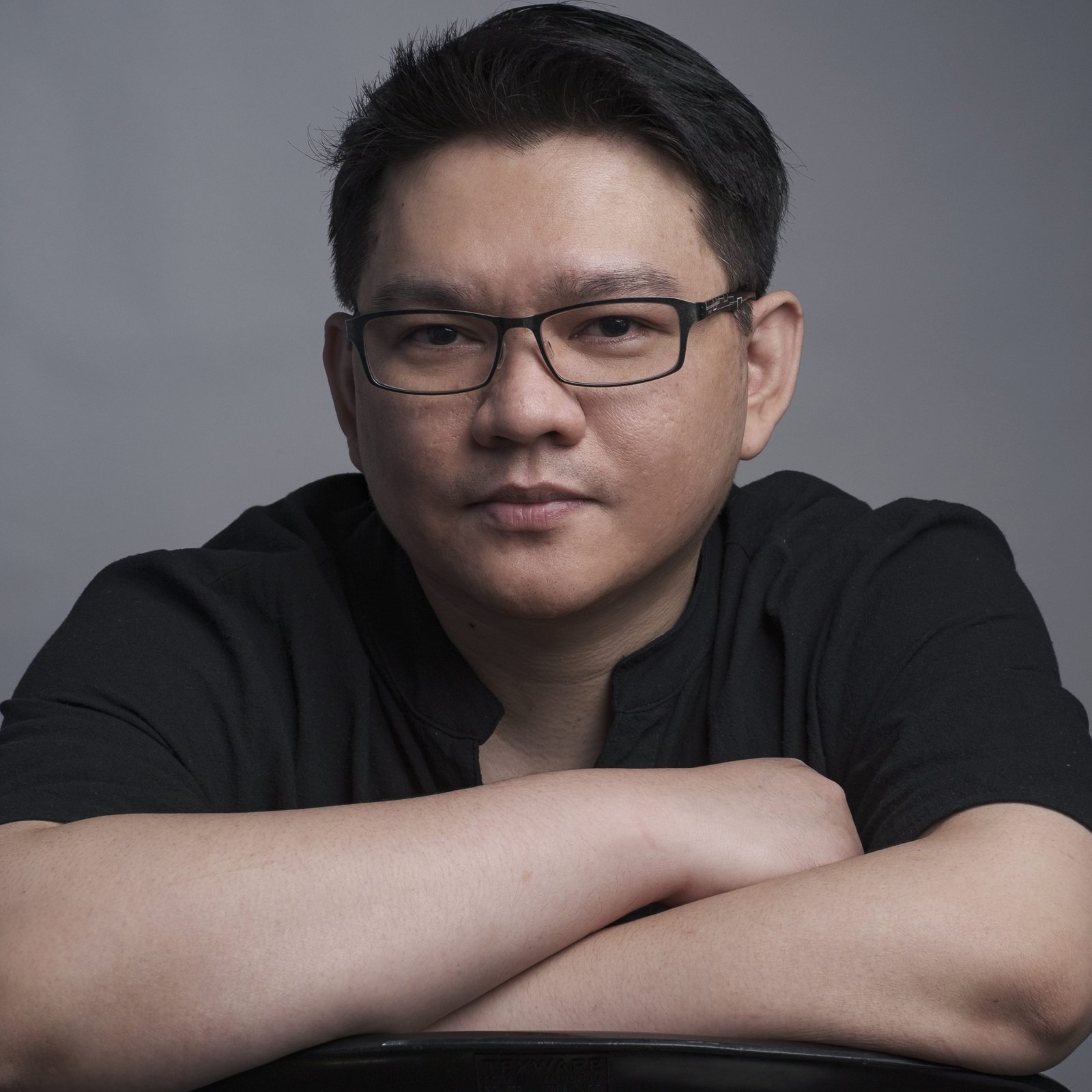 The Broll who always got your back online!