October 30th, 2019 Shenzhen, China – TerraMaster, a professional brand that specializes in providing innovative storage products, including network attached storage and direct attached storage, is thrilled to share with everyone its undisputed budget offering for the NAS market. The TerraMaster F2-210 is built with quality in mind but offers a comprehensive feature set for the unbeatable price of $149.99. The TerraMaster  F2-210 is perfect for new NAS users or SOHO usage that need a centralized storage solution but don't want to break the bank. With the F2-210, experience a full NAS experience at less cost so you can focus on what you need to do.
The TerraMaster F2-210 has an MSRP of $149.99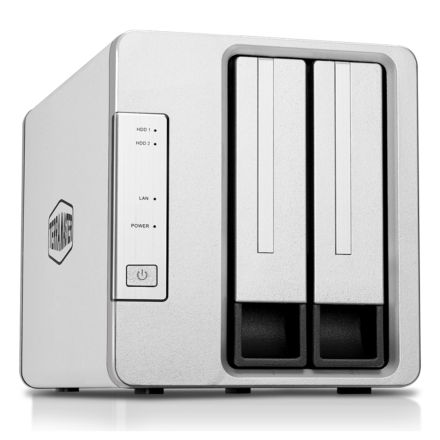 Mainstream Specs for Less
TerraMaster builds the F2-210 around the ARM v8 quad-core processor. This CPU is used by many competing product but only TerraMaster is offering it at this price range. With speeds up to 1.4Ghz, users can enjoy performance of up to 114MB/s for both read and write, perfect for file sharing amongst multiple devices or backing up your important data and memories. Use the TerraMaster as a media entertainment server for your 4K video files and enjoy real-time transcoding so you can enjoy your files with any devices. The F2-210 will handle most functions with no problem and easily repay itself in a year with savings in multi-device cloud backup account or livestreaming service accounts.
Free Updates for Life with TOS: Now in Version 4.1
Never worry about getting left behind. TerraMaster will update offer software updates to your products at no extra charge. This keeps your TerraMaster NAS updated with the latest security fixes as well as feature updates so you get more over time and you don't have to pay a single cent for the update.  The latest version of TerraMaster's NAS OS, TOS is now at version 4.1 and with you can back up your data, manage your file server, and optimize your sharing services in an intuitive, simple, and user-friendly way. The operating system includes a complex of application software, with rich application content, potent multimedia services, and numerous ways to back up your data.
Do more with the Free Smart Mobile App
With the TNAS mobile app, quickly access your TNAS device and its multimedia data without restrictions, all simply through your iOS or Android system. TNAS.Online also makes it easier to setup your network settings to make your NAS highly available for users, even via the internet. The service provides a free-of-charge way via URL to securely content from your TerraMaster NAS and make it available in your own personal cloud.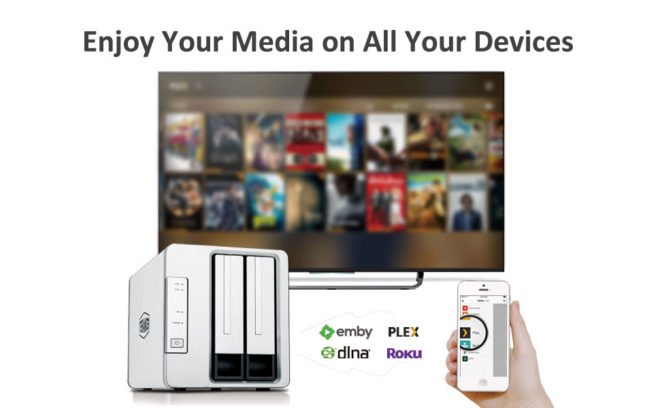 Users are welcome to purchase F2-210 from TerraMaster official website here or Amazon here
*No hard disk included.
For more information about TOS, please see the official page here
If you need to update your TOS, please download the latest version of the software here
Applicable models:

F2-220, F2-420, F4-220, F4-420, F5-220, F5-420, F2-221, F2-421, F4-421, F5-221, F5-421, F5-422,F8-421
SHARE THIS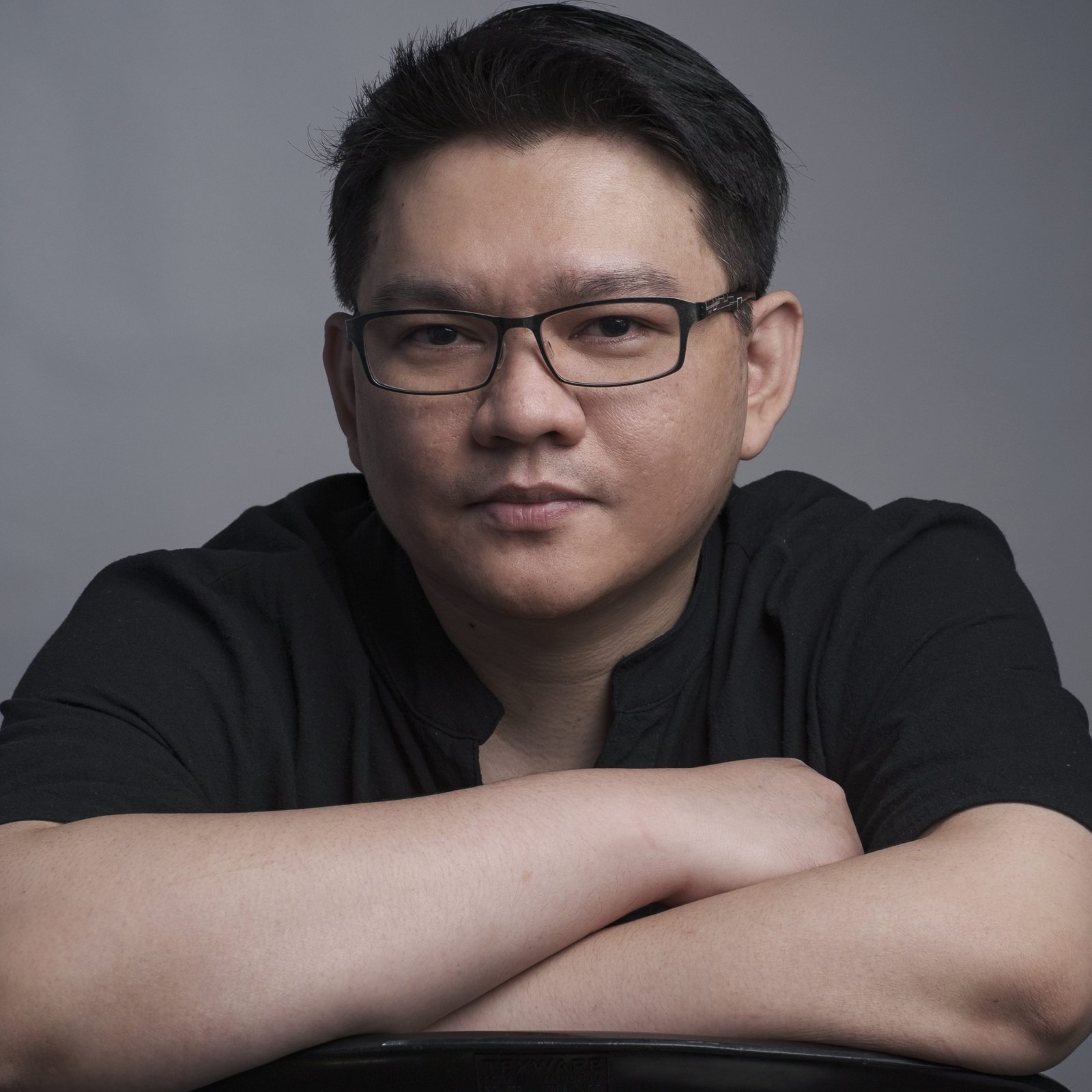 The Broll who always got your back online!