All good things must come to an end, and so does our coverage of the ESGS 2019. With that, we give you all the moving pictures that we've captured throughout the event not just the booths, but also the amazing people and cosplayers that made the event much more fun!
Cosplayers at ESGS 2019 – ESGS Experience Finale! – ESGS 2019 Coverage


More About ESGS


An event that focuses on gaming as the main theme or concept. It combines the elements of esports competitions and gaming conventions. Different gaming companies/studios and independent game developers present and showcase their video game titles as well as other services to the general public. Different esports competitions, organized by various gaming organizations/companies, are being played by professional (and non-professional) athletes, to see which among them is the best players/teams in their respective games. – ESGS Official Page
SHARE THIS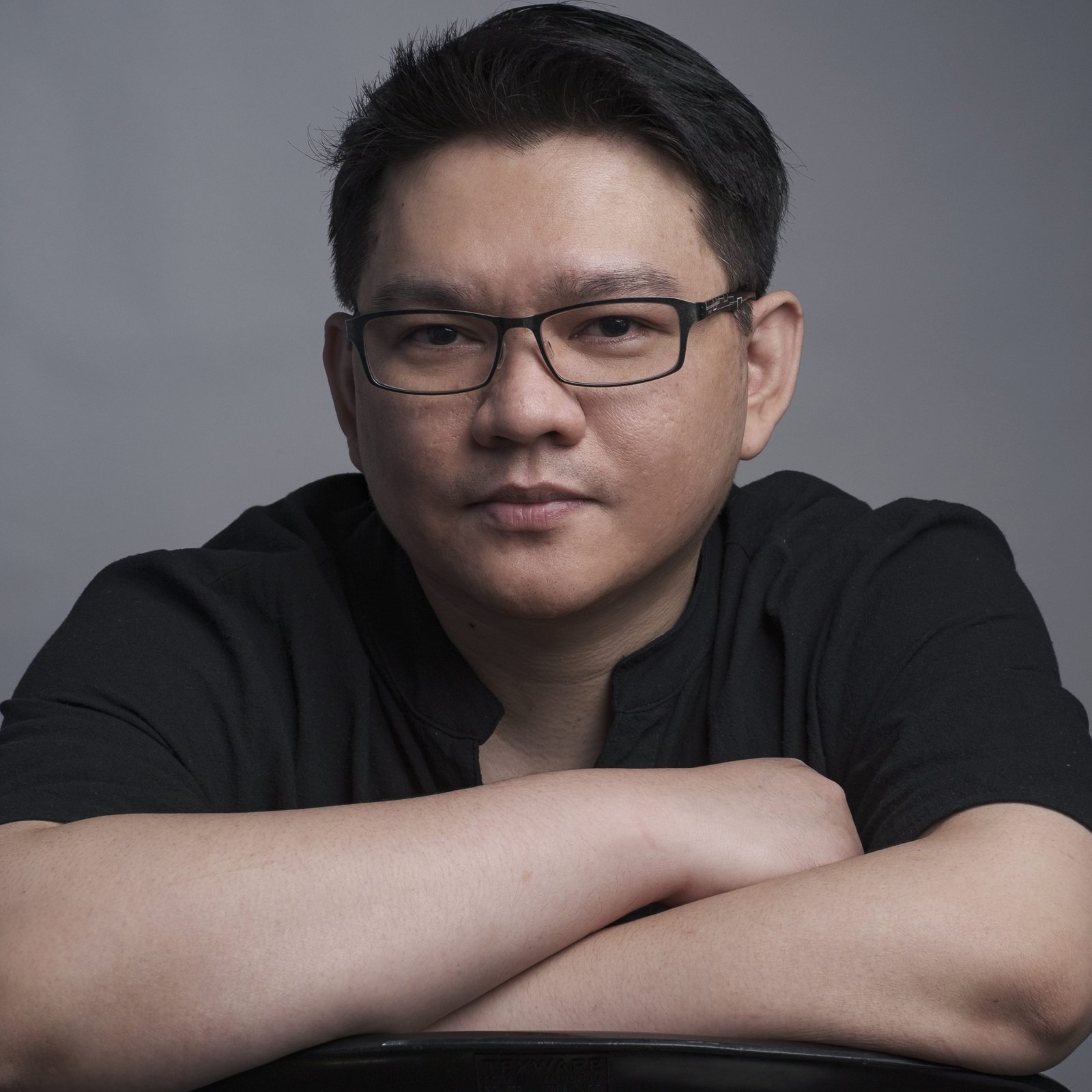 The Broll who always got your back online!