In the recent E-Sports and Gaming Summit held last Oct. 24-27, Bloody Philippines showed its full force to Filipino gamers by giving them the chance to experience several of their gaming gears which they are going to debut in the country. It's easy to blame society when you think about hookup sex. There are many instances of sexual predators getting into homes and taking advantage of naive women looking for a little fun. But the truth is that it happens more 70s breakup songs often in our own communities than most people realize. So can you take care of yourself and your family by using these tips? Sure you can!. Bloody's J437 Glare Gaming Headset, one of Bloody's featured headphones in the tech event, stood out as a top contender for quality headphones.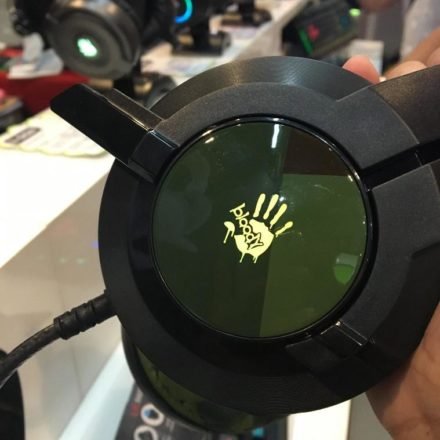 Bloody's J437 Glare Gaming Headset's isometric dual-chamber design and laser trimmed speaker's diaphragm goes hand in hand to deliver ultimate sonic accuracy and clarity while avoiding inconsistent sounds like most headsets in the market.
It also has a 40mm Neodymium Magnet to properly reproduce any gaming audio that it needs to deliver to the gamers, ensuring authenticity up to the last note. 
The intelligent earcups eliminate all the noises and ensure comfort even during long hours of listening.
The headset is also specifically tuned for hearing footsteps during in-games, perfect for games where stealth is a must.
J437's Omni-directional noise-canceling microphones, on the other hand, is hypersensitive, able to hear the faintest of sounds up to -45 decibels.
For maximum comfort and to prevent discomfort during long hours of gaming, J437 has a suspended soft leather headband ergonomically designed to fit all head-shaped that can snug fit to users without any tension.
Meanwhile, J437's ultra-durable anti-winding wire is designed to be tangle-proof, so as to give gamers the utmost flexibility during games.
With its premium soft leather and powerful features, even the most demanding gamers will be thrilled about the elegant design. 
Bloody's J437 Glare Gaming Headset retails at around Php1,200 and is available through leading online and PC stores nationwide.
SHARE THIS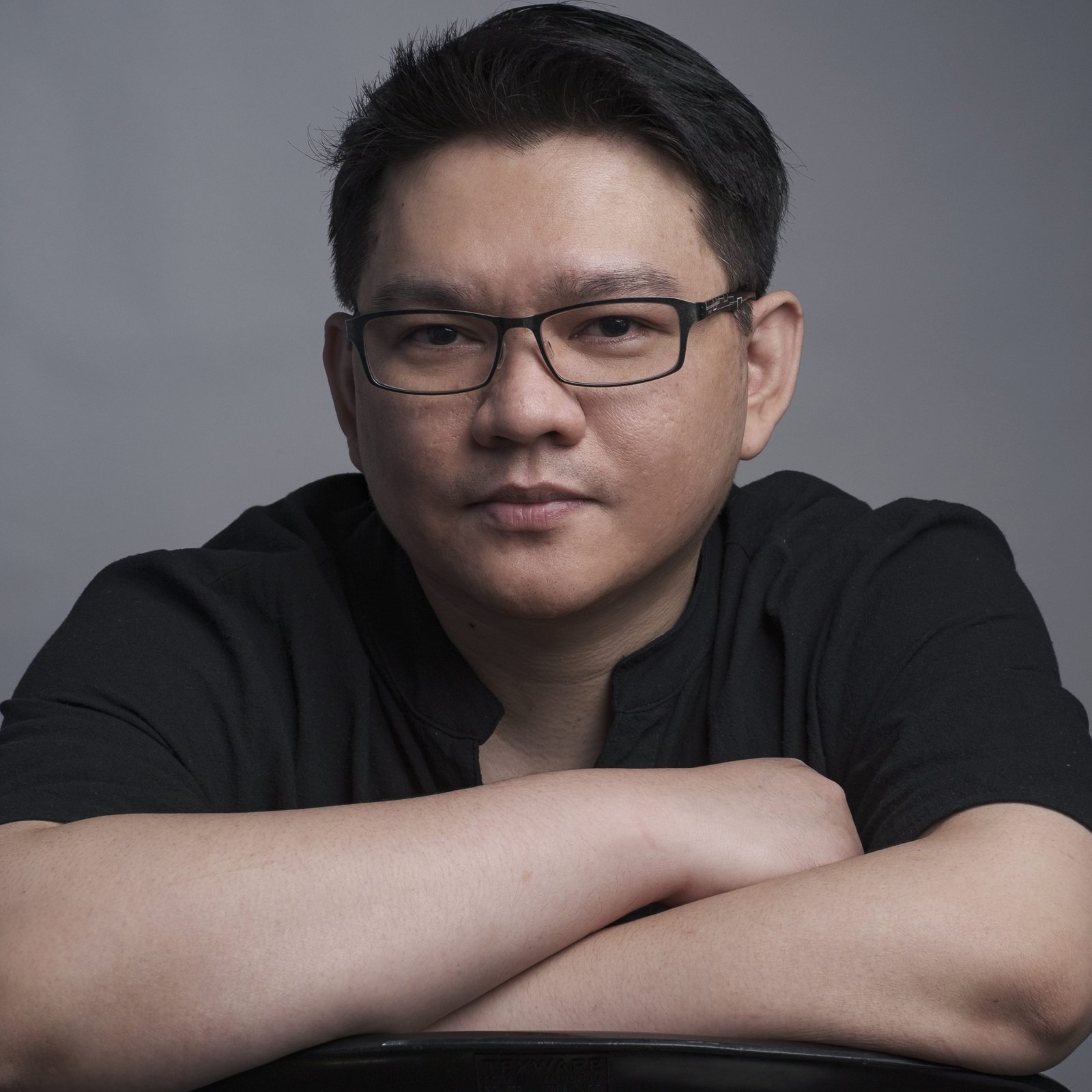 The Broll who always got your back online!