Taipei, Taiwan, May 29th, 2019 –GIGABYTE TECHNOLOGY Co. Ltd, a leading manufacturer of motherboards and graphics cards, launched a "true 1500R" curved monitor, the AORUS CV27F Tactical Monitor. The CV27F uses a 27 inch FHD (1920×1080 resolution, 16:9 ratio) 1500R curved VA panel. Comparing to 1800R curved panels, 1500R is more similar to the natural curve of the human eye which gives you a stronger immersive feel.
The AORUS CV27F also gives you 1ms (MPRT) response time and 165Hz refresh rate, along with 90% DCI-P3 and 8 Bits color, for beautiful picture quality. The other feature of AORUS CV27F is it supports AMD Radeon FreeSync 2 HDR technology. This technology provides LFC (Low framerate compensation) techniques and brings your HDR quality to the next level. Using this monitor to watch movies, streams or videos is a luxury.
The AORUS CV27F uses digital LED lighting and provides a metal stand for you to adjust your monitor in 3 dimensions. It also comes with a built-in power board design which can save you the trouble of using a chunky adaptor. The CV27F also has the same innovative tactical features as the other AORUS tactical monitors, the exclusive ANC function which gives you clear communication with your teammates, GameAssist, AORUS Dashboard, and all the tactical features are included. The AORUS CV27F also supports alignment lines which help you splice the monitors together and give you the luxury to have a super immersive feel.
AORUS' tactical features are explained below:

● Black Equalizer:Brightens up the dark parts in the picture for better visibility in dark areas.
● Aim Stabilizer:This feature will help you reduce the blurriness of the recoil effects while you are shooting in an FPS game. It can also help you trace moving enemies much easier.
● GameAssist:This is a kit of OSD functions that helps you in game. It includes a customizable crosshair, a counter, a timer, and multi-screen alignment lines.
● AORUS Dashboard:We can display hardware information directly on screen, such as mouse DPI and GPU/CPU information.
● OSD Sidekick:You can now control the monitor through this software and control your OSD with mouse and keyboard. A much easier way to adjust your monitor.
● Active Noise Cancelling(ANC):When you plug your mic into the monitor, it can help you cancel the noise around you. The only thing that goes through the mic when you are communicating with your teammate is your voice.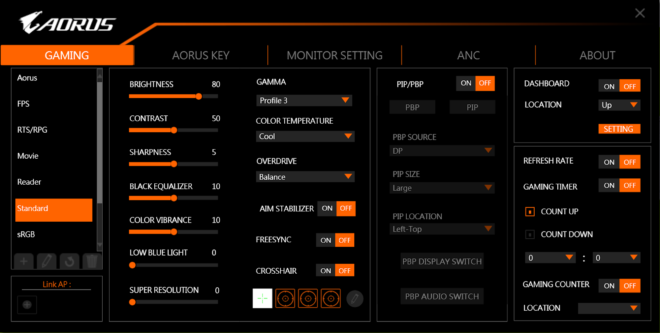 AORUS CV27F product info:https://www.aorus.com/CV27F
For more AORUS products, please refer to the site below: https://www.aorus.com
SHARE THIS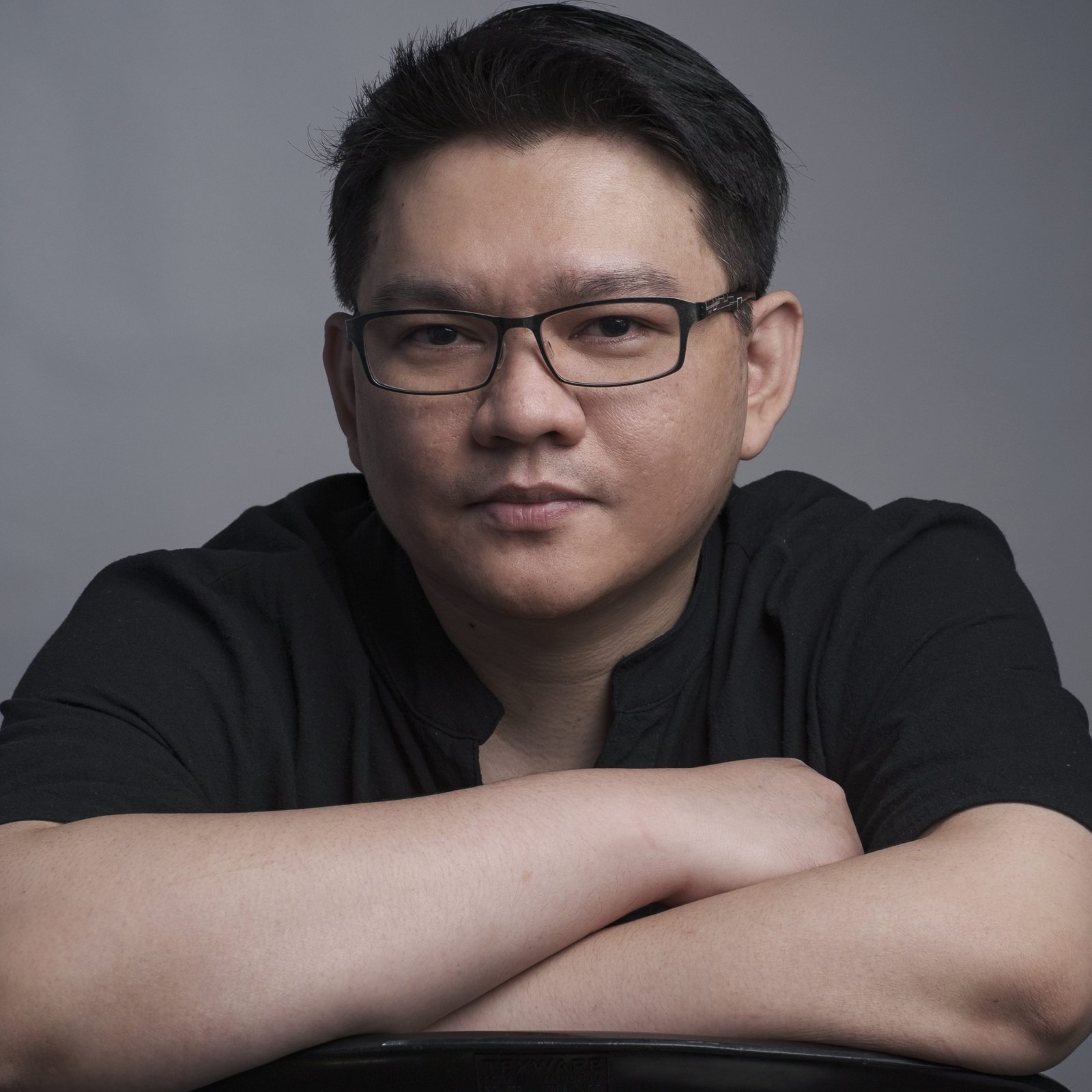 The Broll who always got your back online!