Manila, Philippines – Embodying the essence of the "Fashion Forward " proposition, this new generation of WATCH GT flagship series represents a significant milestone in Huawei's journey to unite technology and fashion expression. This heralds a new era of wearable fashion that empower users to personalize their health and sports journey without compromising style.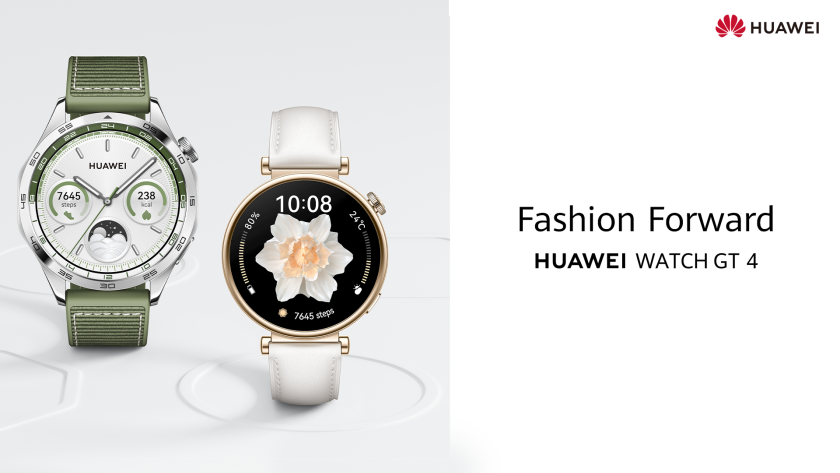 With the brand new generation WATCH GT flagship, the HUAWEI WATCH GT 4 series pushes the limits, guided by the principles of "Classics Evolved". This quest to build and improve every aspect of the HUAWEI WATCH GT 4 series, from its sophisticated design elements to its expanded health and fitness functions, constantly pushes the boundaries of the watch. 
HUAWEI WATCH GT 4 in 46mm: The Octagonal Splendor 
Inspired by the precision of a brilliance diamond cut and the dynamism of the aerodynamic silhouette design found on performance cars, HUAWEI WATCH GT 4 in 46mm's design takes a step beyond the boundaries of traditional timepieces.
The HUAWEI WATCH GT 4 in 46mm exhibits a distinctive geometry design, with the bold use of an octagon watch body – a shape that breathes geometric clarity and symmetry into the watch, while creating a striking visual presence. This iconic "Octagonal" Dial design adds a touch of new generation boldness on top of the classical round design, with a strong and sturdy exterior, making the watch instantly recognizable and iconic which speaks volumes about the wearer's lifestyle. 
HUAWEI WATCH GT 4 in 41mm: The Elegant Pendant 
Meanwhile, the HUAWEI WATCH GT 4 in 41mm exemplifies a harmonious blend of fashion forward elegance, with its cleverly designed pendant form elevating it to the status of statement jewelry. Its sleek and refined aesthetic is the result of meticulous craftsmanship, tailored to harmonize seamlessly with the wearer's individual style. 
The elegant "Pendant" design on the watch lugs, complemented by an arc surface, enhances the crown's appearance and creates a continuous visual flow that unites the strap and the watch body in perfect harmony. This design is a testament to seamless fusion of form and function, establishing a timeless style statement that transcends passing trends.
Additionally, the pendant design on the outer bezel adds an extra touch of sophistication and sparkle, not only enhancing the timepiece's sleek profile but also imparting high-end and contemporary look. 
Harmonious Integration of Form and Function
Equipped with an iconic long battery life of up to 14 days of usage on the 46mm and 7 days on the 41mm, the HUAWEI WATCH GT 4 series stands as a testament to endurance and resilience. No longer confined by the limitations of battery life, it empowers wearers to venture further, explore deeper, and muster the courage to break their boundaries.
The WATCH GT 4 series improves its intelligent sports guidance and professional health companion features, presenting the upgraded TruSeen™ 5.5+ heart rate monitoring technology. The enhancements provide more accurate readings and in-depth analysis of the wearer's physiological metric.
The HUAWEI WATCH GT 4 series offers over 9 categories and 200+ personalized scientific training plans, all conveniently accessible for free through HUAWEI Health App, designed to enrich users' fitness journey. It also offers over 100 diverse sports modes and covers even more workout types, including 4 newly added custom modes for soccer, basketball, paddle tennis, and esports along with 19 more professional sports modes that includes indoor and outdoor walking, running, yoga, cycling, and swimming.
The brand-new intelligent GNSS solution on the HUAWEI WATCH GT 4 series improves dual-band five-system high-precision GNSS (Global Navigation Satellite System) positioning. With precision and accuracy, it tracks users' every move, guiding them towards a healthier, fitter version of themselves.
The added features such as brand-new launcher, quick messaging and replies, as well as enabled third-party applications to access music, navigation, and more makes it a convenient and intelligent lifestyle companion. What's more, the good news is that the HUAWEI WATCH GT 4 can be paired with iOS and Android devices. At the same time, it ensures that your privacy and data are protected at all times, giving users the peace of mind to access industry-leading technologies.
The HUAWEI WATCH GT 4 Series is now the latest to join this revolution with its design philosophy Classics Evolved. Blending the charm of tradition with the allure of modernity, the HUAWEI WATCH GT 4 Series represents the very ideal of evolution – where the essence of originality is retained even in pursuit of change.
For more information on HUAWEI WATCH GT 4 series promotions, latest updates and availability, please visit this link: HUAWEI WATCH GT 4
Discover the latest from Huawei by checking out the Official Facebook Page.
Want to stay updated on all things Huawei? Join and follow the Official Facebook Community and be part of all the latest conversations on Huawei.
***Disclaimer: This product is not a medical device. All of the health data is for reference only, and should not be used for diagnostic or treatment purposes.
This product meets the requirements of the EN 13319 standard for diving accessories, and supports free diving with a maximum depth of 100 m. It should not be worn in hot showers, hot springs, or saunas (steam rooms), or during platform dives, high-pressure rinsing, or other activities that involve high water pressure, high temperatures, high levels of humidity, or fast-flowing water. Rinse slowly with freshwater, soak and dry after wearing the watch in ocean water. Metal straps are not designed to withstand swims or sweat. Therefore, it is recommended that you wear other types of straps, in such scenarios. Please visit the Huawei official website for more information on water resistance. Water resistance is not permanent, and protection may decrease with daily wear and tear.
SHARE THIS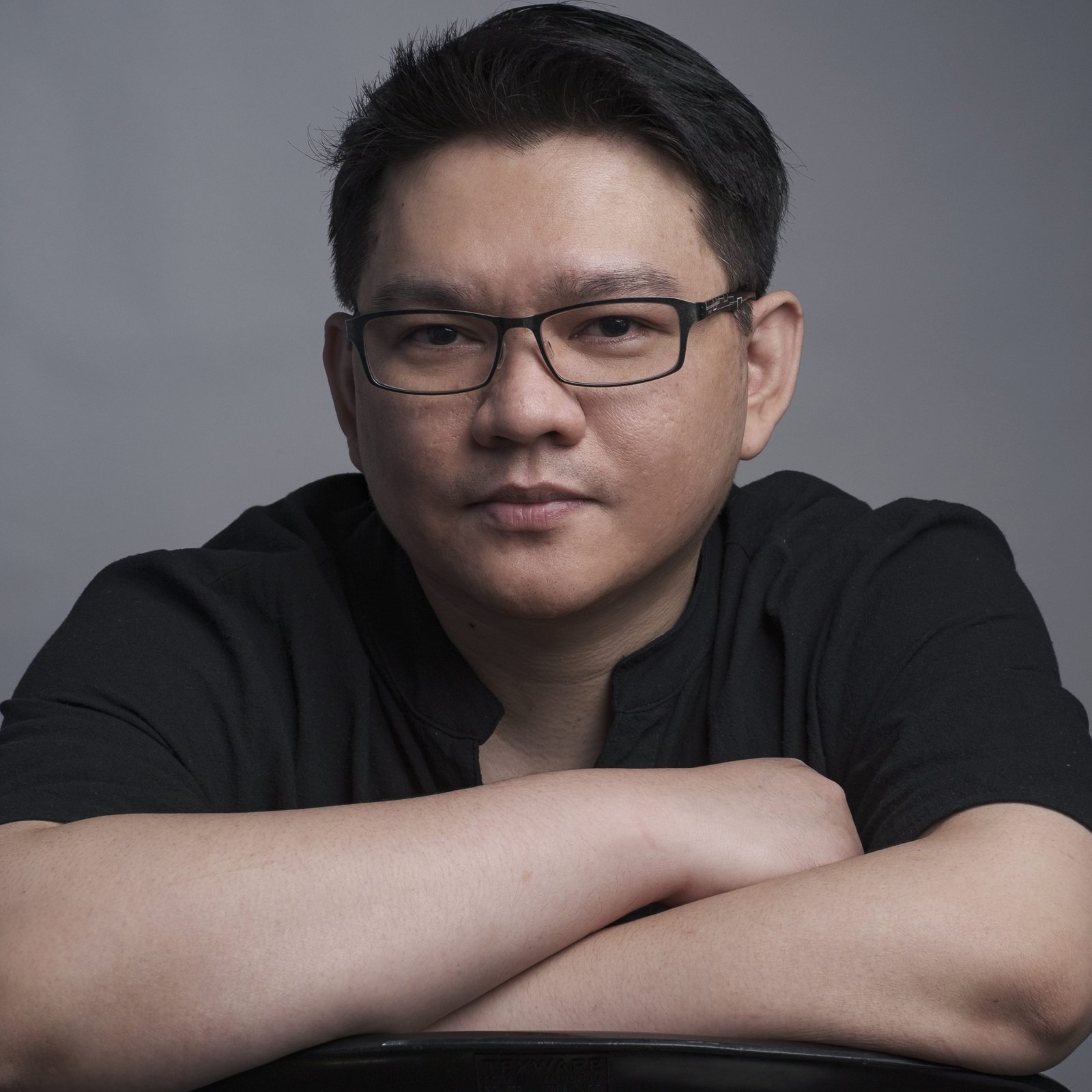 The Broll who always got your back online!