[Taipei, Taiwan] Aug 2023  MSI, today, released a new AMD AGESA PI 1.0.0.7c BIOS update for all MSI's motherboard X670E, X670, B650, A620 product line.  For this new BIOS release, MSI focus on and prioritize mainly for higher DDR5 memory module support and also stability bug fixes.  The latest update has huge significant increase for supported memory frequency on AMD Ryzen™ CPUs.  Below is a list of models that will be ready at the time of the release while other models will have come support in the following week.  
Motherboard Models

BIOS Version 

(Release on Aug 4th)

MEG X670E GODLIKE

MEG X670E ACE

MPG X670E CARBON WIFI

MAG X670E TOMAHAWK WIFI

PRO X670-P WIFI

MPG B650 CARBON WIFI

MPG B650 EDGE WIFI

MPG B650I EDGE WIFI

MAG B650 TOMAHAWK WIFI

MAG B650M MORTAR WIFI

MAG B650M MORTAR

B650M PROJECT ZERO

PRO B650-P WIFI

PRO B650M-A WIFI

PRO B650M-A

PRO A620M-E
In the screenshots below, demonstrates running a Memory Stress Test, on an AMD Ryzen™ R7 7700X CPU with a paired of dual-channel DDR5-7200MHz "EXPO" certified kit on MSI's PRO B650-P WIFI Motherboard will run without any stability issues.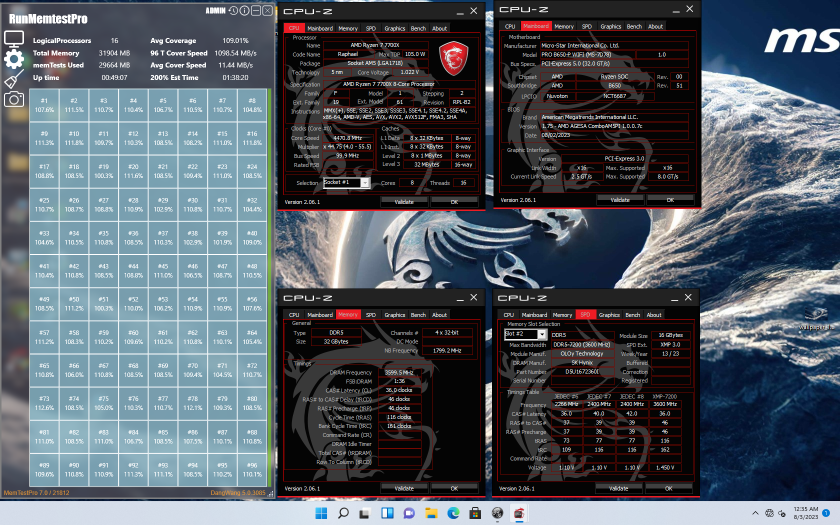 Moreover, it also demonstrates running a Memory Stress Test on an AMD Ryzen™ R9 7900X CPU with MSI's MEG X670E ACE Motherboard can even achieve 8000MHz (CL36) high frequency.
A few more updates specifically on the AGESA 1.0.0.7c added extra for protection for reliability than before and also patched a few potential vulnerabilities and security loopholes.  
MSI GAMING: https://www.msi.com/
MSI Facebook: https://www.facebook.com/MSIGaming
MSI Instagram: https://www.instagram.com/msigaming/
MSI YouTube: https://www.youtube.com/user/MSIGamingGlobal
MSI Twitter: https://twitter.com/msitweets
Subscribe to MSI RSS Feeds via https://www.msi.com/rss for real-time news and more product info.
SHARE THIS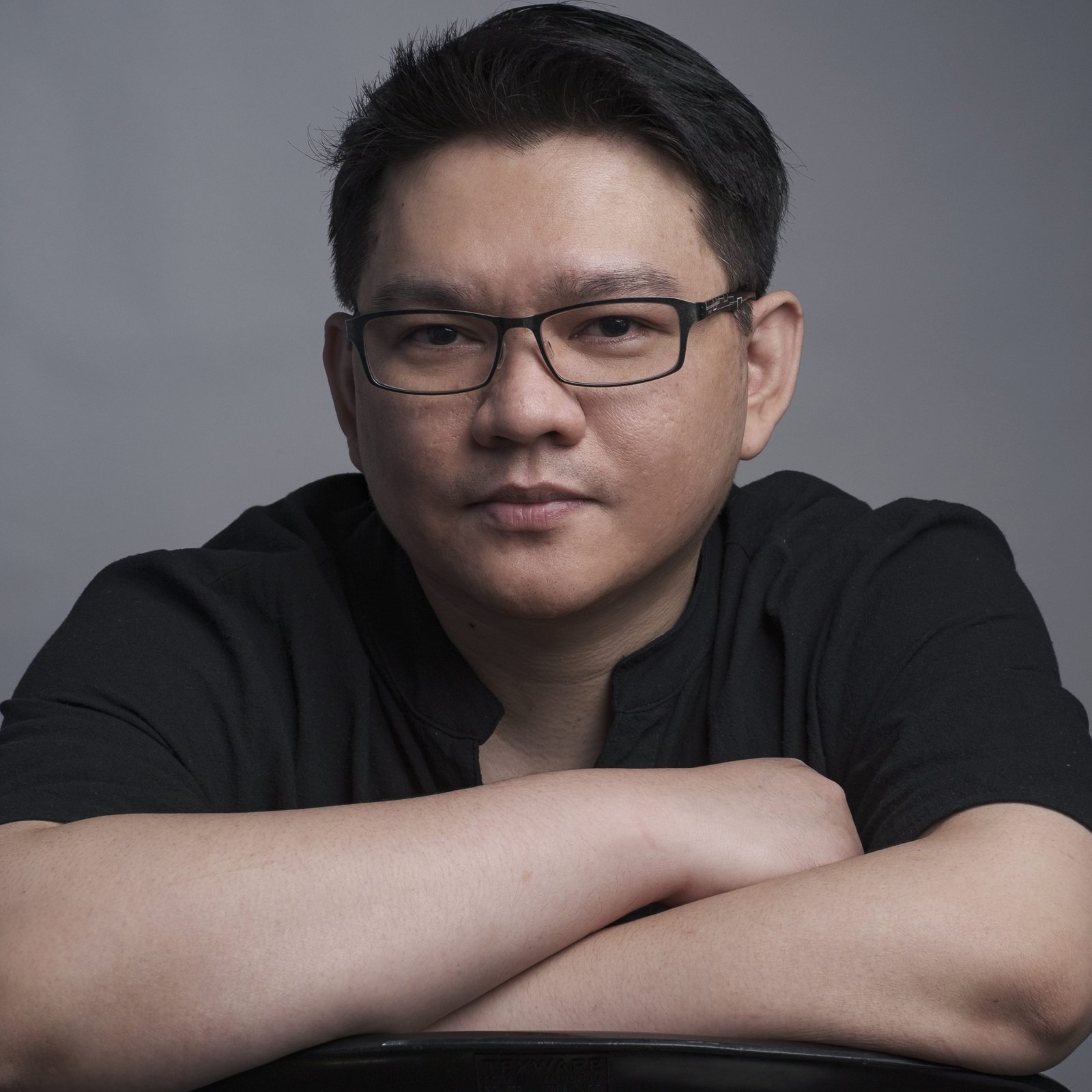 The Broll who always got your back online!