Alright brollies, hear me out, The ROG Azoth is in my opinion, the best mechanical keyboard ROG has ever put out in the market to date and like I said in my dedicated unboxing of this keyboard, this is probably the first time I got so excited on an ROG keyboard. The reason is that, unlike their old mechanical keyboards, the ROG Azoth features a relatively standard layout, standard mechanical switches with hot-swappable PCB, and an easy-to-modify construction and on top of that, a gasket mount design with multiple sound dampening foams, all of which caters to us mechanical keyboard enthusiasts. They even included some lubing tools to go along with it which made me believe that they are really leaning toward not just gamers but the entirety of the mechanical keyboard community. It's not perfect, but perfect enough to check all my boxes. In this video, I'm going to show you how to easily crack this open and provide you with the rest of my thoughts, with that being said, let's get into it.

ROG Azoth Review – The BEST ROG Keyboard!

Subscribe for more reviews like this!
SHARE THIS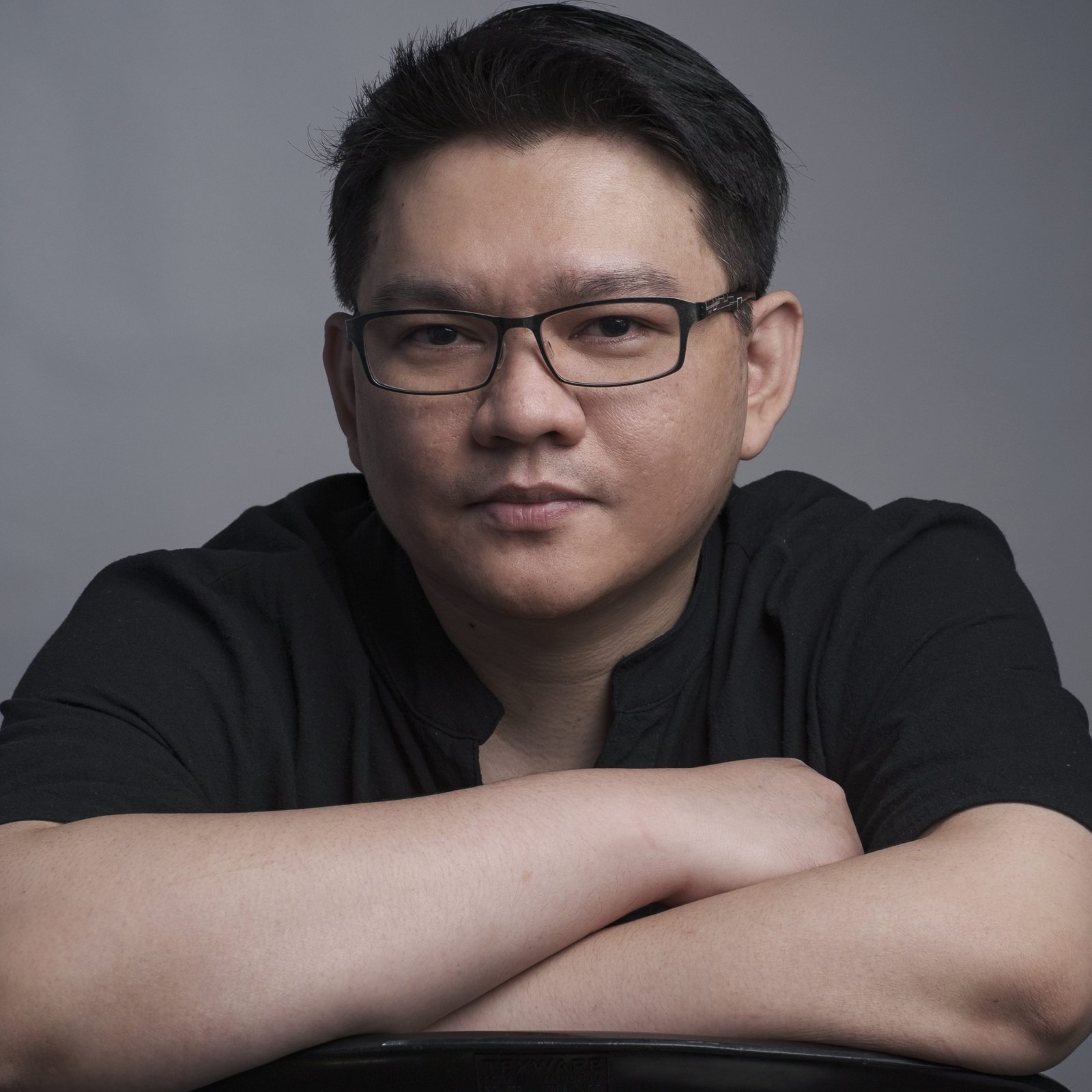 The Broll who always got your back online!