TAIPEI, Taiwan, March 8th, 2022 – Many of you may be bored with the traditional design from motherboard manufacturers. ASRock announces to launch the "Unity Makes Strength" event, an event welcomes everyone joining the design process with a special majority vote. The final outcome will be adopted by ASRock to the new product – Z690 PG Riptide NFT Edition, a decentralized motherboard on the market! Additionally, ASRock will turn the vote outcome into 20 NFTs in total to record the evolution of this innovative idea, and 3 of them will become the prizes of the sweepstakes for participants.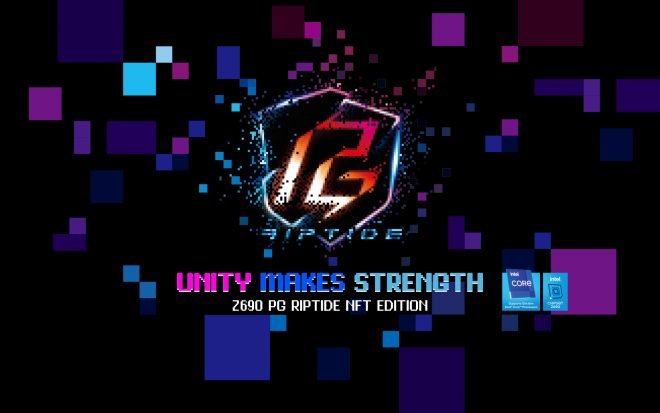 "It's incredible to let so many people co-design a motherboard! We're really excited that our motherboard could be designed in such a special way." Says Chris Lee, Vice President of ASRock Motherboard & Gaming Monitor Business Unit. "Technological progress is the accumulation of problem-solving from everyone's effort, and this is what we aim to embody through the Unity Makes Strength event."
Event period of Unity Makes Strength is from Mar. 7th, 2022 to Mar. 26th, 2022. Your mission is to paint the design areas divided into 4309 "pixels", whose color will evolve since a new design is done. After designing, you need to login gleam.io to enter the sweepstake, and the prize winners will be drawn randomly on Mar. 31st, 2022. Don't forget to check it then.
For more Z690 PG Riptide NFT Edition event and ASRock NFT Collection details, please visit:
https://event.asrock.com/2022/UMS/index.html
https://www.asrock.com/microsite/ASRock NFT Portal/ 
SHARE THIS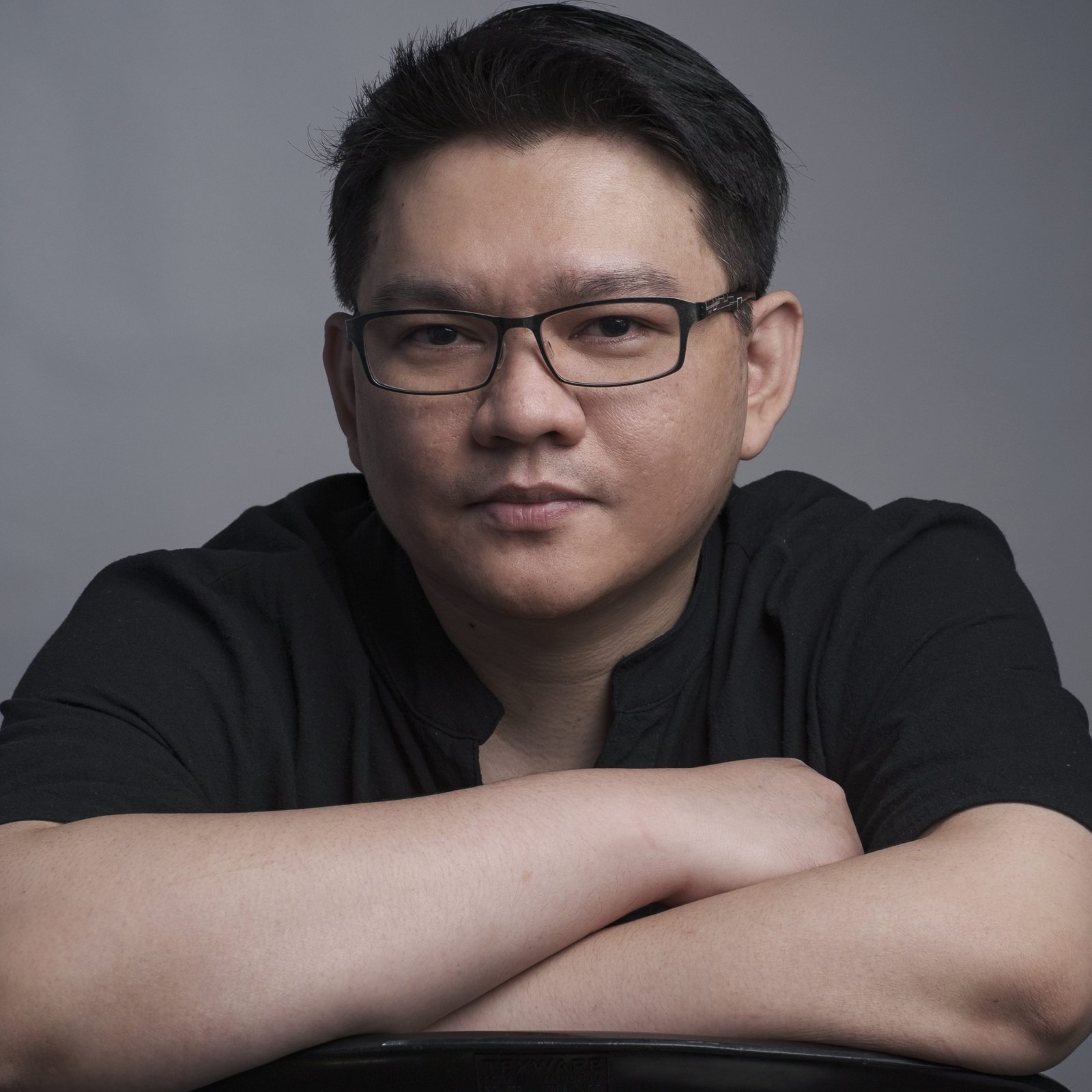 The Broll who always got your back online!