[February 3, 2022] The GigaLife App of mobile services provider Smart Communications, Inc. (Smart) is the most downloaded network management app in the Philippines in 2021, according to App Annie, a leading global provider of mobile data and analytics.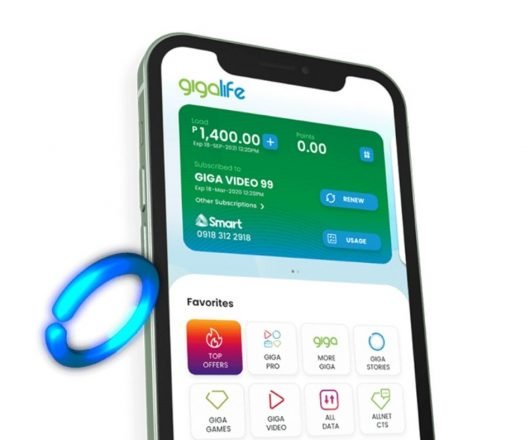 In App Annie's latest State of Mobile 2022 report, GigaLife emerged as the only network management app in the list of most downloaded apps by iOS and Android users in the country.  
Overall, GigaLife ranked 10th in a list led by social networking app Facebook. Also among the most downloaded apps in the country are those which App Annie categorized to be under 'communication,' 'digital wallets and payment,' 'video editing', 'short videos,' 'e-commerce,' 'media sharing networks', and 'meeting.'  
One-stop super app for Smart subscribers  
Downloadable on the Apple App Store, Google Play Store, and Huawei Mobile Services, GigaLife was launched in September 2020 as a one-stop super app that aims to put all the digital needs of Smart customers within easy reach.  
Through innovative features on its easy-to-use interface, GigaLife has become an essential channel for Smart to serve subscribers during the pandemic – a time when everyone needs a more convenient and safer way to manage their account and access mobile services.  
With just a few taps on their smartphone, GigaLife enables all subscribers of Smart Prepaid, Smart Postpaid, Smart Bro, PLDT Prepaid Home WiFi, and TNT to check their balance and account details, register to promos, top up their account, pay their bills, enjoy freebies, and more.  
As of October 2021 – or just a little over a year from its launch – GigaLife has reached over 10 million users.
Commitment to improve customer experience  
"GigaLife is born out of our commitment to improve customer experience at a crucial time when our subscribers need both a simpler and safer way to manage their digital lifestyle. We developed the app after listening to thousands of customer feedbacks about what they want and need, and we're glad that millions are now benefitting from it," said Jane J. Basas, SVP and Head of Consumer Wireless Business.  
"The best thing is, GigaLife continues to evolve as we continue to respond to the needs of our customers. As such, they can expect more innovative features and amazing experiences to bring them closer to their passions with just a few taps on their phone," Basas added.  
Truly rewarding digital life with GigaPoints
Through the app, Smart has also been making the digital life of subscribers truly rewarding with GigaPoints, an innovative rewards program that enables users to earn points, which can be exchanged for exclusive data freebies, rewards, and discounts.  
GigaLife users are also the first to get updates on Smart promos and services through the 'Don't Miss Out' button on the app, which many eagerly anticipate every day.
Moreover, On GigaDays every 19th to the 22nd of the month, GigaLife users get to redeem enjoy free call minutes and bonus data when they log into the app at a special time. Using GigaPoints, Smart subscribers also get to redeem big-ticket items – such as Apple Airpods or Galaxy Buds+ – on these special days.
Just recently, Smart also enabled GigaLife App users to redeem a complimentary Apple Music subscription for six months. Using the app, Smart also launched a bigger and better GigaMania, which gives subscribers a chance to win millions worth of prizes in the form of daily freebies like data vouchers; weekly gadgets including iPhones, MacBook Air, Samsung devices, and gaming consoles; and a Toyota Corolla Cross Hybrid as grand prize.
Philippines' fastest 5G mobile network    
GigaLife is powered by Smart, the country's fastest 5G mobile network, according to the latest report by Ookla, the global leader in mobile and broadband intelligence.  
Using 325,396 user-initiated 5G tests, Ookla declared Smart as the winner of its Speedtest Awards for Q3-Q4 2021 with a Speed Score of 201.95, while its closest competitor posted a Speed Score of 116.08.  
To bag the award, Smart posted a median download speed of 218.82 Mbps and a median upload speed of 22.46 Mbps, while its closest competitor posted a median download speed of 116.92 Mbps and a median upload speed of 10.81 Mbps.  
Make the Smart Move now  
To enjoy amazing GigaLife experiences, subscribers can download GigaLife on the Apple App Store, Google Play Store, and Huawei Mobile Services now.  Through the app, non-Smart customers can also make the Smart move without having to change their mobile number through Mobile Number Portability. Non-Smart customers can also know more about this service at x.smart/switch.  
To learn more about GigaLife, visit https://smart.com.ph/Pages/gigalife-app. 
SHARE THIS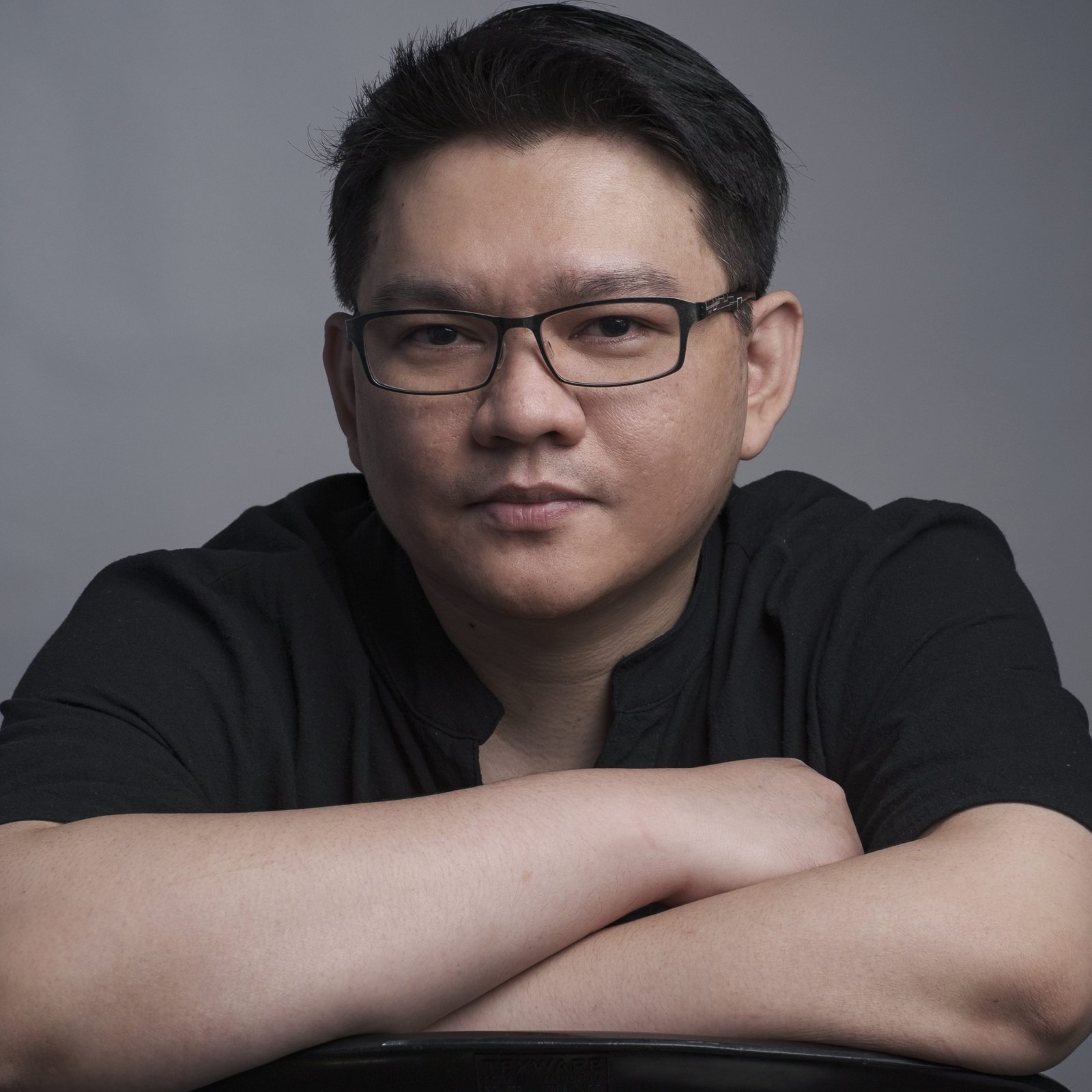 The Broll who always got your back online!