Manila, Philippines – November 26, 2021 – A United Nations award recognizes, for the second consecutive year1, the unstinting efforts of Fujitsu employees in the Philippines to give back to the community. The Fujitsu Global Delivery Center (GDC) in the Philippines was named 1st Runner-up for Community Engagement and Partnerships in the 2021 UN Women's Empowerment Principles (UN WEP) awards.
The award recognizes corporate champions that promote gender equality through community partnerships and engagement. This includes organizations integrating gender equality into corporate social responsibility strategies, Corporate Social Responsibility (CSR), or philanthropy programs
Fujitsu highlighted its partnership with universities in the Philippines under its Women in Tech program. This aims to improve gender diversity and gender inclusion across its global operations through technical training, coaching/mentoring, inspirational/career talks, and a communications campaign. Fujitsu also supports and collaborates with non-government organizations that promote gender equality and participates in advocacy or multi-stakeholder programs to promote gender equality.
One key initiative is the Fujitsu Minarai Jr. Work Immersion Program for female senior high school students. Distinguished engineers from Fujitsu provide mentoring initiatives, work immersion tech-related programs and help students with other skills needed for work. The curriculum includes coaching in understanding Australian and Japanese culture and in teaching presentation skills. There is also a focus on technical knowledge transfer related to automation, teaching HTML coding and the Python programming language, and helping understand networks.
Senior female executives at the Fujitsu GDC in the Philippines also participate in Women in Tech Career Talks with Partner Schools. Fujitsu employees in roles including Technical Project Managers, Systems Engineers, Security Engineers and Software Developers talk about their journey and experience as women in tech, sharing advice with senior high school students.
Both initiatives are part of the Fujitsu Global Delivery organization's Global Responsible Business Program (GRiP). As a global signatory to the Women's Empowerment Principles, Fujitsu uses the UN Sustainable Development Goals framework to focus on initiatives with positive, long-lasting impacts based on local needs.
Fujitsu GDC in the Philippines' commitment in empowering women in the workplace is also reflected in the 50/50 ratio in the leadership team, and 38% in the number of female employees which is a high number in the IT industry.
Arlene Gregorio, Head of the Fujitsu GDC in the Philippines, commented: "The Fujitsu Women in Tech Program enabled us to partner with educational institutions to reach out to young women and girls and show them that a career in technology is both exciting and achievable. We continue to focus on opening avenues for the advancement of women in the technical field."
SHARE THIS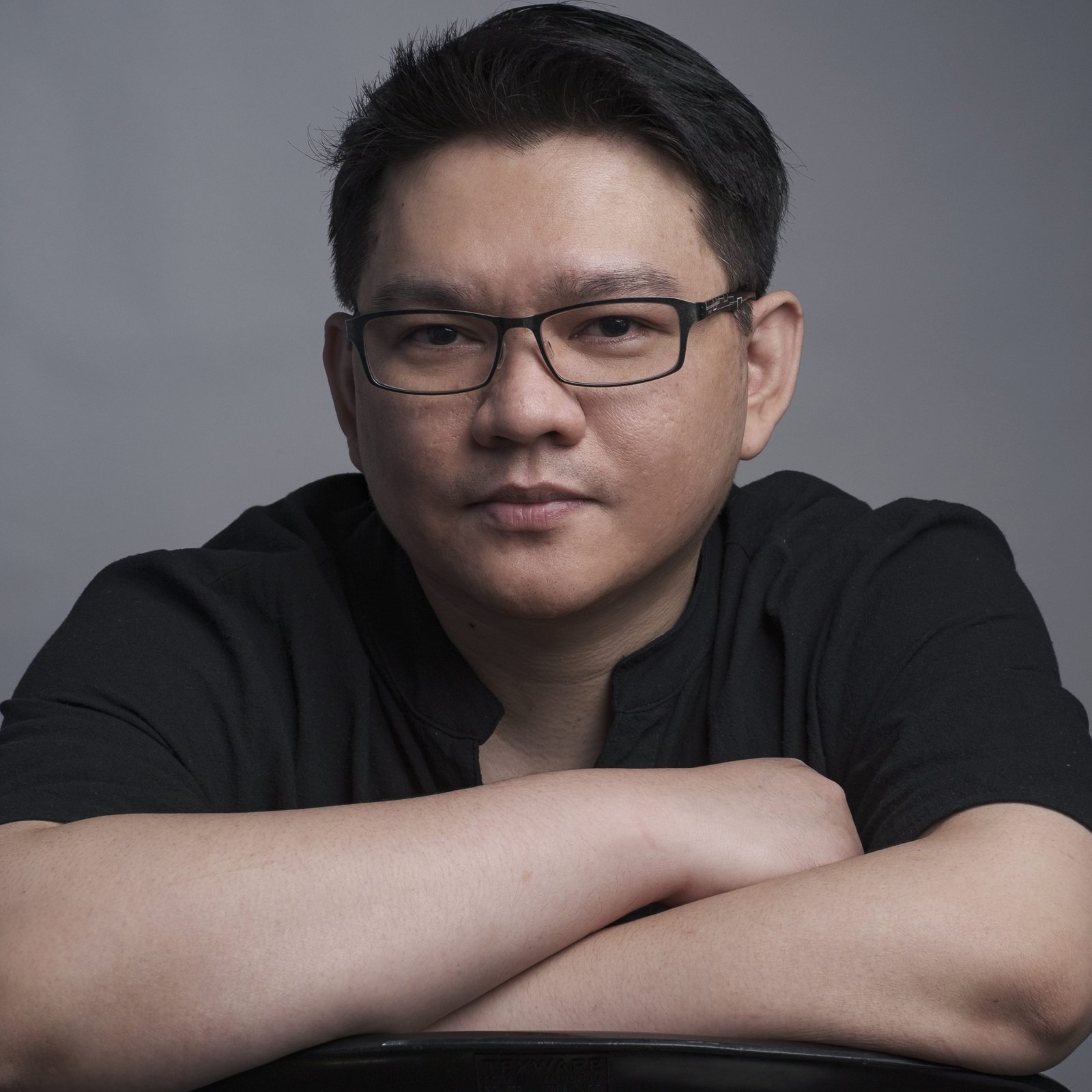 The Broll who always got your back online!