March 16th, 2020 Shenzhen, China – TerraMaster, a professional brand that specializes in providing innovative storage products, including network attached storage and direct attached storage, is pleased to share the features of its incredible line of direct-attached storage for Thunderbolt 3 devices. TerraMaster's line-up of pro-RAID Thunderbolt 3 storage devices offers excellent scalability and performance for their price and allow professionals to leverage, top-level features for their work. Focusing on the D5 Thunderbolt 3, easily TerraMaster's top selling product from its Thunderbolt lineup, this product has the perfect balance of price and features for even the most demanding workflow.
Hardware RAID with Multiple Options
The D5 Thunderbolt 3 supports RAID0, RAID1, RAID5 and RAID10 natively as well as JBOD configuration to fit your requirement. Get data redundancy and performance or go full performance or fully redundant with your choice of RAID configuration. The D5 Thunderbolt 3 is powered by a hardware RAID controller so you get faster and more secure performance from your direct-attached store product.
Lightning-speed, Thunderbolt-connected
With up to 40Gbps of bandwidth, Thunderbolt 3 offers extremely lightning-fast speed to support heavy read and write operation with a 5-disk SSD array in RAID0 yielding up to 1035MB/s throughput in internal testing. This, coupled with the capacity offering of a multi-drive device, offers unbeatable capacity, speed and performance for workflows that require it.
Daisy-chain and Multi-Monitor Support
Connect multiple monitors and Thunderbolt 3 devices thanks daisy-chain support and use multiple screens up to 3 screens simultaneously. Perfect for multi-taskers or optimized, multi-screen panel workflows, utilize both the speed and flexibility of Thunderbolt 3 with your D5 Thunderbolt 3 so your creativity and efficiency isn't limited.
Certified Quality
With certification from both Intel and Apple, TerraMaster's Thunderbolt 3 lineup promises design and performance on-par with the expectation of customers from these top companies, offering excellent reliability as well.
For more information about the D5 Thunderbolt 3, please see official product page: https://www.terra-master.com/global/products/video-professional-das/d5-thunderbolt-3.html
See more Thunderbolt products from TerraMaster here: https://www.terra-master.com/global/products/video-professional-das.html
SHARE THIS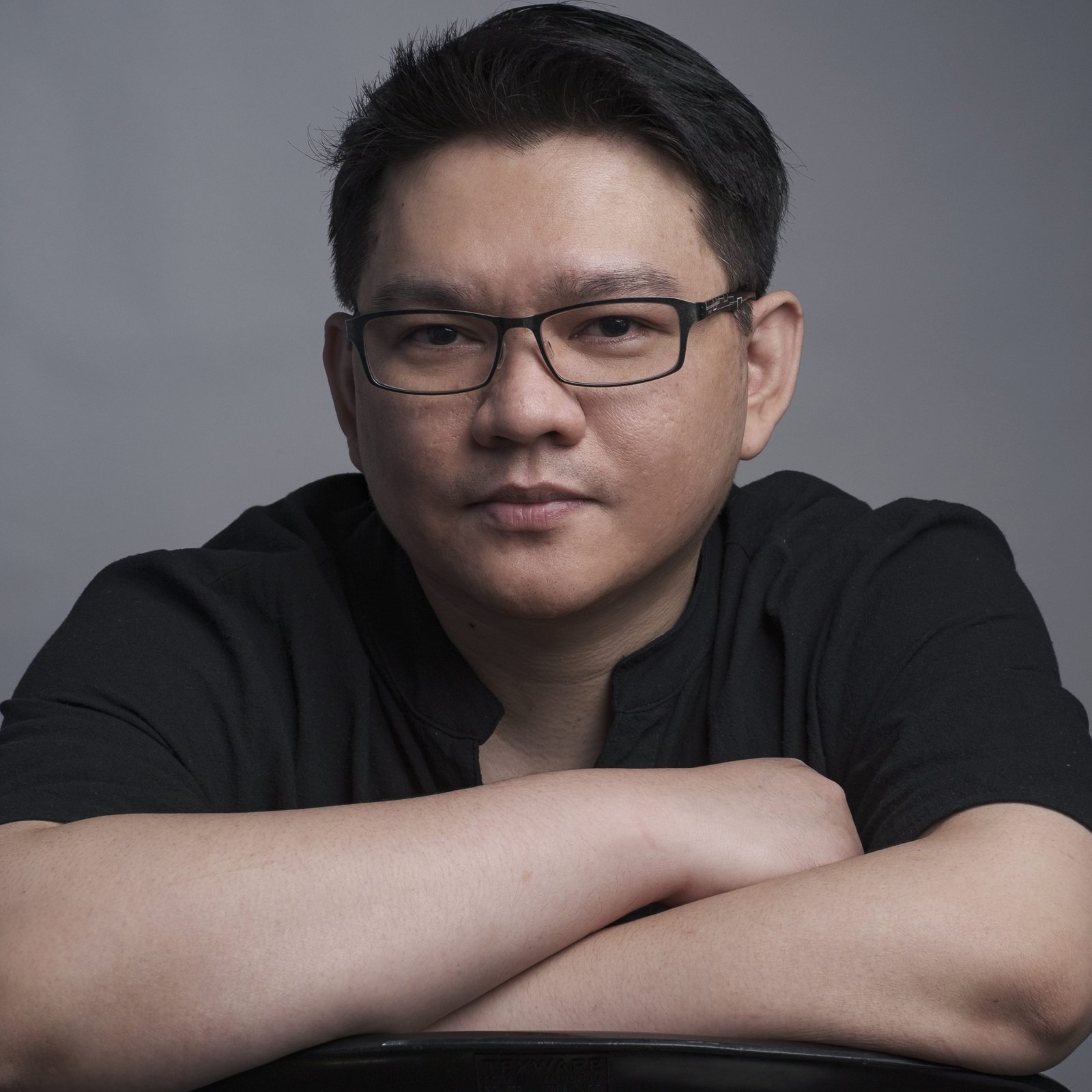 The Broll who always got your back online!