Today is the celebration of Lazada's 9.9 Big Discovery Sale, and with that comes yet another Big Sale!
A lot is going to happen at this time so I'll just make this as simple as possible for you guys.
Below is a list of some good Tech Deals that I found on Lazada for today's sale.

Mechanical Keyboards
Click
here
for all the mechanical keyboards that are currently on sale today.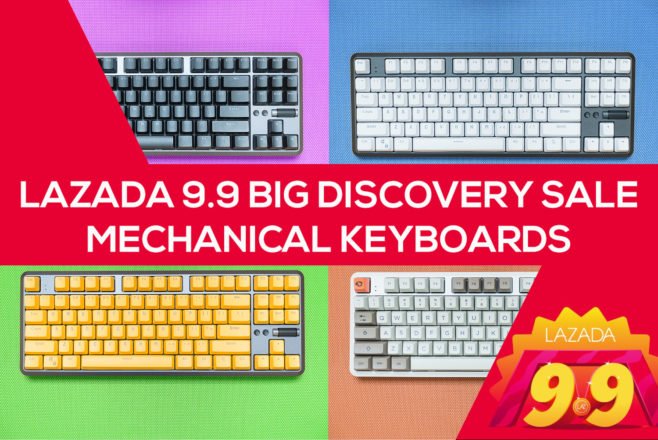 Official Stores to Watch Out
Redragon Kumara K552 TKL – 1584
Samsung MZ-76E250BW 860 250GB Evo Series Solid State Drive – 2725
Western Digital WD Green 120GB 2.5″ SATA III 3D NAND SSD Solid State Drive – WDS120G2G0A  – 1089
Redragon Mitra K551 RGB Black Mechanical Keyboard Outemu Black – 2040
Transcend StoreJet 25H3 2TB Portable Hard Drive with3 Years Warranty – 4311
SanDisk Ultra Micro SDHC A1 Series UHS-I Class 10 up to 98MB/s 32GB SDSQUAR-032G with Adapter (NEW MODEL) – 325
Seagate Barracuda STGS250401 2.5″ 250GB SSD – 2379
ASUS TUF M5 Gaming Mouse – 1040
A4Tech ZL5A Bloody Sniper Laser Gaming Mouse – 1499
Transcend TS-DP550A-32V 2.4″ DrivePro 550 TFT LCD Dashcam – 7700
Transcend TS1TSJ25M3 Slim 1TB Portable Hard Drive (Green) with 3 YEARS WARRANTY – 2818
Transcend TS1TSJ25M3G Slim 1TB Portable Hard Drive (Military) with 3 YEARS WARRANTY – 2848
PALIT GEFORCE GTX1050 StormX 2GB GDDR5 128BIT VIDEOCARD – 6388

Kingston A400 240GB SSD SATA3 2.5″ (SA400S37/240G) – 1720
Kingston A400 480GB SSD SATA3 2.5″ (SA400S37/480G) – 3250
Kingston A400 240GB SSD M.2 (SA400M8/240G) – 1695
Kingston ValueRAM 8GB 2400Mhz DDR4 CL17 Desktop Memory (KVR24N17S8/8) – 1950
Kingston 16GB Canvas Select SDHC UHS-I Class 10 Memory Card (SDS/16GB) – 299
Kingston 32GB Canvas Select SDHC UHS-I Class 10 Memory Card (SDS/32GB) – 399
Kingston 64GB Canvas Select microSDXC UHS-I Speed Class 1 (U1) (SDCS/64GB) – 550
KINGSTON HYPERX FURY 8GB SINGLE DDR4 2666MHZ – 1813.5
G.Skill F4-2400C15S-8GVR Ripjaws V Memory 8gb Ddr4-2400 – 1881.6
Palit GTX1650 StormX 4GB GDdr5 128Bit Videocard – 7835.1
Deepcool CF 120 Addressable RGB, Single Fan Compatible RGB Fan Sync to Asus AURA – 833
Amd Ryzen 3 2200G Processor Socket Am4 3.5ghz with Radeon Vega 8 – 4017.60

Gigabyte GeForce GTX 1660 Ti WindForce OC 6GB DDR6 192-Bit Video Card  – 18145
Gigabyte GeForce RTX 2060 WindForce OC 6GB GDDR6 192BIT – 22515
Zotac GeForce GTX 1060 AMP Edition 6GB DDR5 192BIT – 17099
Galax GeForce GALAX GTX1650 EX OC 4GB DDR5 128BIT = 9310
Asus Nvidia GeForce GTX 1660 TI DUAL O6G 6GB DDR6 192Bit Video Card – 18810
Logitech Z121 Compact USB Powered Stereo Speakers – 595
Logitech G Pro Gaming Mouse with HERO 16K Sensor for Esports – 3800
Logitech G103 Prodigy Programmable RGB Gaming Mouse – 1250
Logitech MX Master 2S – 4750
Note: I will be updating this article later to add more good deals and official stores to watch out.
SHARE THIS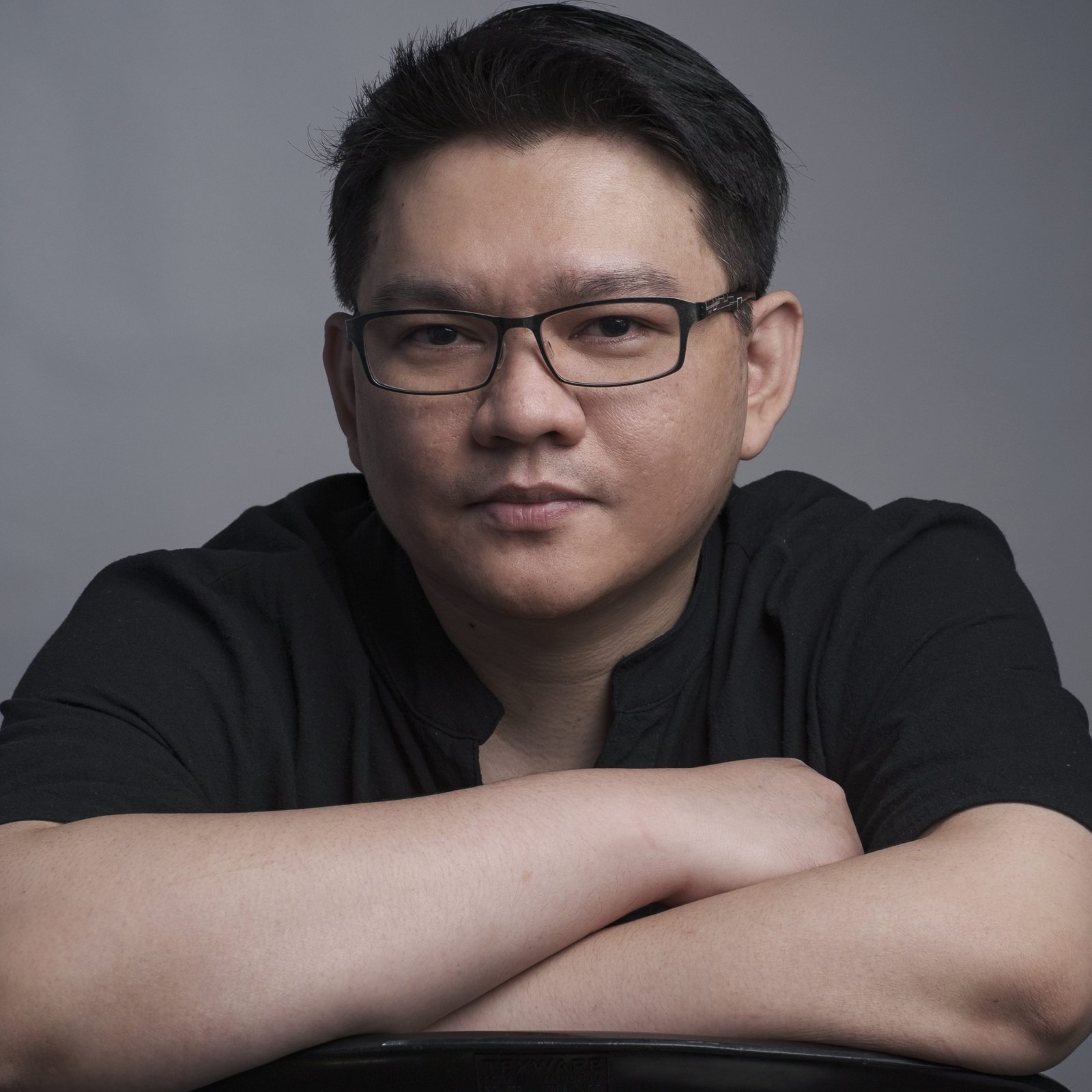 The Broll who always got your back online!