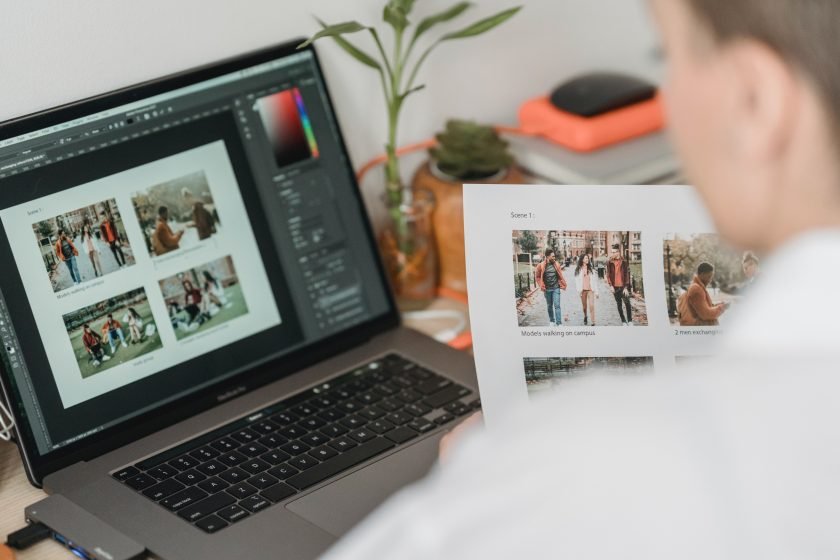 Want to learn how to become a good photographer?
Becoming a good photographer requires several tools and tools to edit your photos so you look your best.
You typically want to pay for an editing program for your photos, but there are a couple of free editing
software options you might want to consider.
Read on to learn what is the best free editing software for photos!
Lightroom
Lightroom is a popular photo editing software available for free on mobile devices. The app offers a range of editing tools, including basic adjustments like exposure and contrast. It also has more advanced
options like selective editing and color adjustments. Lightroom offers a range of presets that can help you quickly achieve a particular look or style. The app's interface is user-friendly as well. This makes it a great option for beginner photographers.
GIMP
GNU Image Manipulation Program (GIMP) is a powerful open-source photo editing software. It offers a
range of tools and features. This includes customizable brushes, layers, and filters.
GIMP is perfect for users looking to perform complex editing tasks. It can handle retouching, image
composition, and color correction. It is available for Windows, Mac, and Linux.
Darktable
Darktable is a free open-source software designed for RAW images. It offers advanced features such as
color correction, noise reduction, and lens correction.
Darktable is suitable for users who want to edit their RAW images with precision and control. You can get it for Windows, Mac, and Linux.
RawTherapee
RawTherapee is a free open-source RAW image editor with advanced features. It has exposure control,
color correction, and noise reduction. It offers a user-friendly interface and a range of editing tools suitable for beginners and professionals alike. RawTherapee is available for Windows, Mac, and Linux.
Pixlr
Pixlr Editor is a cloud-based photo editor that you can access through your browser. It has a similar
interface to Adobe Photoshop, which makes it a good option for those who are familiar with it.
Pixlr Editor has several tools, including color correction, sharpening, and filters. It also has a range of
effects and overlays that you can apply to your images. There are also options that help change background in photo selections. Pixlr Editor is available in a free version and a paid version, which has more features and no ads.
Fotor
Fotor is a free photo editor for Windows, Mac, iOS, and Android. It has a simple interface,
making it easy to use, even for beginners. Fotor has several tools, including color correction, cropping, and resizing. It also has several filters and effects as well. Fotor also offers a range of templates that you can use for creating collages, social media posts, and more.
Choose the Best Free Editing Software for Your Needs
Weigh all your options carefully to choose the best free editing software for your needs. Keep in mind
which features are must-haves and decide accordingly. Consider consulting user reviews to get a better idea of the pros and cons of each program. Act quickly and take advantage of free editing software to optimize your projects and make better use of your time.
Did you find this article helpful? Check out the rest of our blogs!
SHARE THIS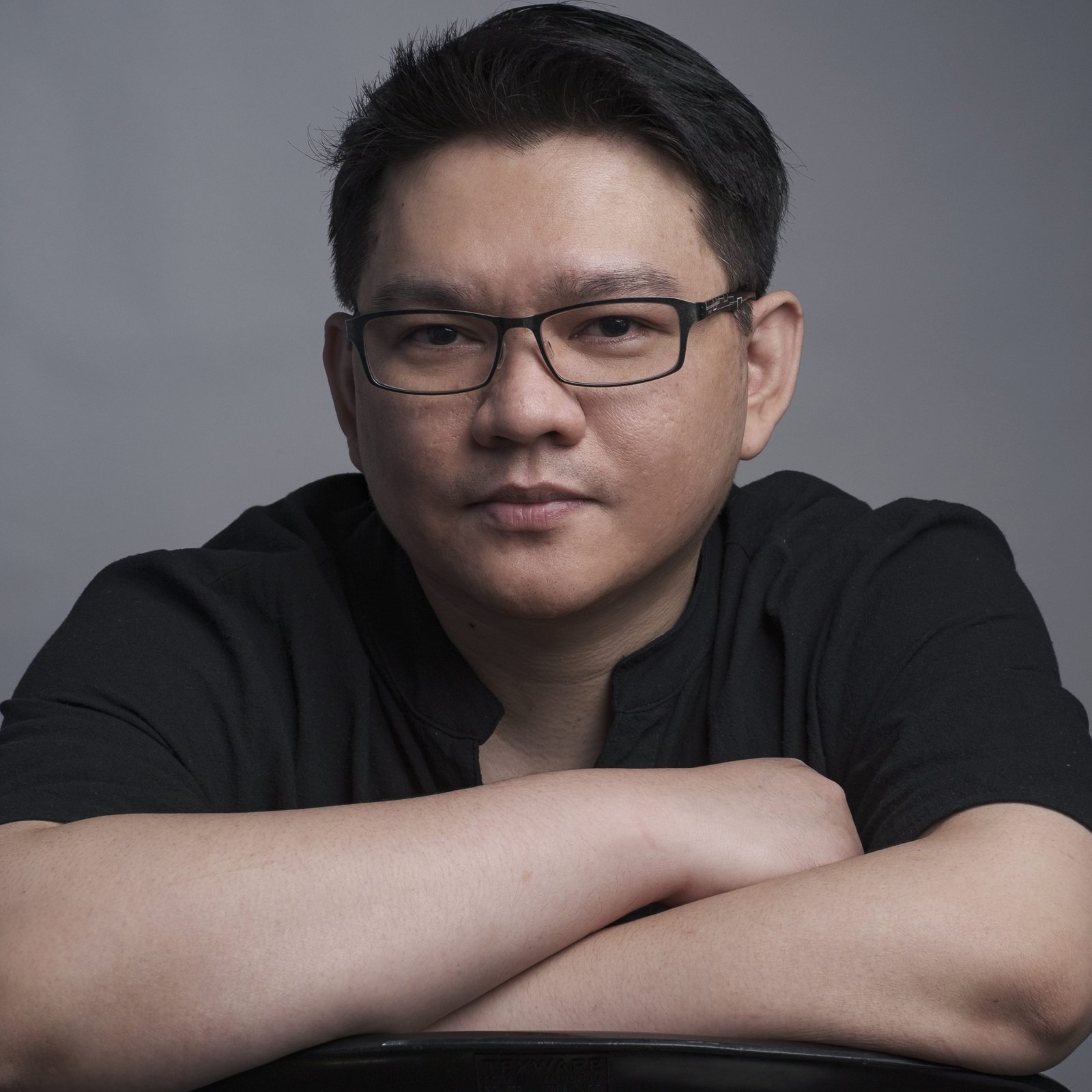 The Broll who always got your back online!