New York, New York – OKX, the leading self-managed Web3 wallet app and a presenting partner of Tribeca Festival, today launched a new global brand campaign entitled 'The System Needs a Rewrite' which boldly challenges the status quo and advocates for a new paradigm led by Web3 self-managed technology to replace existing centralized systems.
The campaign aims to grow OKX existing base of Web3 entrants and its growing Web3 ecosystem, including the OKX Wallet, its decentralized exchange (DEX), NFT Marketplace, Web3 Earn and more. The campaign was produced in collaboration with BBDO New York, OKX creative agency of record, and is being distributed globally via digital, print and out-of-home formats.
Haider Rafique, Chief Marketing Officer of OKX, said "There are two camps of thoughts. One side suggests we update existing systems to create a better world. The other believes we need a system rewrite. Our new campaign is a nod to those who believe we need to re-write the system into Web3. We envision a world where we all have more control, mobility and various ways to trade our assets. A world where software allows us to be our own bank, to be interoperable and to trade without any intermediaries. We are here to contribute to building this future. This campaign is the preamble to the first-of-its-kind Web3 products we'll release this year."
OKX has greatly expanded its Web3 offerings to meet the needs of beginners and experts alike. These include:
OKX Wallet: The world's most powerful, secure, and versatile crypto wallet which gives users access to over 50 block chains while allowing them to take custody of their own funds.
Newly launched MPC technology lets users easily recover access to their wallet independently, removing the need for traditional, written down, seed phrases.
DEX: A cross-chain decentralized exchange which aggregates nearly 200 other DEXs, with 200,000+ coins on more than 10 blockchains available.
NFT Marketplace: A multi-chain, zero-fee NFT marketplace that gives users access to NFT listings across seven top-tier marketplaces including OpenSea, MagicEden, LooksRare and Blur.
Web3 Earn: A powerful DeFi platform that supports earning and staking on 80 protocols across nine chains.
"Rewrite the System" follows last year's "What is OKX" global campaign, which introduced the new OKX brand to global audiences alongside Manchester City F.C. manager Pep Guardiola, Formula 1 driver Daniel Ricciardo and Olympic medalist Scotty James.
SHARE THIS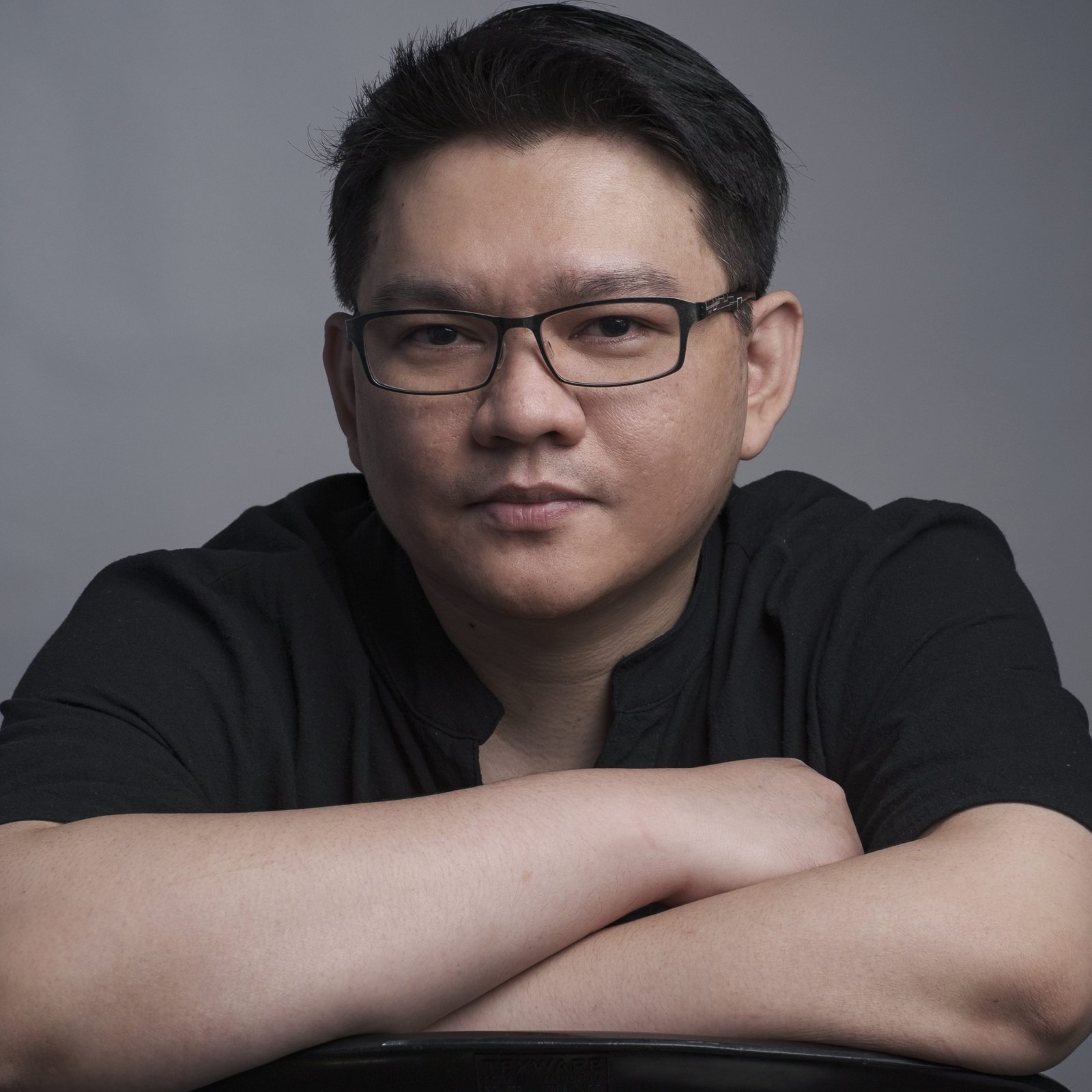 The Broll who always got your back online!