LG has announced their line-up for 2022 TV releases. It includes a variety of OLED and LCD models, of between 43 and 98 inches. The most significant change concerning LG's 2022 TVs is the expansion of their OLED range. The premium G series will now incorporate their C series, meaning OLED technology will be more accessible and cost less. This makes the latter series more affordable. It still boasts a great quality picture, though it will be a little dimmer than on the G series TVs.
What else is there?
The sizes 
There will be additional sizes available too. A 42-inch screen is being introduced to the C2 model, to join the already available 83- and 97-inch panels for the G2 range. So, LG has you covered, regardless of whether you're on the hunt for a bigger screen or a more compact set-up.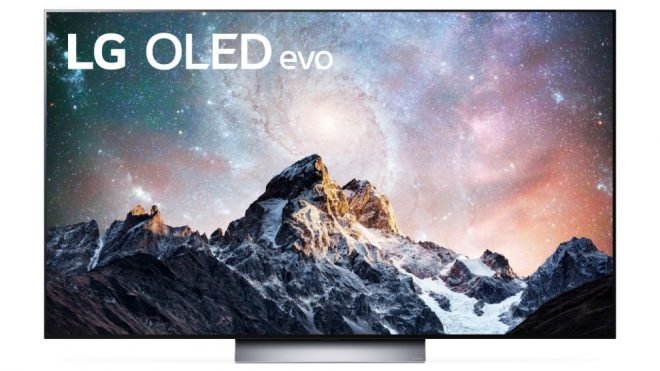 For gamers
An exciting new feature of the 2022 models is that they support cloud-based gaming. Both GeForce now and Google Stadia are supported. This allows gamers to stream games directly, eliminating the need for a console.  
So, what else can we expect from LG's 2022 models? They come equipped with HDMI 2.1 ports and support 120Hz/ 4K, Variable Refresh Rate (VRR), and Auto Low Latency Mode (ALLM). Gamers will be able to revel in smooth, lag-free gameplay. You can help stay anonymous online by engaging in geo-spoofing. This means you can alter your IP address to another location, you can change the region in LG smart TV using VPN. This allows you to access content that is restricted by region, as well as enable you to get access to some deals that are dependent on your location, which can save you money.  
Plus, the TVs will also feature an HGiG (High Frame Rate Gaming) mode, further enhancing their experience. This mode helps provide a more immersive, smoother gaming experience.
The bandwidth cap will rise from 40Gbps to 48Gbps. This means gamers can play all available formats without any issues, including video and audio ones. This new bandwidth ensures you're covered in the future. 
Darkroom mode 
Darkroom mode will also be introduced, which involves turning down brightness settings, without affecting the contrast settings. This mode is perfect for watching TV in low light environments because it minimizes eye strain and fatigue, which makes can watch TV In the dark.
Upcoming TVs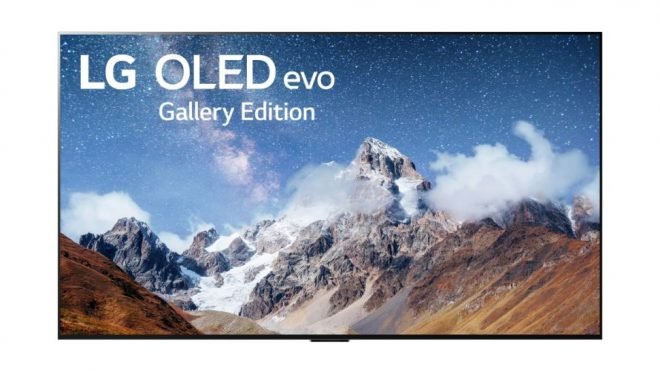 Z2 OLED TV 
The Z2 comes with either a 77-inch or 88–inch screen. Its predecessor was LG's 2019 Z1.
The Z2 the new Alpha 9 Gen 5 8K processor, provides a higher quality image and decreased noise levels. It provides a smoother motion without any interpolation.  
G2 OLED Evo TV
This will be lighter than the previous model, the G1. It looks like a picture frame. It comes as an 88 inch, 77- inch, 65-inch, and 55-inch. This model also uses the Alpha 9 processor, which ensures superb image quality and less noise.  It also has more bandwidth.
C2 OLED Evo TV 
The C2 has the most size variations compared to the other LG models. There will be six sizes available, ranging from 82 inches to a 42-inch screen. It's worth noting that the 42- and 48-inch screens boost the new Evo technology.  This model also uses the Alpha 9 processor and has a resolution of 4K which is fantastic for a mid-range TV.
B2 4k OLED TV 
This is the successor of the 2020 B1 TV. It uses the Alpha 7 processor and supports ALLM, making it a good choice for gamers. It also supports VRR. You can get it in three sizes ranging from 55 inches to 72 inches, but it doesn't have the new Evo technology. As a result, it costs less than the larger models. 
A2 OLED TV
This one does not support VRR and does not have HDMI 2.1 ports. Therefore, it's not suited to gamers but is more for watching films. It has the Alpha 7 processes and comes in four sizes, from 48 inches to 77 inches. 
QNED TVs
LG has yet to release the full details on the lineup of QNED TVs. QNED TVs offer edge and use NanoCell technology. In 2021, the Quantum Dot NanoCell with color technology was introduced. This improved the process using an emissive film instead of a filter to further broaden the gamut.
These TVs will range in size from 43 inches to 98 inches. They have also confirmed that there will still be some NanoCell models available, though these will be phased out.
SHARE THIS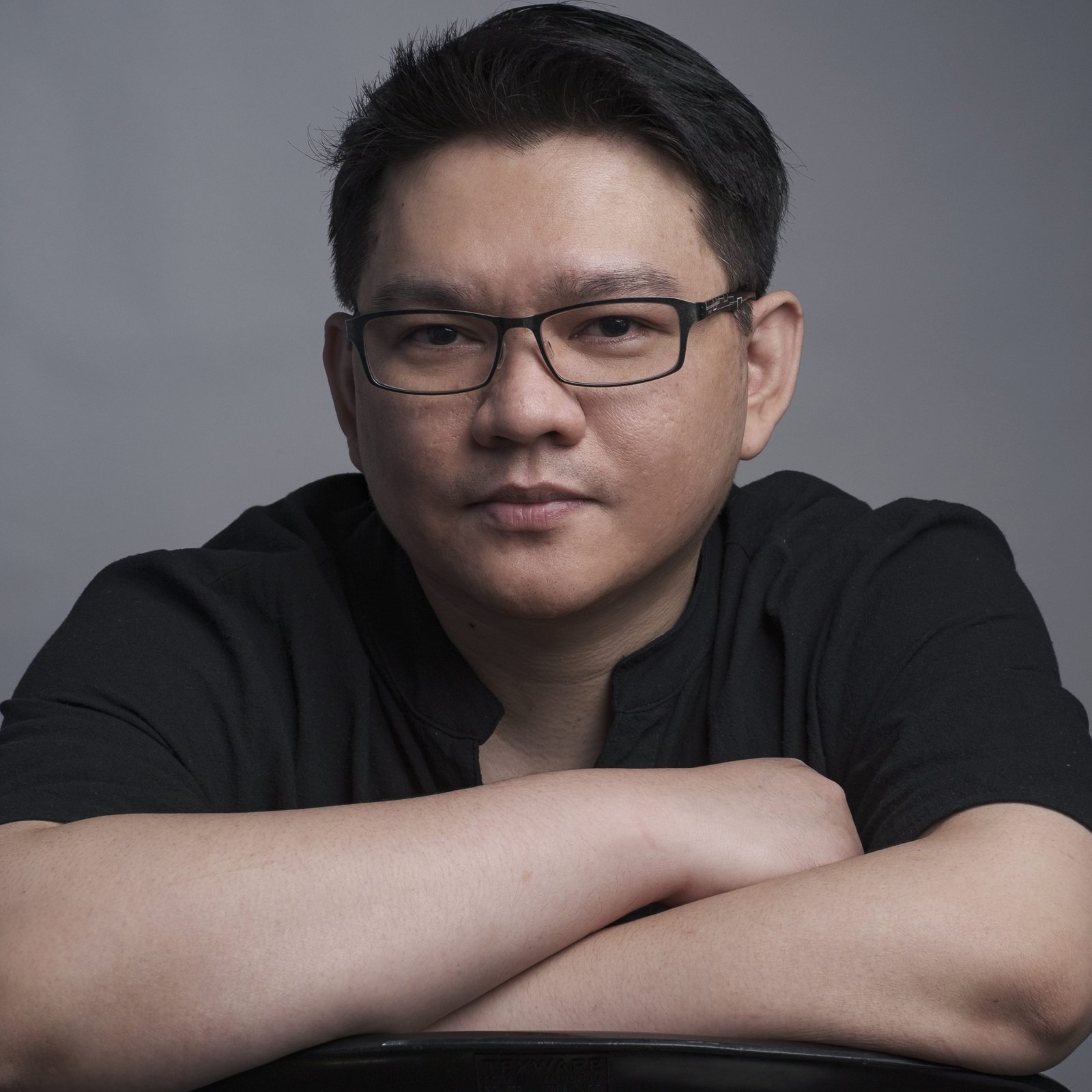 The Broll who always got your back online!