Tomorrow is the celebration of Lazada's 7th Birthday, and with that comes yet another Big Sale!
A lot is going to happen at this time so I'll just make this as simple as possible for you guys.
Below is a list of some good Tech Deals that I found on Lazada for tomorrow's sale.
Update: Lazada's 7th Birthday Flash Sale Schedule – March 27, 2019

Popular Budget Gaming Peripherals
(Current Price/Birthday Sale Price)
Official Stores to Watch Out
Redragon Kumara K552 TKL (1988/1600)
Samsung MZ-76E250BW 860 250GB Evo Series Solid State Drive (4399/3380)
Western Digital WDS240G2G0A 240GB 2.5 Solid State Drive (2675/2316)
Western Digital WD Green 120GB 2.5″ SATA III 3D NAND SSD Solid State Drive – WDS120G2G0A (1395/1350)
Logitech G102 Prodigy Programmable Rgb Gaming Mouse (1099/1039)
Redragon Mitra K551 RGB Black Mechanical Keyboard Outemu Black (2388/2039)
Transcend TS1TSJ25M3 Slim 1TB Portable Hard Drive (Green) with 3 YEARS WARRANTY (2995/2723)
Transcend StoreJet 25H3 2TB Portable Hard Drive with3 Years Warranty (4599/4323)
SanDisk Ultra Micro SDHC A1 Series UHS-I Class 10 up to 98MB/s 32GB SDSQUAR-032G with Adapter (NEW MODEL) (500/368)
Kingston A400 240GB SSD SATA3 2.5″ (SA400S37/240G) (2199/1575)
Kingston A400 120GB SSD SATA3 2.5″ (SA400S37/120G) (1299/995)
Kingston A400 480GB SSD SATA3 2.5″ (SA400S37/480G) (4250/4120)
Kingston UV500 120GB SSD M.2 2280 (SUV500M8/120G) (1750/1650)
Kingston 64GB Canvas Select SDXC UHS-I Class 10 Memory Card (SDS/64GB) (1250/1180)
Kingston 64GB Canvas Select microSDXC UHS-I Speed Class 1 (U1) (SDCS/64GB) (695/495)
SanDisk Ultra 64GB Micro SDXC UHS-I Card Class 10 with Adapter SDSQUAR-064G-GN6MA (935/830)
SanDisk Ultra 32GB Micro SDHC UHS-I Card Class 10 with Adapter SDSQUAR-032G-GN6MA (517/470)
SanDisk Extreme Pro 32GB SDHC Memory Card UHS-I Class 10 U3 V30 up to 95MB/s SDSDXXG-032G-GN4IN (1023/900)
SanDisk Extreme Pro 64GB SDXC Memory Card UHS-I Class 10 U3 V30 up to 95MB/s SDSDXXG-064G-GN4IN (1782/1550)
SanDisk Ultra 250GB NAND SATA III 3D SSD 2.5-inch Solid State Drive SDSSDH3-250G-G25 (4697/4000)
Rakk Kimat XT.LE RGB Mechanical Gaming Keyboard (1850/1814)
Rakk IMA Macro Gaming Mouse (1700/1407)
MSI GeForce GTX 1660 TI Gaming X 6GB DDR6 192BIT Video Card (20100/19095)
MSI GeForce GTX 1660 TI Ventus XS 6GB DDR6 192BIT Video Card (19250/18288)
Gigabyte GeForce GTX 1660 Ti WindForce OC 6GB DDR6 192-Bit Video Card (19100/18145)
MSI GeForce RTX 2070 Gaming Z RGB 8GB GDDR6 256BIT (40250/38238)
Gigabyte GeForce RTX 2060 WindForce OC 6GB GDDR6 192BIT (23700/22515)
Logitech G Pro Wireless Gaming Mouse for Esports Pros (8599/6800)
Logitech G Pro Gaming Mouse with HERO 16K Sensor for Esports (3800/3000)
Logitech MX Master 2S (579/3699)
Note: I will be updating this article later to add more good deals and official stores to watch out.



VOUCHERS


Make sure to take advantage of the vouchers as early as today as vouchers are easily running out each time it pops out on the vouchers page. Click here to see all the available vouchers.

Can not find what you're looking for? Click the image below to see all the deals!


Watch out for more Sale Tips! Subscribe to get updated!
SHARE THIS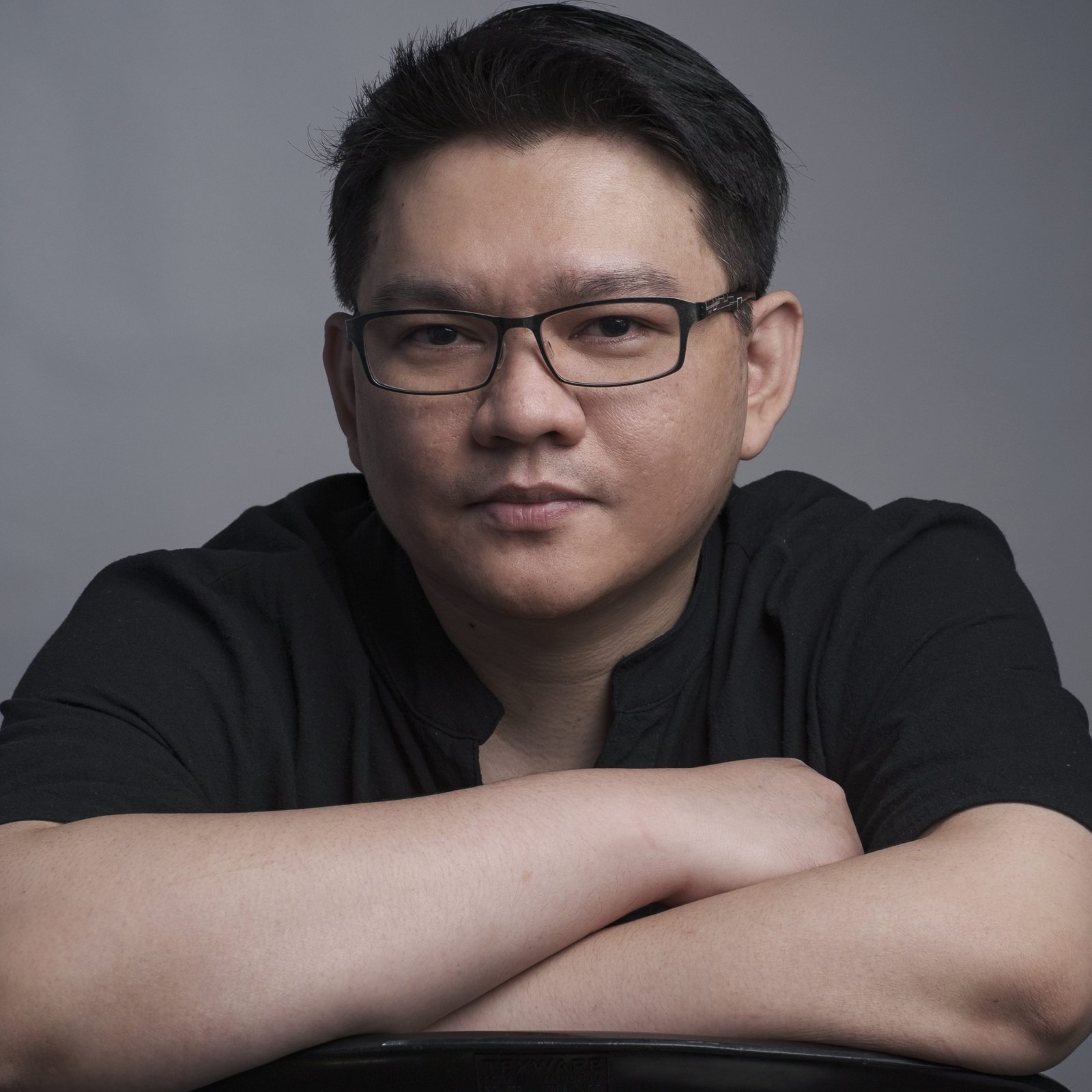 The Broll who always got your back online!