Taipei, Taiwan – Oct. 25, 2018 – HyperX, the gaming division of Kingston Technology, today announced to join ESGS at SMX Convention Center, Pasay City in the Philippines from October 26th to 28th. Fans will have a chance to try out a series of HyperX peripherals and newly-unveiled product, Cloud for PlayStation®4 (PS4™), the very first HyperX console gaming headset got licensed by Sony Interactive Entertainment. In addition, fans will be able to participate in a variety of activities, promotion and play with well-known Dota 2 local eSports team, Excration, at HyperX stand onsite.
Cloud for PS4™ is equipped with complimentary PS4 matching blue color accents and award-winning HyperX comfort, making it a great fit for enthusiastic PS4 gamers. The headset offers 53mm drivers for high-quality sound and an aluminum frame for durability. It also features a detachable microphone for in-game chat while gaming and can be easily unplugged to enjoy single-player games or listen to music. With its presence in ESGS, HyperX shows the ambition to engage massive console gamers that plays PS4 consoles across the Philippines.
From October 26th to 28th, gamers will be able to enjoy PC, PS4 and Switch zone for free gameplay all day. During the 2nd day and the 3rd day, well-known eSports team Excration will come to HyperX booth at 2:00 p.m. and play Dota 2 with fans. Apart from that, HyperX Tekken 7 Sudden Death Tournament will also be held at the booth and the winner can get a Cloud Stinger Core console gaming headset as the grand prize. Moreover, during the whole ESGS event, HyperX will provide up to 50% off onsite discounts for selected HyperX gaming peripherals in limited quantity. So gamers don't miss out the great deals, a full schedule of fun activities and lucky draws!
HyperX booth @ ESGS 2018:

Date: October 26th – October 28th, 2018
Time: 10:00 a.m. – 8:00 p.m.
Location: SMX Convention Center
Daily limited deal: Cloud Alpha, Cloud II and Alloy Elite 50% off with limited quantities each day
Daily raffles: Get a raffle ticket by every PHP 1,500 purchase and complete the survey at HyperX booth
– 1st Prize: HyperX Full Peripheral Set (1 unit /day)
– 2nd Prize: HyperX Cloud Alpha (2 units /day)
– 3rd Prize: HyperX Pulsefire FPS Pro and Fury S Speed (SM) (3 units /day)
Tekken 7 Sudden Death Tournament competition: Joining one of the 30-minute tournaments, the attendee who competes for the sudden death round and wins at 30 minutes mark will get a Cloud Stinger Core Console Gaming Headset.
– From October 26th to 28th – 4:00 p.m.
Stamp Rally: Collect 4 stamps out of 5 and get a HyperX Baseball Cap
– Like Facebook Fan page: HyperXAPAC (1 stamp)
– Experience PC, PS4 and Nintendo zone (1 stamp for each zone)
– Complete the Survey (1 stamp)
SHARE THIS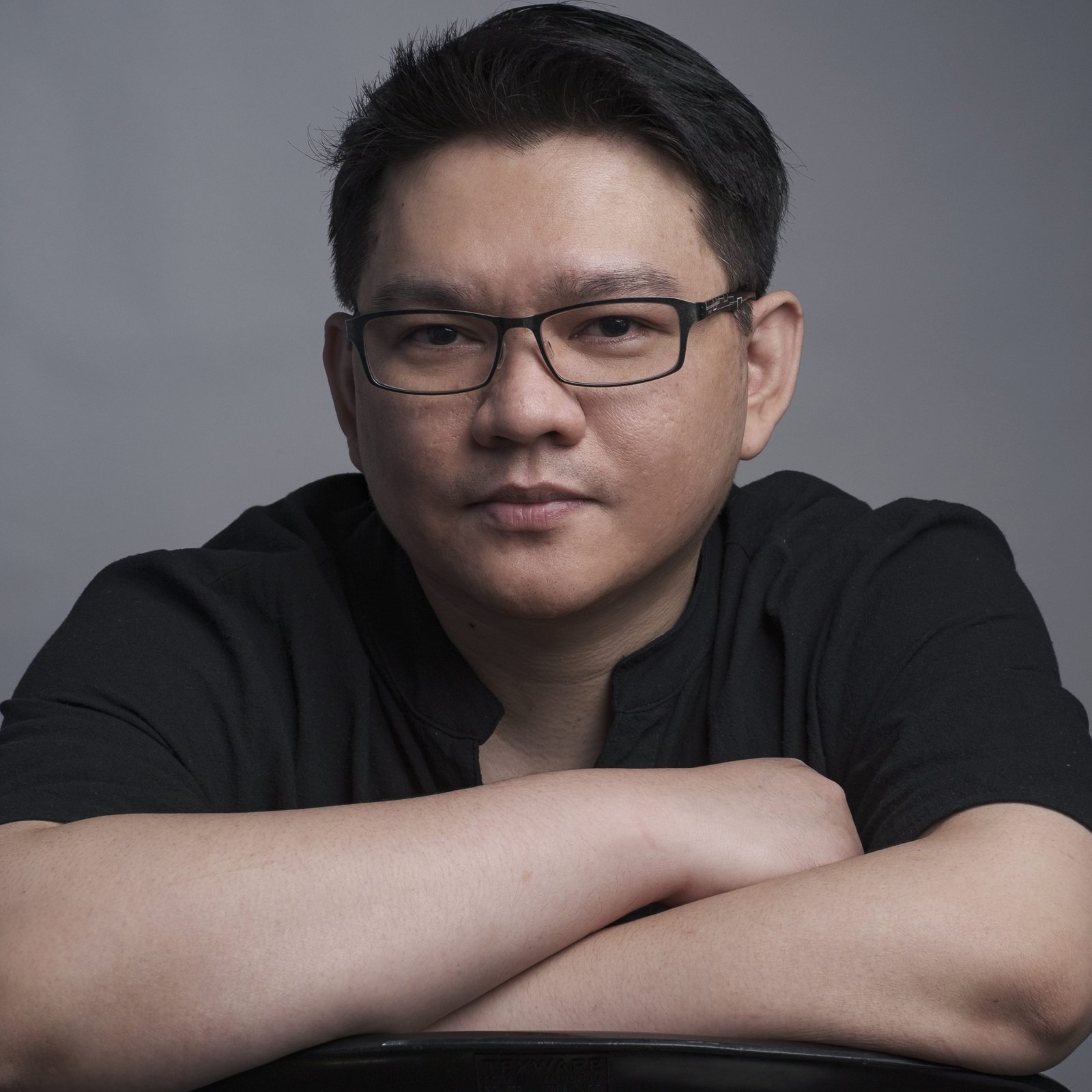 The Broll who always got your back online!