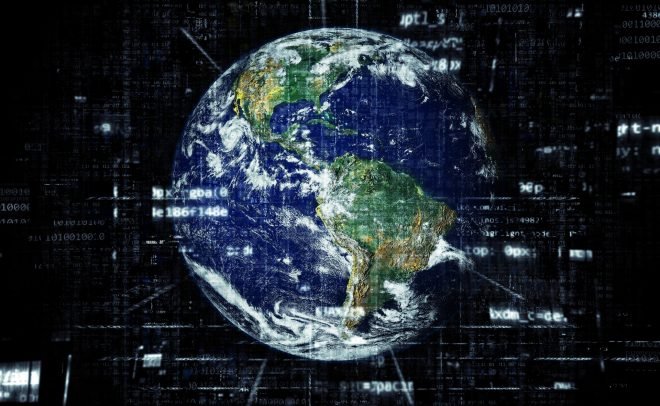 The very first functional online casino gaming software was developed in 1994 by Microgaming. The software was fully secured by CryptoLogic that is still active in the world of online casino gaming. The very first online casino emerged on the scene shortly after. With lenient online gambling laws and regulations, the first online casinos started operating in Antigua and Barbuda. At the time, this small island country was given the right to license companies and businesses that were interested in offering online casino gaming services.
Another important development in the world of online casino gaming came two years later when the Kahnawake Gaming Commission was established. This gaming regulatory body operational in Canada was formed with the main goal of granting remote gaming licenses. By the end of this year, there were around fifteen online casinos. In the following months, the online casino gaming industry expanded, and by the end of 1997 over two hundred online sports betting sites, poker sites, and online casinos were operational.
When compared to traditional land-based casino gaming, online gaming activities are doubtlessly the most convenient option to gamble so there is no wonder why this industry has grown so massively. Today, the global online gambling industry is worth over US$262 billion which makes it one of the most profitable industries in the world and the huge loyal fan base has made it even more appealing to investors. The industry has gone a long way since the 90s thanks to amazing technological advancements and some of these have and still are revolutionizing the way people enjoy online casino gaming activities.
Five Innovative Technologies Embraced by Online Casino
The online casino gaming industry thrives and has been thriving for years thanks to innovative, cutting-edge technologies. Online casinos that embrace these technologies are able to offer more user-friendly services, more innovative games, more realistic gaming experiences, and other perks and benefits that without technological advancements would not be possible. The top five tech trends which are revolutionizing the iGaming industry are:
Cryptocurrencies

AR and VR

Mobile gaming

Data analytics

4K and HD graphics
Cryptocurrencies
Blockchain technologies and cryptocurrencies, which users can for mine themselves,  have completely revolutionized the way online gamers make deposits and withdrawals from online casinos. There are numerous practical examples of using cryptocurrencies and blockchain technologies in the iGaming industry including ID authentication and verification. The blockchain application when it comes to making online transactions has never been as useful as today. At crypto online casinos, gamers make deposits and withdrawals completely anonymously using Bitcoin and other digital currencies.
Crypto transactions are usually processed free of charge and when processing fees apply, they are usually very low when compared to processing fees attached when using more traditional payment options. With Bitcoin and other cryptocurrencies, gamers leverage the amazing benefit of Bitcoin and other cryptocurrencies, make seamless and confidential transactions, and sometimes even benefit from crypto bonuses and promotions. Bitcoin casinos are operational in many jurisdictions. There are also Bitcoin casinos in the Philippines to find out more click on the link.
Mobile Gaming
When discussing the biggest tech trends that have and still are revolutionizing the way players access online casino games, we have to mention mobile gaming. Thanks to amazing mobile technologies, gamers can play their favorite online casino games any time and any place if their tablets or smartphones are connected to the internet. Today, the vast majority of online casino games are fully optimized for portable devices so enjoying gaming sessions on the go has never been so easy and fun. The new mobile gaming technologies have also improved mobile gaming safety and made slots and other mobile games more realistic.
AR and VR
Virtual and Augmented Reality technologies are also revolutionizing the online casino gaming industry and even reshaping it. With VR and AR technologies, online casino gamers do not have to visit a brick-and-mortar venue to enjoy that glitz of gaming at a land-based casino without stepping foot out of their homes. Live dealer casino games heavily rely on Virtual Reality technologies and it is expected to see more and more online software developers leveraging the power of these technologies to offer more innovative gaming experiences.
Data Analytics
Thanks to the latest data analytics technologies and innovations, online casino operators can easily increase the overall quality of their products and services. More specifically, data analytics tools and technologies when employed the right way enable iGaming operators to deliver more gaming options, boost their marketing efforts, and boost everyone's user experience. Thanks to data analytics technologies, online casinos can easily gather all the important information about their customers including their preferences so they can do more for their players in the long run.
4K and HD Graphics
The online casino gaming industry keeps getting more entertaining and more user-friendly and the most advanced HD and 4K graphics drive every gaming experience to a whole another level. The most advanced HD graphics and related technologies also drive the Virtual and Augmented Reality experienced to a whole another level of awesomeness. It is expected to see more and more online casinos shifting to 4K and HD graphics since high-quality graphics are what makes a game truly appealing. Gamification combined with 4K and HD graphics also creates an unrivaled online casino gaming thrill.
SHARE THIS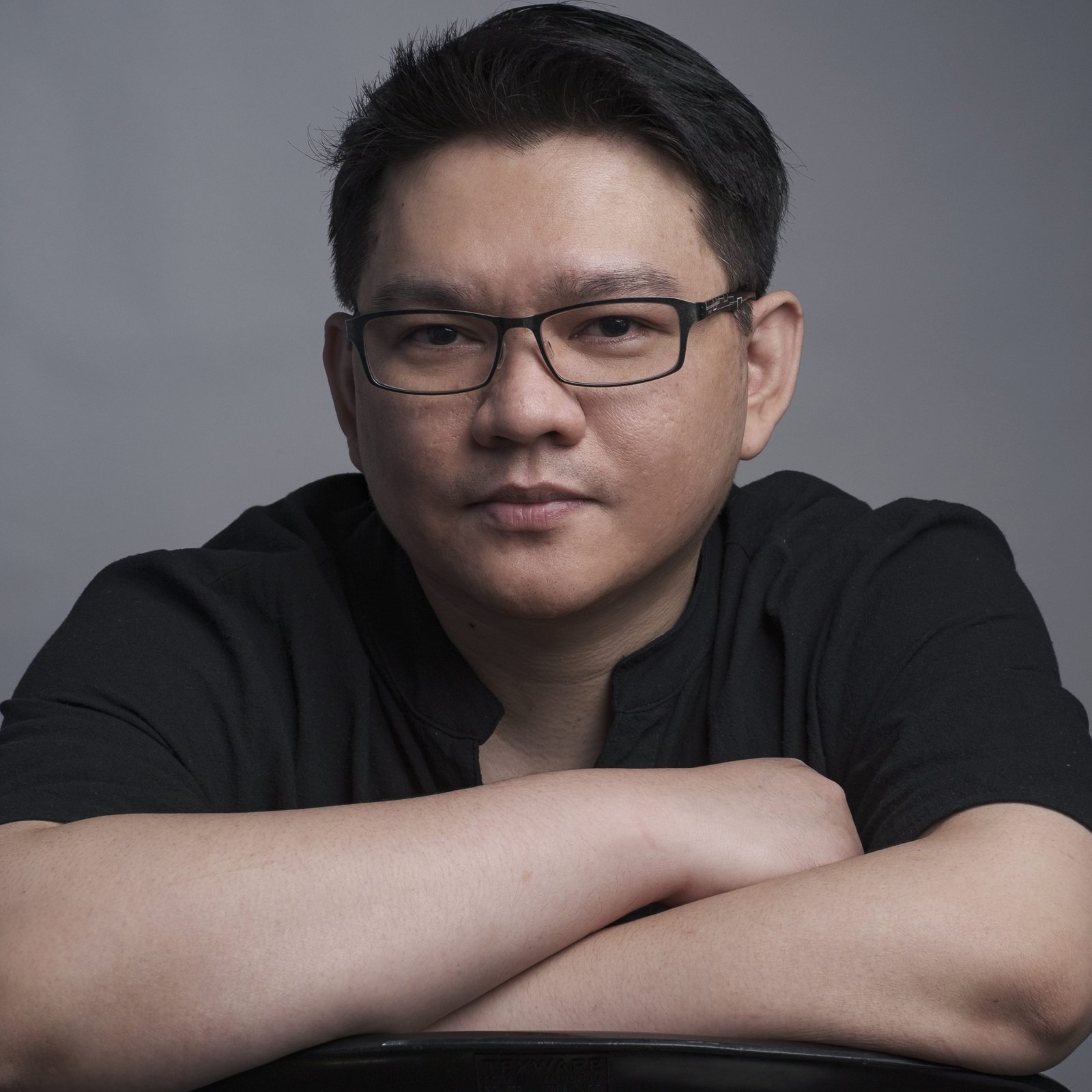 The Broll who always got your back online!