Lazada's 12.12 Christmas Sale is right around the corner and I think this is the best opportunity for those who are planning to build their own PC. Recently, NVIDIA Geforce Philippines launched their own Flagship Store on Lazada which gives consumers the ability to buy an authentic graphics card, monitor, laptop and pre-built system powered by NVIDIA graphics card.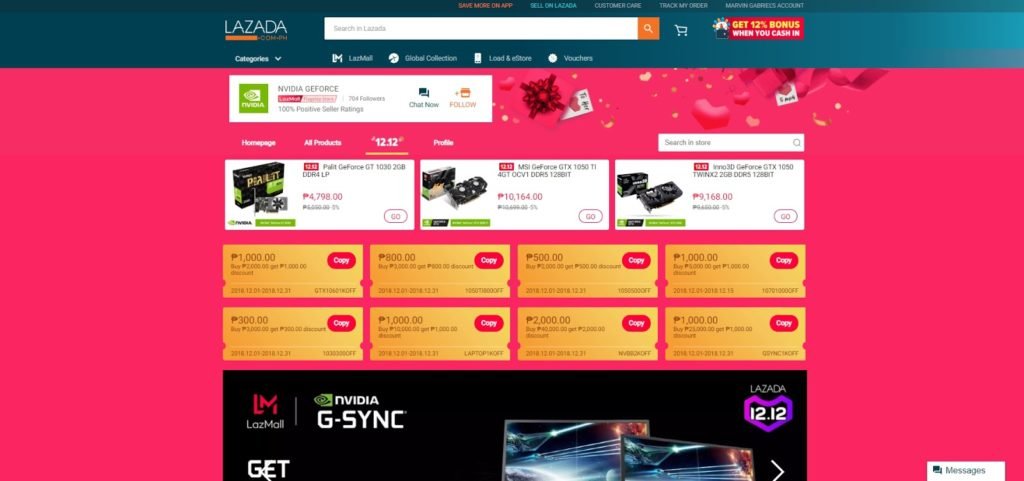 The benefits of getting a graphics card and other products through the NVIDIA Geforce Flagship Store is the convenience with nationwide shipping and a variety of payment options that includes cash on delivery, installment through credit card, Gcash and more. The pricing is also competitive when comparing it with other stores on Lazada and even some of the available local online stores as well. And to top that all off, there are also vouchers that you can use on selected products to make the price even more compelling. Aside from that, you're getting the usual Lazada chat and phone support.
With that being said, today I'll walk you through the NEW NVIDIA Geforce Flagship store and teach you how to take advantage of the upcoming Christmas Sale on Lazada this 12.12!
Buying Graphics Card on NVIDIA Geforce Flagship Store on Lazada 12.12
There you have it guys like I said on the video, I wish you good luck with your SALE hunt this coming Lazada 12.12 and I hope you get the best deals and value for your hard-earned money.
If you like this one, please consider subscribing to my channel by hitting the button below. Have a great day!
SHARE THIS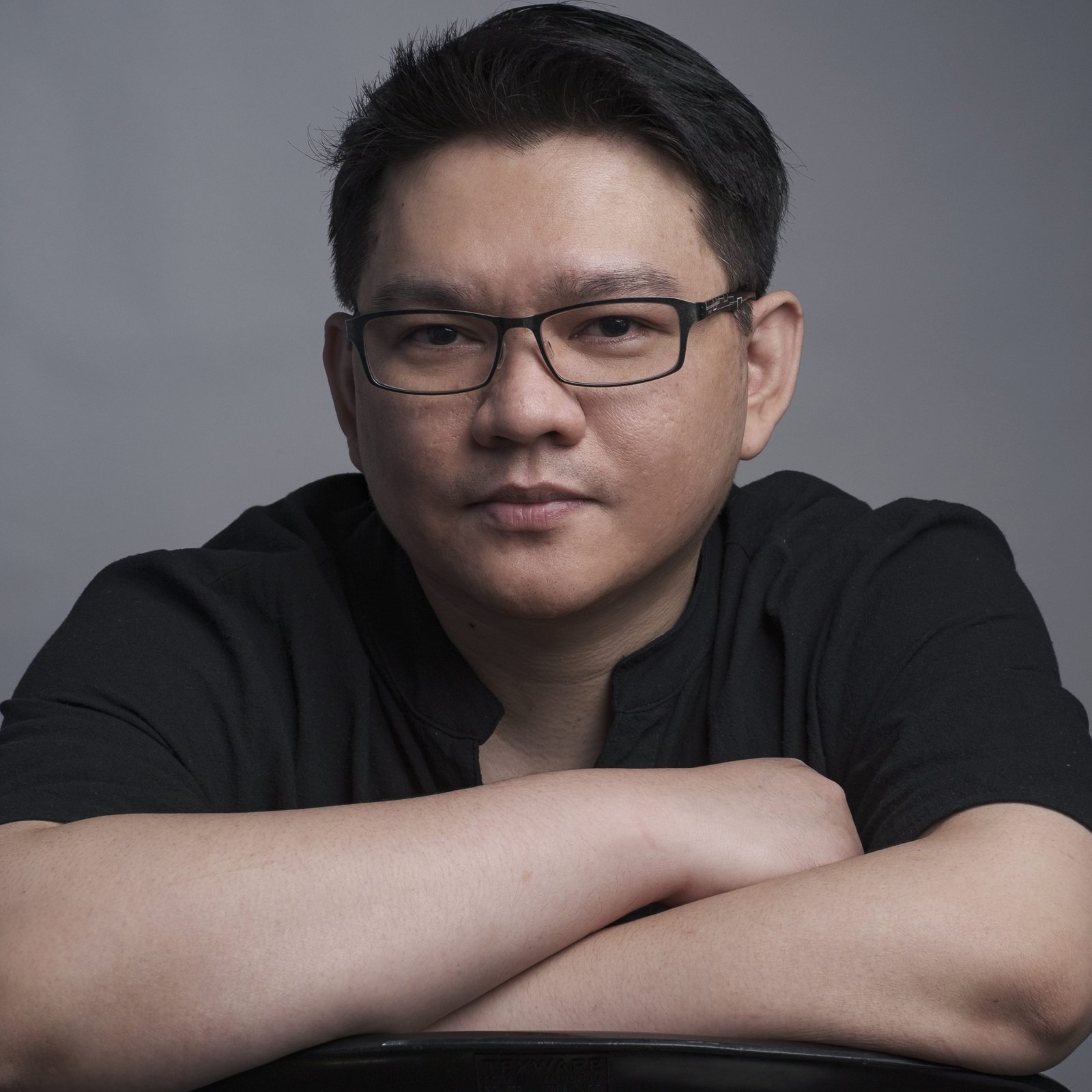 The Broll who always got your back online!