vivo, a leading global innovator in the smartphone industry, is set to dazzle the Philippines with an electrifying sneak peek into the future of mobile photography. 
Introducing the upcoming vivo V29 5G, the successor to the immensely popular V27 5G, promising Filipinos a smartphone experience like never before.
At the heart of this technological marvel is the revolutionary Aura Light 2.0, designed to elevate your photography game to unprecedented heights. 
"We have always understood the pivotal role that light plays in capturing the perfect shot, and the Aura Light 2.0 takes this to a whole new level," shared vivo Philippines.
One of the standout features of Aura Light 2.0 is its remarkable ability to adapt to a wide array of environments with varying color temperatures. 
Whether you're amidst the pulsating energy of a nightclub, strolling down neon-lit streets, or enjoying a cozy evening at a bar, the V29's Aura Light 2.0 effortlessly adjusts its color temperature to harmonize with the surroundings. It's like having your light designer, ensuring your photos are always on point.
The increased diameter of 15.6 mm in Aura Light 2.0 is a game-changer, creating three-dimensional, soft, and non-dazzling light reminiscent of a professional studio. Nighttime portraits now exhibit more intricate details and vividness, while subjects' skin appears radiant and refined.
Moreover, with a remarkable 36% boost in brightness compared to its predecessor, the V29 empowers you to capture shots with striking clarity, infusing them with greater focus and intensity.
Get ready to embrace a new era in smartphone photography with the vivo V29 5G. It's not just a smartphone; it's your creative companion, your light guru, and your window to a world of captivating visuals.
Follow vivo Philippines' Facebook, Instagram, YouTube, Twitter, and TikTok to stay tuned for more updates on the vivo V29 5G that will redefine your photography experience.
Watch out for the grand unveiling of the vivo V29 5G – where larger, brighter, and smarter Aura Light meets Filipino ingenuity.
SHARE THIS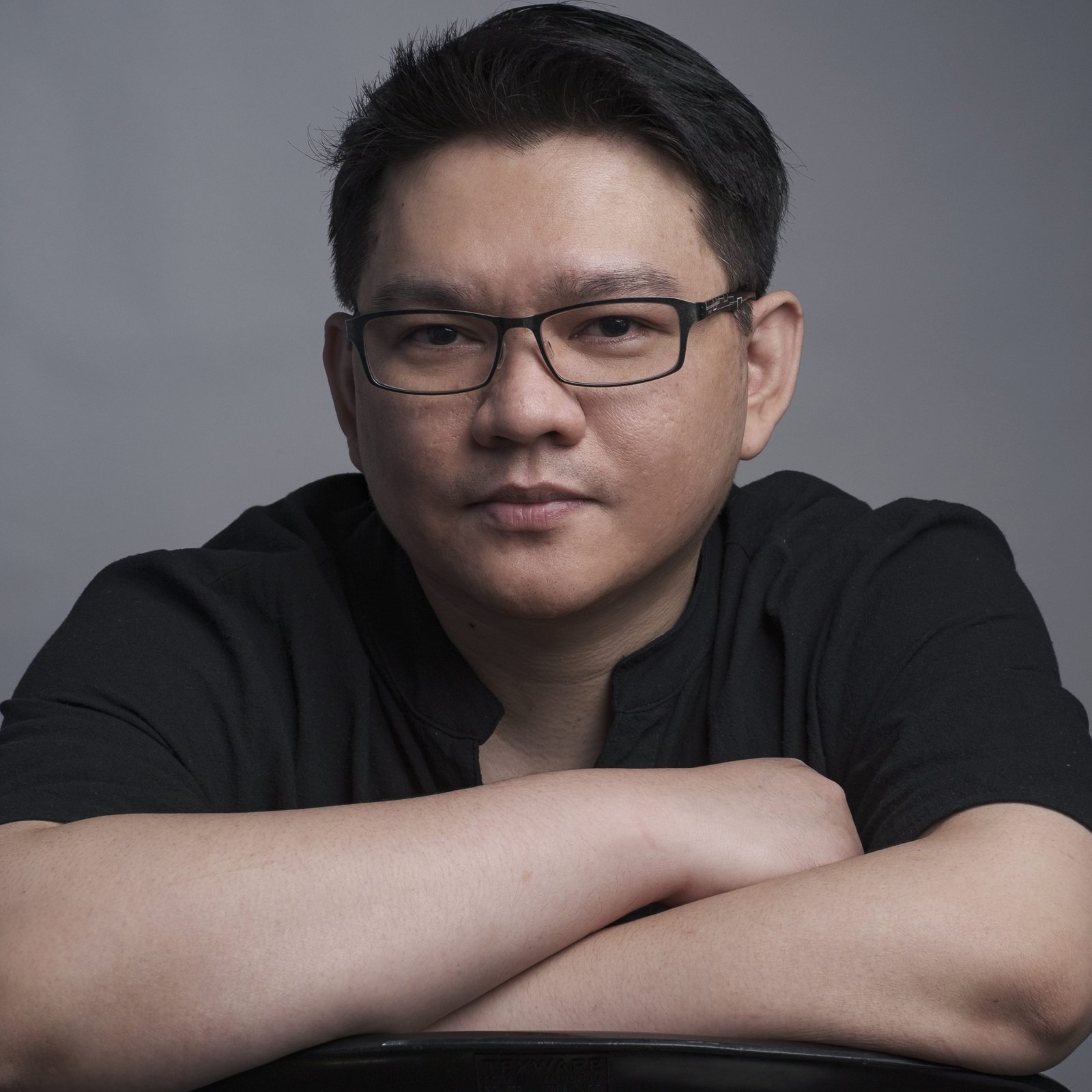 The Broll who always got your back online!