The best pre-built mechanical keyboard is now available in the 3 most popular layouts. 65% with the Halo65, 75% with the Halo75 and now 96% with a numpad with the Halo96. Which one you should choose will base entirely on your personal preference but essentially, they are all pretty much the same in terms of construction, design, and features, just different in terms of form factors. They all feature robust build quality made out of a combination of aluminum top cover and hard plastic bottom case with a steel plate and a bunch of sound-dampening material inside, they also feature hot-swappable sockets, tri-mode connectivity, and the so-called Halo light effect offering an entirely different taste when it comes to RGB lighting on a mechanical keyboard. All of them also feature the unique GhostBar which in my honest opinion, is the best stock spacebar on a keyboard.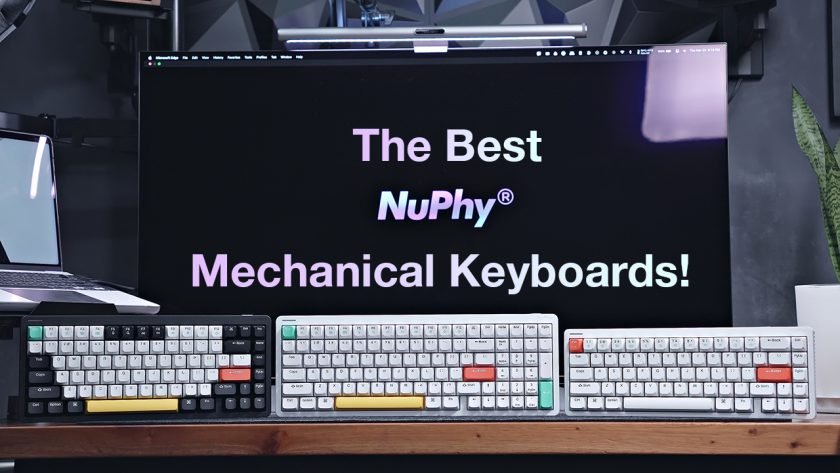 In this video, we'll take a look at the latest Halo96 variant and later at the end of the video, will quickly compare it with the other two. With that being said, let's get into it.
The BEST Mechanical Keyboard! – NuPhy Halo96 REVIEW

Subscribe for more reviews like this!
SHARE THIS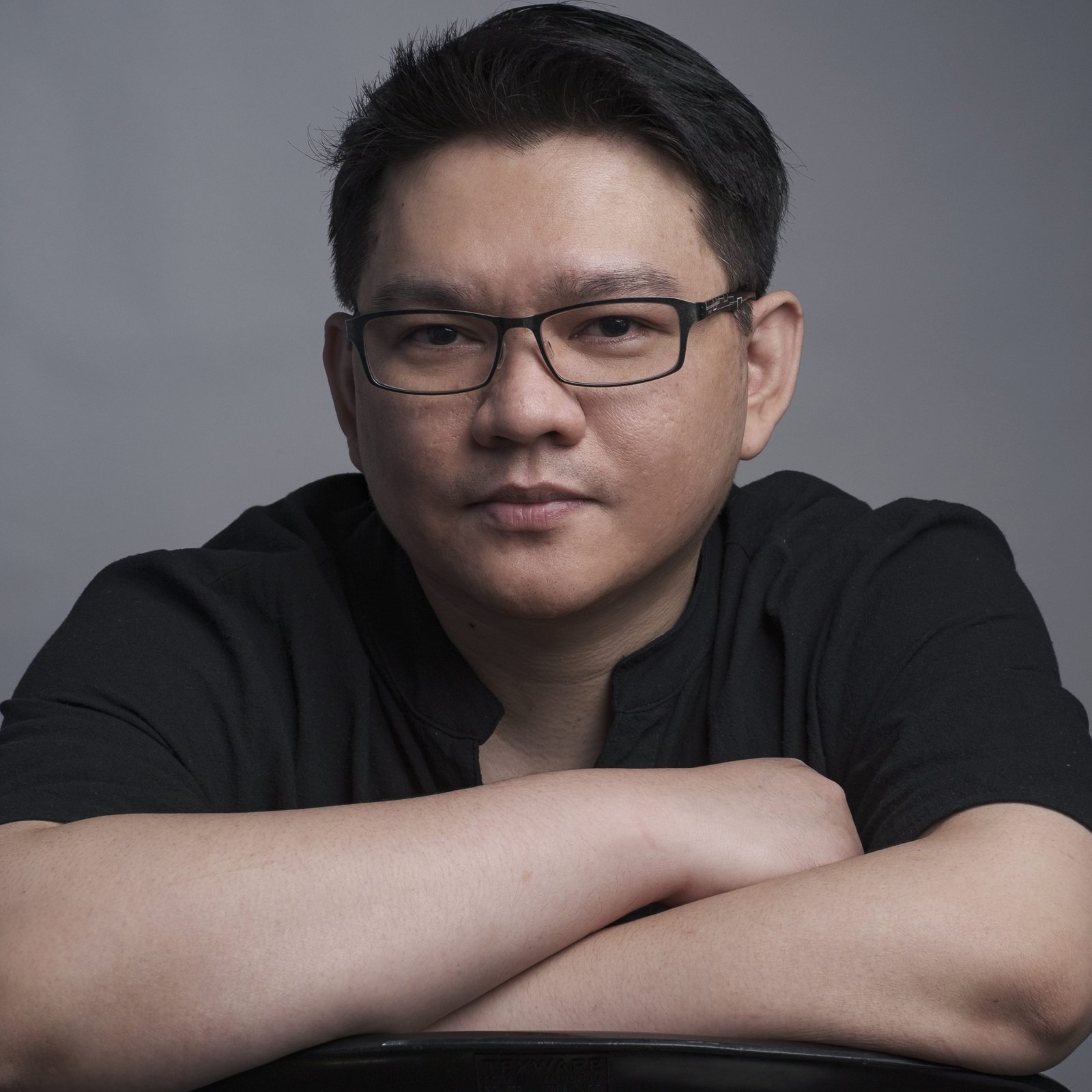 The Broll who always got your back online!